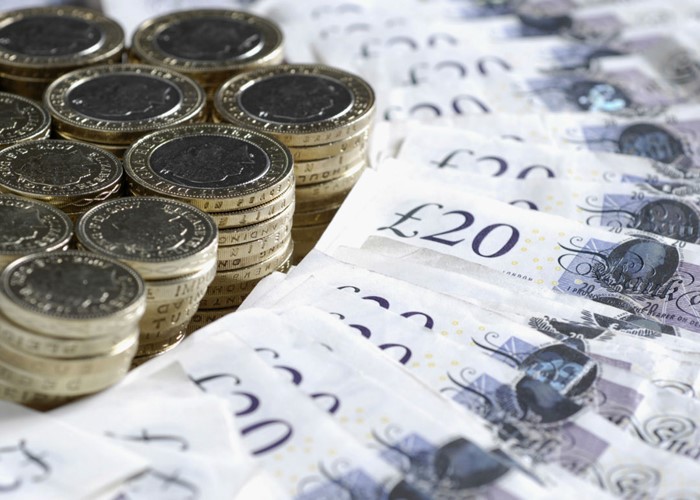 Annuities have had a rotten press in recent years but this week we had some good news.
Annuities have a pretty poor reputation these days and, in many ways, that reputation is deserved. Annuity rates have fallen year after year and are now much lower than most folk would have expected 20 years ago. Read more in Annuity mess cuts average pension by 30%.
So I was pleased to see some good news on annuities this week. New figures show that more people are buying enhanced annuities.
Enhanced annuities are where purchasers get a higher income because they disclosed health or lifestyle issues when they bought their annuities. So, for example, if a purchaser is a smoker, his life expectancy is shorter and he can get a higher retirement income. The boost can be as much as 20%.
This week's figures show that UK enhanced annuity sales rose 22% last year to £3.02 billion. Back in 2006, sales were just £815.9 million, according to Towers Watson. It's great that the word is spreading and that more people are becoming aware of the enhanced annuity option.
What's more, going for an enhanced annuity isn't the only way to boost your retirement income. If you're going to buy an annuity, it's essential that you shop around before you buy. Don't just accept whatever you're offered by your current pension provider. Shopping around could deliver a further 20% boost to your retirement income.
If you're getting to the stage where you'll be buying an annuity soon, make sure that you check out lovemoney.com's free annuity calculator. It will search the market for the best annuity for you and it will take into account any health or lifestyle issues that you may have. Check it out!
If you're confused about what an annuity is or whether you need to buy one, read my series on pensions called Become a pensions expert in five days. It will explain that some lucky folk don't need to even consider buying an annuity. And even if an annuity is an option for you, you're no longer legally obliged to buy one. Instead you can extract an income from your pension pot via income drawdown.
Whatever your situation, just make sure that you don't make any decisions in a hurry, and if an annuity is the right option for you, shop around!
More: Check out lovemoney.com's annuity calculator | Six steps that will treble your pension
Be the first to comment
Do you want to comment on this article? You need to be signed in for this feature