Why your current account matters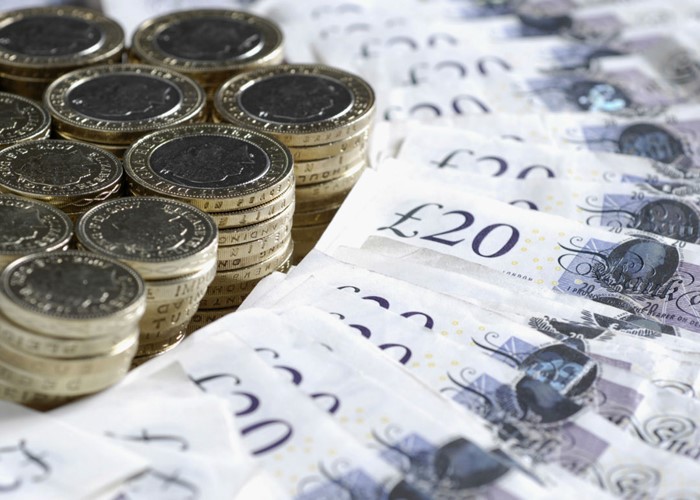 Who you bank with does make a difference.
I used to work in the car insurance industry, where I would sometimes have wealthy clients who would want to sue others for less than £50, just out of principle.
This meant tying up an insurance case handler, myself as a paralegal, a barrister, a judge, and potentially representatives for the other side, all for a few dozen pounds. Our clients' legal-expenses insurance ensured they got their day in court and the whole bill was ultimately settled by insurers.
No wonder insurance can get expensive, but at least my clients' principles lead to some sort of more practical gain. Compare this to how our principles work out when we do our banking: because of our animosity towards all banks, some of us make decisions out of principle that make us worse off, while playing into the banks' hands.
Not switching only damages yourself
I'm talking about those who don't switch to current accounts paying better interest, offering greater benefits, or coming with exclusive deals. Many customers choose not to switch because they don't feel we should have to faff around just to get a fair deal. They don't think banks offer a good enough switching service. And they don't think the difference in interest is worth it.
This is exactly what banks want you to think. The banks want you to sit tight so they can rip you off while they lend to you at high overdraft rates, or lend out your positive balances to others, giving you none of the rewards.
If you have never switched, you're probably being paid no interest or just 0.1%, which is basically nothing. In effect, any credit balances you have are losing value at the same rate as inflation. By getting a better deal, you can offset most or all of inflation's effects.
The accounts that pay the most
Currently, the best deals might even beat inflation, depending on what your average balance is each month. Santander and first direct both offer £100 for switching to them, with Santander compensating for its bad reputation for service with another 5% interest (before tax) for 12 months.
Halifax also pays a £100 incentive, plus £5 per month after tax (£3.75 for higher-rate payers) when you credit at least £1,000. Meanwhile, Nationwide offers free European multi-trip travel insurance every year.
Those of you in your overdrafts will lose out even more by not switching, since you're certainly paying a very high rate of interest by being a loyal customer. Santander offers a 0% overdraft up to £5,000 for 12 months, subject to a credit check; Co-op Bank offers a £200 buffer; first direct, £250; and RBS and NatWest, £100.
You will sometimes have to switch again a year later to keep a competitive deal. But that is precisely what it takes if you want to grow your credit balances at around the speed of rising prices, or to keep down the cost of your overdraft. Most people, unsurprisingly, choose not to do so. This is understandable. I switch when I can, but I find it hard to switch accounts every single year too. You see I'm a sucker like everyone else.
More benefits of switching
By not switching at convenient times, we also miss out on special offers. When you bank with Nationwide, for example, it offers an exclusive credit card with 0% on new purchases for 18 months – the longest deal on the market – as well as 0.5% cashback and commission- and fee-free transactions overseas.
That said, some banks' "special deals" for existing customers on credit cards, mortgages and savings are not very competitive, so you should still shop around for your other bank products.
Also, beware of any commission-free foreign money, insurance discounts, or reward schemes that your bank might offer you. These are almost invariably not the cheapest, and they encourage you not to shop around and to spend more money rather than less.
More: Compare current accounts through lovemoney.com | Three simple ideas to help you get richer | You can beat banks' existing customer deals
Be the first to comment
Do you want to comment on this article? You need to be signed in for this feature