Virgin Media ups broadband and phone call costs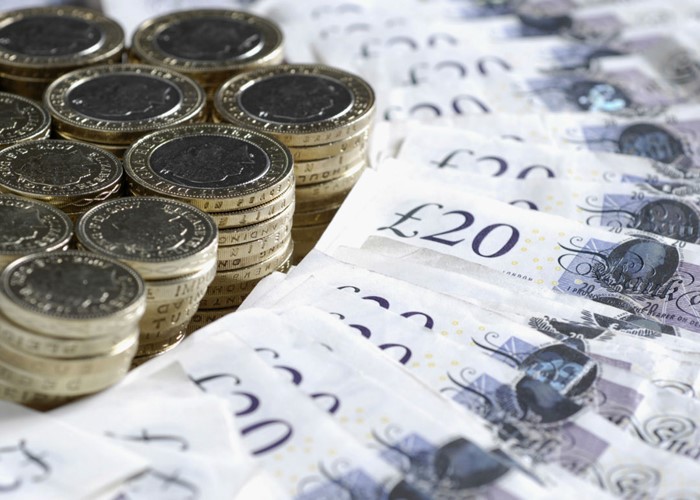 The company is to increase the cost of its most popular broadband product and increase the cost of daytime phone calls.
Virgin Media is to increase the price of its most popular broadband package from April. It's also increasing the cost of its daytime phone call charges from 9.94p per minute to 14.94p.
And it's moving the end of its daytime phone call period from 6pm to 7pm, in line with its rivals.
Customers on Virgin's large broadband package (up to 10Mb) with a Virgin phone line will pay £1 more a month from April. While customers who have the package without line rental from Virgin will see it increase by £1.50 a month to £22.50.
The increases come just weeks after Virgin announced it was doubling broadband speeds free of charge for four million of its customers.
But Virgin isn't alone - many phone and broadband operators have increased prices in recent months.
The news comes hot on the heels of Virgin coming out well from an Ofcom survey into broadband speeds. This found that Virgin customers receive speeds around or in excess of their advertised levels, unlike many of its competitors.
If you want to look for a better broadband deal, you can compare broadband providers at our partner broadbandchoices' site here.
More: Five broadband rip-offs | The UK's worst broadband provider
Be the first to comment
Do you want to comment on this article? You need to be signed in for this feature