Utility Warehouse reviewed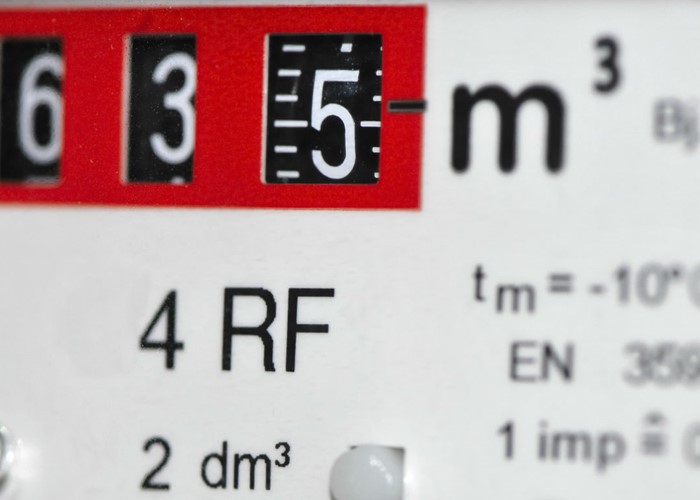 We take a look at one of the UK's biggest savings clubs, the utility provider Utility Warehouse.
Utility Warehouse offers gas, electricity, broadband, home phone, mobile phone and other services. You get better deals the more services you buy.
I last looked at Utility Warehouse back in 2011, and received lots of comments from its customers and former customers. Things have changed a bit since then, so I want to see how the services and prices compare now.
Utility Warehouse has an army of customers and distributors who recommend or even sell Utility Warehouse's services to friends, family, colleagues, acquaintances and even strangers, in return for benefits.
Before I review the services again, you should know that Utility Warehouse customers and distributors have a bad reputation due to a minority who write aggressive comments under any articles that include a negative word about the business. The posters often don't admit that they have a financial incentive in defending the company.
Other people write unbelievably glowing reviews of the company, which many lovemoney.com readers consider to be dubious. Can anyone really get that excited and emotional about an energy company?
So bear that in mind when reading any comments later.
Gas and electricity
Because the company's interlinked products make analysis complicated, I only have space to review its main products.
Starting with home energy, the Utility Warehouse website states: "Guaranteed savings: When you switch your gas and electricity to us, we guarantee you will save money compared to the average of the cheapest variable tariffs available from the 'Big Six' suppliers."
This is not much of a promise. The cheapest tariffs in the post code area I tested were around £130 cheaper than quote from Utility Warehouse on its website.
A dozen energy providers had cheaper prices than Utility Warehouse. They were not only cheaper, but fixed for between one and two and a half years.
If you buy Utility Warehouse home phone, broadband and mobile, you get discounts, but its energy tariff was still around £70 more expensive in the post code I tested.
The energy provider boasts about other features of its gas and electricity services, such as no minimum contract, but these are all nullified by its uncompetitive prices.
Compare gas and electricity tariffs in your area with lovemoney.com
Home phone and broadband
The company offers two home phone and broadband deals: a budget one and a premium one.
You could get the first six months free, which is a common gimmick with broadband and phone providers. After that, you might pay between £7 to £20.
Neither deal is especially expensive, but they are still more expensive than several other providers offering products with similar core features.
If you take out other Utility Warehouse products you can get a better phone and broadband deal, but it still doesn't look cheap enough.
Mobile phone
The company provides four mobile deals ranging from 300 minutes, unlimited texts and 250MB of data per month at the lower end and unlimited minutes, unlimited texts and 2GB of data at the higher.
The four deals are each available either with a phone or SIM only.
Looking at SIM only, the first three deals are very competitive and in some cases might even be the cheapest on the market. The premium deal is just beginning to get a bit pricey.
Looking at the tariffs that include older, cheaper phones, it looks like Utility Warehouse might offer competitive prices when looking at the overall price of the phones and tariffs, particularly when the phone is combined with its cheapest tariff.
Looking at the other end, with both premium tariffs and phones, it doesn't look so competitive from the tests I did.
People who don't need to use their mobiles much will often be far better off with pay as you go than a contract.
Referring friends
You can get shopping vouchers worth between £10 and £50 for referring friends, and you get some more if they stay. However, as I wrote back in 2011:
"As a good friend, however, I don't see how you could do it unless you were 100% confident that they will definitely save money."
From what I've seen, I think it would be hard to get that confidence. Some mobile deals look very good. Aside from that, the prices mostly look high, the deals are complicated and unclear, the company doesn't appear to be open with fees and, while the sales pitch is dazzling, it looks to me like there is little substance to back it up.
More on household bills:
Price cuts mean Ovo now boasts the cheapest energy tariff
The UK's worst energy provider
The UK's worst home phone provider
Be the first to comment
Do you want to comment on this article? You need to be signed in for this feature