Parents are often keen to teach their kids about money to help them learn essential skills such as budgeting.
While parents can choose to teach their kids about money themselves, a range of apps are available to help children understand the value of money, how to earn it and save towards their own goals.
You can read our roundup of the top bank accounts for kids and teens here, but the latest arrival comes from Hyperjar.
It has launched a free money app for children aged six to 17, which could help parents teach their kids about money without spending a penny on fees.
We'll look at how the app works, what features are on offer and everything else you need to know.
The best bank accounts for kids and teens
How HyperJar works
Before we look specifically at the kids' app, we should explain how Hyperjar works as it isn't like a normal bank or savings account.
HyperJar is effectively a money management app that allows you to put money in pots, or jars. So, for example, you could create a jar for groceries, fuel and more.
Sadly, these general jars you create don't pay any interest.
However, you can also link a jar to a specific retailer that HyperJar has partnered with to earn a generous return.
Any money you put in a jar with one of HyperJar's partners must be spent at that retailer, so it lacks the flexibility of a normal savings account.
But in return for this lack of flexibility, you do get a juicy 'interest' rate: that money will grow at 4.8% a year, which is miles better than you can currently get from a savings account.
Your money is also protected. Because Hyperjar isn't a bank it doesn't fall under the Financial Services Compensation Scheme, but your funds are covered under e-money regulations from Financial Conduct Authority (FCA). You can learn more about its protections here.
You can use HyperJar alongside your bank account and share your jars with other people, which can help with settling bills or planning a big holiday.
And you'll be able to spend directly from any jar using a payment card. If you're spending abroad, you'll get access to Mastercard's best exchange rate and no added fees or charges.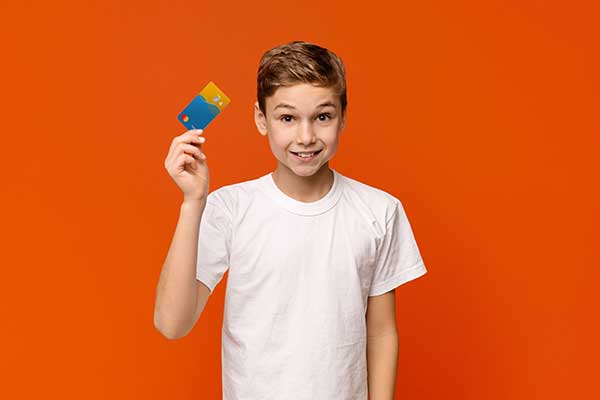 How the money app works for kids
The HyperJar kids app needs to be paired with an adult account so you'll need to set one up as well. It's from here that you can set up jars that your kids can access funds.
HyperJar encourages parents to talk to their child about the name of their jars, colours and what the funds are for – before linking the child's card to a jar.
Parents and guardians can schedule regular payments from their account with little notes. So, this regular payment could be a reward for helping with chores or other achievements.
If your child has their own phone, they can download the app – their account will still be paired with an adult account.
They'll be able to see their own jars and link their card to jars themselves and, if they are over the age of 13, the card can be added to Apple Pay or Google Pay.
Both parents and kids will get instant spending notifications, while parents can set spending caps or choose whether their child can spend from any jar for peace of mind.
But there's a big disadvantage to using HyperJar – you won't be able to withdraw money from an ATM (or a Bureau de Change for that matter).
Gohenry review: monthly costs, charges and how the app works
How to set up a HyperJar account
If you're interested in using HyperJar, you simply download the app and follow the setup instructions, but you'll need to wait a week for your prepaid card to arrive.
You can set up any jars before transferring money from your bank account (minimum top-up is £10) to your HyperJar account using the account number and sort code. You can then divide the money between your jars or leave it in your wallet.
Make sure you link a jar you want to use by linking it to your card before you spend. Simply tap on the jar and click the link.
If you've allocated money with one of HyperJar's partners, this cash is called 'HMoney' – and as long as your card is linked to your wallet, this will come out of the right jar when you spend money with that retailer.
Any shortfall will be taken from another jar. If there's not enough money to cover the costs, the transaction won't go through as you can't go overdrawn with HyperJar.
Want to spend from a particular jar? Make sure you link it to this jar prior to spending.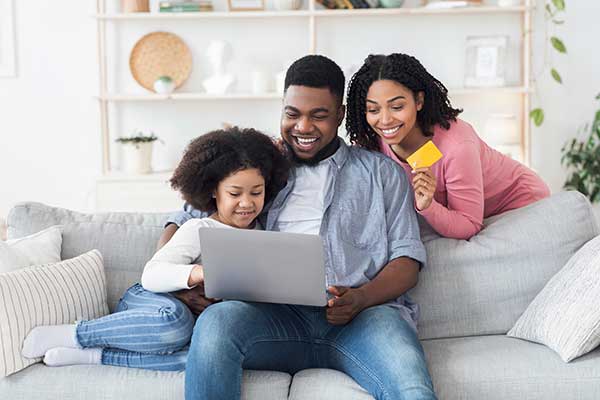 How much you can save in fees?
Aside from the £5 cost to replace a card, HyperJar is fee-free.
Its biggest rival, Gohenry, charges £2.99 a month per child although it's offering a free one-month trial at the time of writing.
But over a year, Gohenry could set you back £35.88 – and that's higher if you want more than one child to use this app.
Gohenry offers one free transfer every month and you'll be charged 50p for each additional transaction.
In contrast, HyperJar doesn't charge to transfer money.
20 money lessons every kid should learn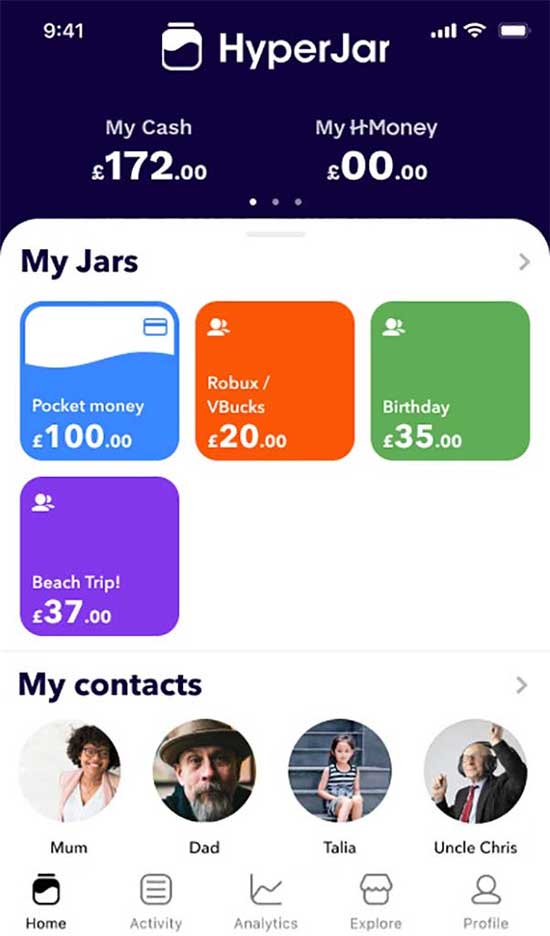 What appears on the app
When you log into the app, you can see your jars, any jars shared with you and your contacts. At the top, the app should tell you how much cash and HMoney you have.
A small 'H' symbol will let you know whether it contains HMoney while a card icon will let you know whether that jar is linked to your card.
If you're interested in partner offers (offering 4.8% annual growth rate or a different reward), click on 'explore' at the bottom.
You can find your account number and sort code at the top of the app by sliding to the right next to your total account balance. Alternatively, you can click on 'account' at the bottom to find this information, freeze your card or turn on spending abroad.
At the bottom of the home screen, the 'activity' tab lets you see all the transfers into and out of your HyperJar account.
You have an 'analytics' option on the home screen where you can analyse your spending patterns – for example, how much you spend on weekdays compared to weekends.
Any spending can also be analysed by different categories such as eating out, entertainment and transport.
What your child can do
You child can do various things including:
See their balances and link their card to jars;
Spend money using their prepaid card for purchases online and instore;
Spend money abroad without any fees;
Create jars with their parents that match their financial goals;
Analyse spending habits;
Share jars with other people to save for a common goal.
What we like
It encourages parents to teach their kids about money
As parents have to create the jars for their children, it encourages them to sit down with their kid and teach them about money and learn about their goals.
Using HyperJar, parents can teach their kids about how to earn money – for example by completing chores, while helping them save for something they really want.
Being able to build savings from a young age can be extremely helpful in the future when you might be saving for something more sizable such as a house deposit.
As there can be multiple jars, you don't have to save for one thing, and you can share jars to encourage several people to contribute.
Parents can easily monitor their child's finances
When teaching your child about finances and spending money, it can be worrying thinking about the possibility of them overspending or not using their card responsibility.
HyperJar's app allows parents to set spending limits and choose which jars they can spend from, allowing them some control over their child's finances if needed.
HyperJar is fee-free
If you want to teach your kid about money using an app, the charges can quickly add up as some charge a subscription fee and to top up your child's account.
As HyperJar is fee-free, parents can boost their child's financial education without worrying about affordability, including when spending overseas as there are no fees.
It's easy to send money
HyperJar allows the user to create a shared jar and invite up to 100 members to join it.
Shared jars can be useful as it's an easy and free way to send money for holidays, birthdays or big events ­– but you have to be a member to contribute.
How to pass on your wealth and property whilst minimising tax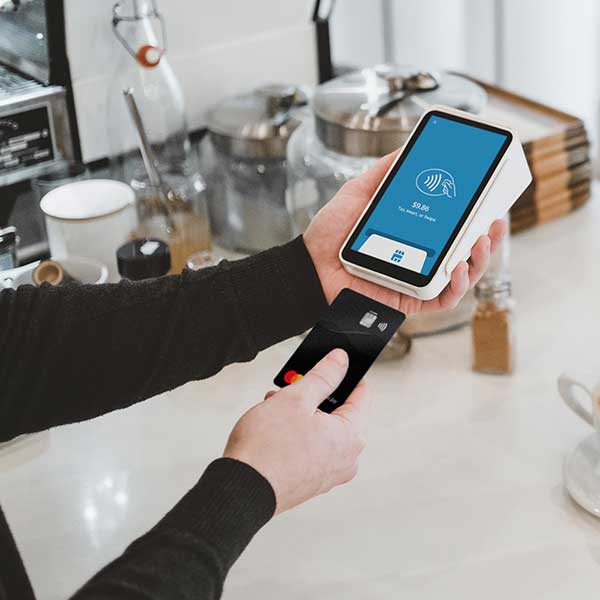 What we don't like
You can't use the HyperJar card at ATMs
While the use of cash has declined over the coronavirus pandemic, many people still prefer this payment method instead of using a debit card.
Some people prefer paying by cash as it allows them to keep track of how much they have and can keep their spending on track.
Children can learn a lot by having a set amount of cash at their disposal as it can boost awareness of just how far that cash can go.
And there are also occasions when a retailer will only accept cash, so it's handy to have – for example, on rare occasions when there are card payment issues.
Only one parent controls the account
While both parents can be involved in a shared jar with their child (if they have separate accounts), only one can control their child's account.
I believe both parents should get a say in their child's account, especially if any spending curbs are considered as one parent may disagree.
By sharing control, parents can discuss whether they should intervene with their child's account and what circumstances might prompt this.
They can then both sit down with their child and explain why they have acted in a certain way – for example, putting a spending limit in place, so they can develop better spending habits.