The cheapest electric cars to insure for young drivers
If you're looking for an electric car that's not extortionate to insure and are aged between 17 and 21, these cars could be worth considering.
The lifetime cost of an electric car is cheaper than a comparable petrol car, according to recent research from Direct Line, challenging the perception that going electric is a lot more expensive.
Purchasing a new electric car this year and running it over its lifetime (average of 13.9 years) would cost £52,133, compared to £53,625 for a petrol car, although the upfront costs for going electric is higher.
But the cost of buying an electric car is not the only issue as insurance can be more expensive – and even more so, if you're a young driver.
So, we've asked Confused.com which electric cars are cheapest to insure for young drivers (17-21 years old), who based its data on at least 50 insurance premiums.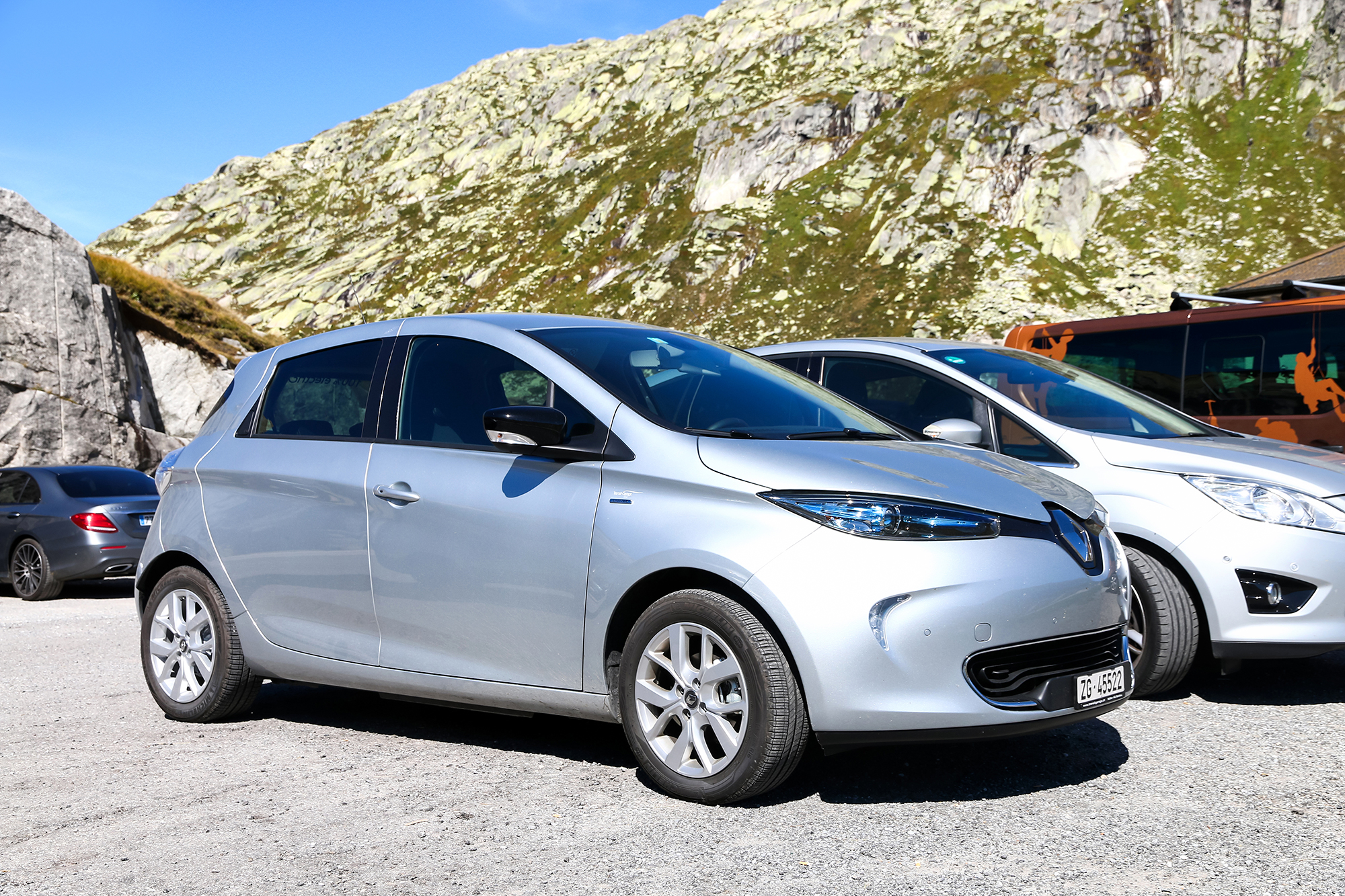 Rightcharge: electric car price comparison site could save drivers hundreds
"Like most expensive vehicles, electric cars can be higher to insure," commented Alex Kindred at Confused.com.
"This is because they use a lot of advanced technology which would be costly to replace if a claim is made.
"Younger drivers could be looking to spend as much as £2,000 per year to insure an electric vehicle.
"Although, this shouldn't put them off, as our data shows the average overall premium for drivers aged between 17 and 21 is typically between £1,500 and £2,100."
We reveal the cheapest electric cars to insure.
Of course, that's not to say these are necessarily the best cars to go for: you should always do your research to make sure you're happy with all the other costs involved, not least the purchase price.
Cheapest electric cars to insure
Before we reveal the five cheapest electric cars to insure, it's worth stressing that the below applies only to 17- to 21-year-olds.
So, if you're older and looking to go electric, do your own research to make sure you find the best car insurance for your needs for the right price.
Below is a roundup of the electric cars that are cheapest to insure for young drivers.
| | | |
| --- | --- | --- |
| Average premium | Manufacturer | Model |
| £1,802 | Renault | Zoe EV |
| £1,886 | Smart | EQ Forfour |
| £1,889 | Volkswagen | e-Golf |
| £1,934 | Peugeot | 208 EV |
| £2,088 | Renault | Twizy |
Save up to £276 on your car insurance with Confused.com
Buying an electric car for under £20k
The price comparison site also shared data with us on some of the cheapest electric car models you can buy.
Prices for the cheapest electric cars range from around £10,000 to nearly £20,000, depending on which one you go for.
Please note these prices include the Government grant.
| | | |
| --- | --- | --- |
| Manufacturer | Model | Price |
| Renault | Twizy | From £10,690 |
| Smart | EQ ForTwo coupé | £17,350 |
| Skoda | CITIGOe iV | £17,455 |
| Smart | EQ ForFour | £17,785 |
| Seat | Mii Electric | £19,800* |
Get breakdown cover from £6 a month with the AA
How to save on premiums
If you're looking to save money on your premiums, there are a few things you can do.
For example, Hastings Direct recommends parking your electric car in a garage overnight and limiting your mileage.
Similar to those with a petrol car, adding a named driver to your car insurance policy can help, while some insurers offer a no claims discount if you drive without claiming on your insurance.
Want more tips on how to save on your premiums? Check out these general tips.
*This article contains affiliate links, which means we may receive a commission on any sales of products or services we write about. This article was written completely independently.
Be the first to comment
Do you want to comment on this article? You need to be signed in for this feature