Eat Out to Help Out scheme UK: how it works, who's taking part, exemptions & more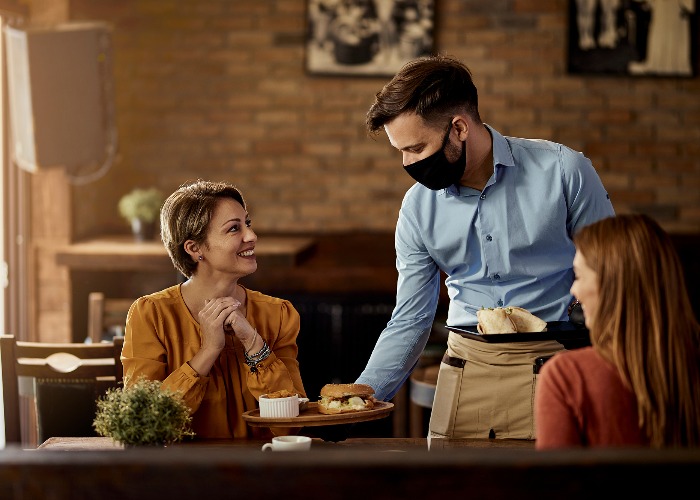 You can get a 50% discount on your food and drink bill at participating pubs, cafes and restaurants in August. We reveal what you need to know.
Eat Out to Help Out scheme launches
During the Summer Statement, one of chancellor Rishi Sunak's most eye-catching announcements was the 'Eat Out to Help Out' scheme, which lets everyone to save up to £10 when they eat out.
The giveaway, which offiicially launches today (3 August), is designed to tempt more people out of their homes and into the shops in a bid to boost the pandemic-ravaged economy.
But, as with any Government giveaway, there's an awful lot of complexity and fine print.
Here's everyhing you need to know if you want to grab a discounted bite to eat.
Coronavirus UK: best face masks for COVID-19 protection
Eat Out to Help Out: how it works
The Eat Out to Help Out scheme provides a 50% to diners in participating cafes, pubs and restaurants – including those in hotels and even trains with dining areas.
The key word is participating: owners and managers have to apply to the Government first so you shouldn't assume it's available everywhere. It might be a good idea to check before you order if you don't fancy paying full whack.
Although the scheme officialy runs from 3 to 31 August, it's only available on Mondays, Tuesdays and Wednesdays between those dates, so weekend saving is out of the question.
The 50% discount is capped at £10 per person and excludes service charges. Alcohol isn't covered so you can't grab a cheap pint, but all other food and drinks will be covered.
You can use this discount as many times as you want throughout August.
Practical example
The Government has provided the following example of how the discount would work in practice – if there were four diners, each person would get a £6.25 discount.
Where can I get discounted meals?
If an establishment sells food 'for immediate consumption' on the premises and has a designated dining area for customers, they can sign up for the scheme.
Unfortunately, the discount won't be available if only a takeaway service is available.
You can check whether your preferred restaurant is taking part by using this tool.
Restaurants should also promote the fact they're part of the scheme – perhaps by placing a sign in the window or somewhere visible – but some might simply have forgotten so if cost is the deciding factor on where you eat it doesn't hurt to pop in and ask.
According to media reports, major restaurants including Nando's, Pizza Hut, Wagamama and Frankie & Benny's will be offering a 50% discount in August.
While restaurants are being encouraged to register all their branches for the scheme, it's ultimately up to each franchise to take up the initiative.
You'd think most have done so given how desperate they are customers after months of lockdown, but there's no guarantee.
Shopping rules: latest restrictions at Asda, Sainsbury's, Tesco & more supermarkets explained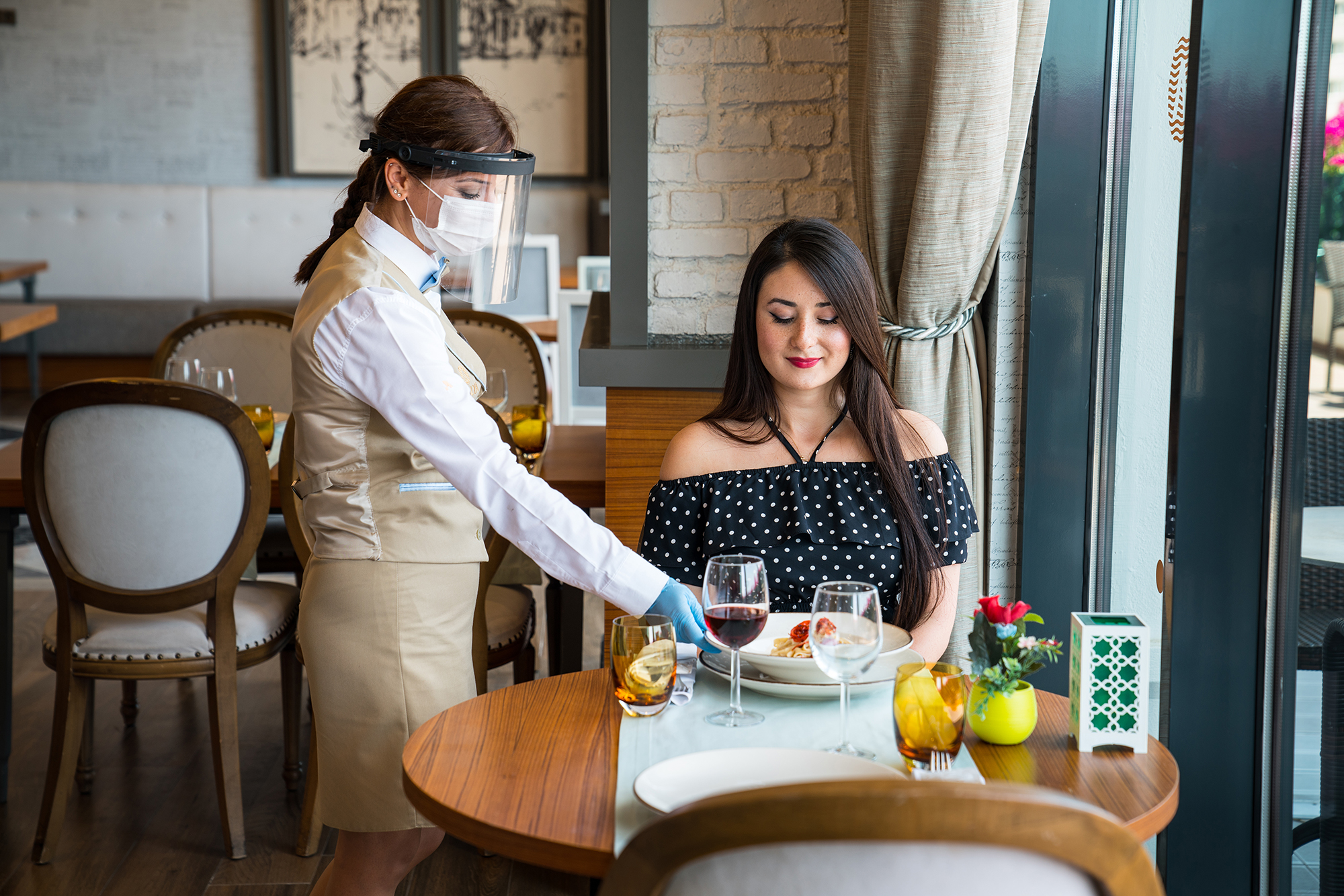 Eat out to Help Out exclusions: booze, takeaways & more
As we mentioned before, alcoholic drinks and service charges are excluded, as well as food or drink for a private party or event such as a wedding.
Those offering a takeaway-only service can't offer a discount (this includes mobile vans and trailers), but you can buy a meal from a qualifying eatery and then take away a doggie bag.
Learn more about which establishments do and don't qualify on this Government page.
Coronavirus: latest shopping rules for clothes stores, pubs, dentists, and more
Can I use other offers with the discount?
Yes, you can, but any special offers or vouchers must be applied before the 50% discount.
So, for example, you can use a Tastecard or Meerkat Meals to cut the cost of your food and drink bill before the 50% discount is applied.
Be the first to comment
Do you want to comment on this article? You need to be signed in for this feature