State Pension: why thousands of women may be owed money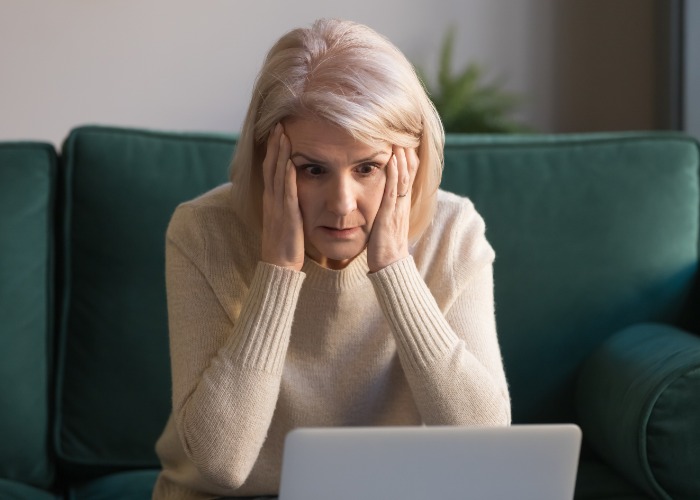 Significant numbers of 'silver splitters' may be missing out on the State Pension they are entitled to.
Tens of thousands of women who divorce later in life may be receiving smaller State Pensions than they are entitled to.
That's the conclusion of the latest analysis from pensions consultancy LCP, which has warned that these women are missing out on the money they should be receiving because of the complexity of the State Pension system.
It noted that across the late 1990s and early 2000s there were roughly 4,000 divorces each year involving women over the age of 60.
Most of these women reached State Pension age before 6th April 2016, meaning they come under the old State Pension system, which provided extra help for divorced women.
However this was reliant on them notifying the Department of Work and Pensions of their divorce, with "worrying evidence" this hasn't happened.
Everything you need to know about pensions
The help on offer
A married woman who divorced could substitute her former partner's National Insurance record for their own, up to the date of the divorce, under the old State Pension system.
This could mean they enjoyed a significant improvement in the size of the State Pension they qualified for.
For example, a married woman whose husband had a full contribution record could see their pension improve from the standard 'married woman's rate' of £80.45 to £134.25, a change that makes a significant difference to your standard of life over the course of retirement.
If you divorced after reaching retirement age there was no automatic process in place for that uplift to take place, meaning you had to make a claim in order to receive that larger pension payment.
It isn't happening
The problem is that all too often these divorced women are not getting that cash.
According to Paul Cobley, director of Oak Barn Financial Planning and a specialist in divorce cases, it's not simply the case that these women are often unaware of their rights, but that they also face practical issues when they do attempt to contact the DWP.
He explained:
"I have been advising on substitution cases for around 15 years now and the client's experience in dealing directly with DWP has significantly deteriorated over that time. Many years ago these claims were turned around quite efficiently, whereas nowadays they can take up to a year.
"It is common for my clients to be rejected at the initial stages by people who clearly don't understand what substitution is.
"I hear stories like 'they didn't understand what I was talking about' and 'I was told that it's not possible to do what you have suggested'."
A Freedom of Information (FOI) request tabled with the DWP has revealed that the department does not keep records on how many women have applied for an uplift following a post-retirement divorce.
However, analysis by LCP suggests that there are currently around 100,000 women over State Pension age whose marital status is divorced and who are not receiving the full basic State Pension.
The women being overlooked
Research from LCP has picked out six core groups of women, including divorced women, who are most likely to be underpaid on their State Pension and so should contact the DWP for a review.
They are:
Married women whose husband turned 65 before 17 March 2008 and who have never claimed an uplift;
Widows whose pension was not increased when their husband died (they can potentially receive a full basic State Pension, plus a percentage of their late husband's additional State Pension);
Widows whose pension is now correct, but who may have been underpaid while their husband was still alive, particularly if they reached 65 after 17 March 2008;
Over-80s who are receiving a basic pension of less than £80.45, provided they satisfied a basic residence test when they turned 80;
Widowers and heirs of married women, where the woman has died but was underpaid the State Pension during their life, especially when their husband turned 65 after 17 March 2008;
Divorced women, particularly those who divorced post-retirement, who need to establish whether are benefitting from the contributions of their ex-husband.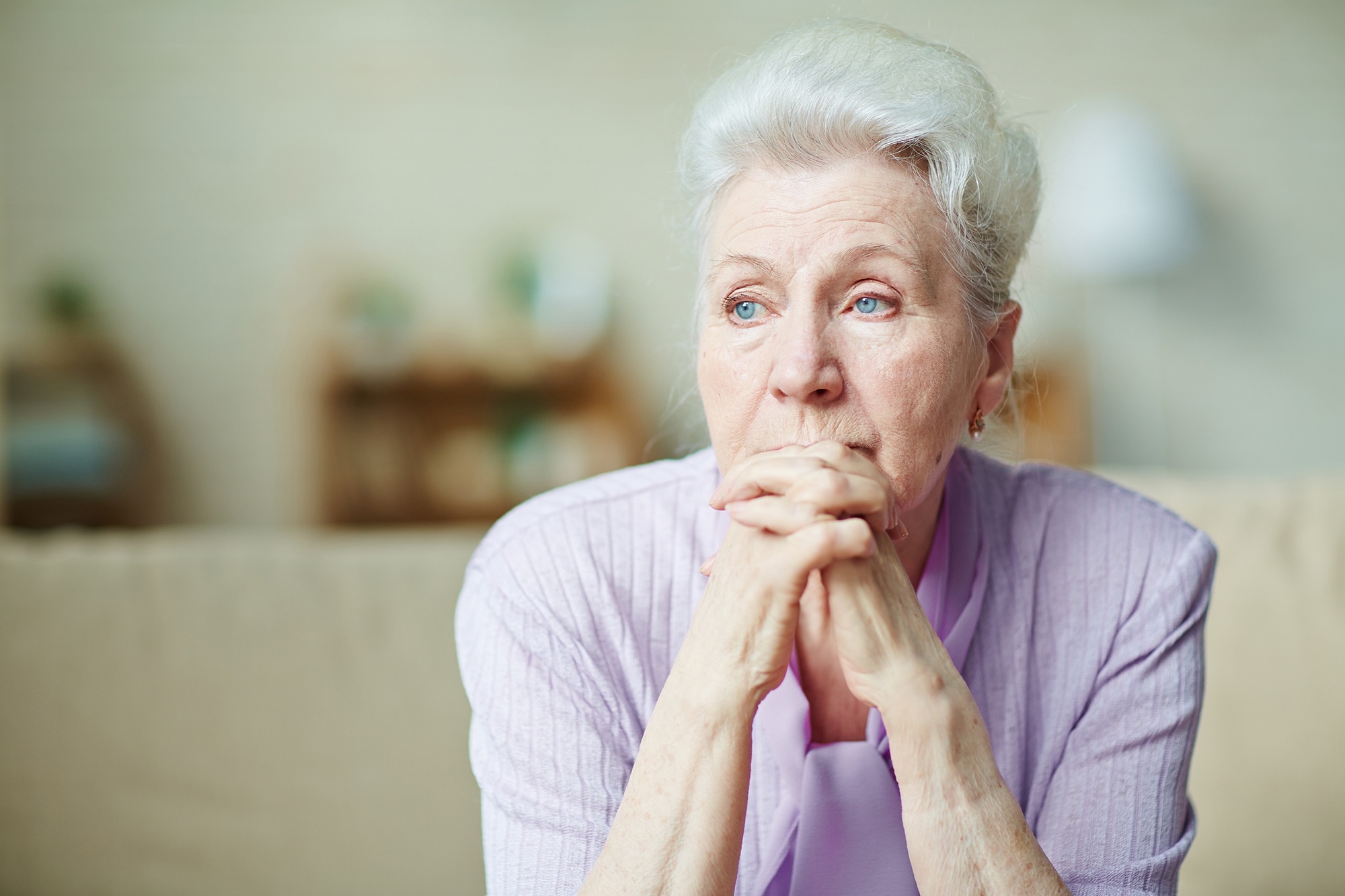 Where things have gone wrong
There are many reasons why thousands of women are likely receiving a substandard State Pension at the moment, according to LCP.
For starters, the introduction of an automatic uplift for women after 2008 is in itself a recognition of the fact that the previous system wasn't really working properly.
And yet when those rules changed, little to no effort was made to track down women who fell under the old system but who had not made a claim.
Infuriatingly, while women in this position can claim 12 months of backdated payments, they may have missed out on over a decade of higher State Pension payments, through no fault of their own.
There is also an unrealistic level of expectation when it comes to handling these sorts of systems.
Within Government departments, there is a presumption that people should claim their entitlements, and understand how this works, rather than the onus being on the Government to help people get what they are entitled to.
Finally, the way that these old claims were handled is incredibly outdated.
Before 2008, women faced a two-stage process for getting these pension uplifts. When the husband reached 65, he would be sent an information leaflet about the potential for uplifts, along with two claim forms ‒ one for him and one for his wife.
In other words, rather than contact the wife directly, everything went through the husband.
Just think how many cases there are likely to be where this information simply wasn't passed along by the husband to the person it really should have been sent to in the first place.
Putting things right
Thankfully, a host of women have approached the DWP about their underpaid State Pensions and are now thousands of pounds better off as a result.
Just in terms of cases notified to LCP, 46 claimants have received lump sum repayments of £439,000, an average of just under £10,000.
On the basis that plenty of people who get money repaid don't notify LCP of the news, the firm reckons the DWP has likely handed back millions to people even before it undertakes a thorough check of its existing records.
It just demonstrates how important it is to raise a claim if you believe you may have been underpaid.
How to access your pension: pros and cons of key strategies and what to avoid
Don't rely on the DWP
The DWP has said publicly that it is checking its records to see who may have been underpaid, but let's be honest, that's a massive undertaking.
Indeed, the department itself has conceded this fact by urging people who think they have been underpaid to come forward.
This is really key. Relying on the DWP to stumble on your case and put right years of underpayments is a risky strategy.
If you have the slightest suspicion that you aren't receiving what you should, then you must be proactive and raise it with the DWP directly.
Gender pension gap: why women end up with smaller incomes in retirement
Be the first to comment
Do you want to comment on this article? You need to be signed in for this feature