Key financial dates: tax deadlines, Stamp Duty holiday & more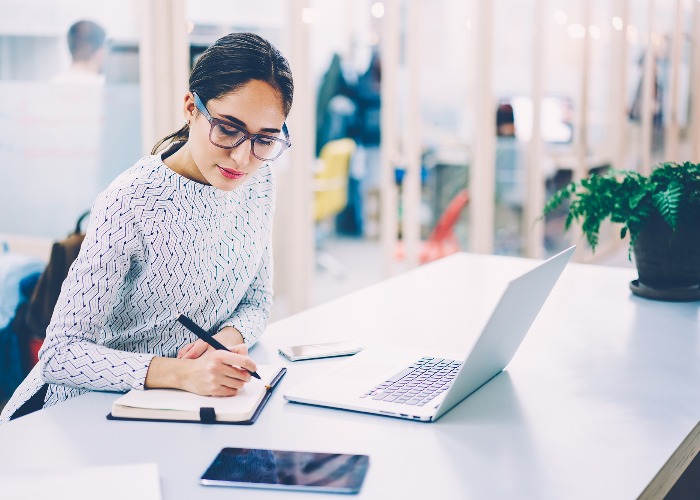 This financial year has more key dates and deadlines than any other. Here are the most important ones to keep an eye out for.
Every year, there are a handful of key dates to look out for if you want to keep your finances in check.
And this year's calendar is going to be especially packed after the Government announced a raft of short term tax breaks, repayment holidays and salary schemes to support households in the wake of the global pandemic.
To ensure you don't miss out on any savings or find yourself hit with a surprise fine, we've compiled a list of the key dates and deadlines to watch out for during the 2020/21 tax year below.
31 July: Last day for MOT exemption
Back on 30 March, the Government announced a six-month MOT exemption as lockdown was imposed and we stayed home for all but essential reasons.
So if, for example, your car's MOT expired on 3 June, it would be extended to 3 December without risk of a fine.
This exemption is lifted at end July, so any cars with an MOT date on or after 1 August will apply as usual.
One quick point for any driver who does qualify for the exemption: if you do need to take your car in for repairs or a service after 1 August and it's found not roadworthy, you cannot use it until it's fixed and MOT-approved.
31 July: Free TV licence for over-75s ends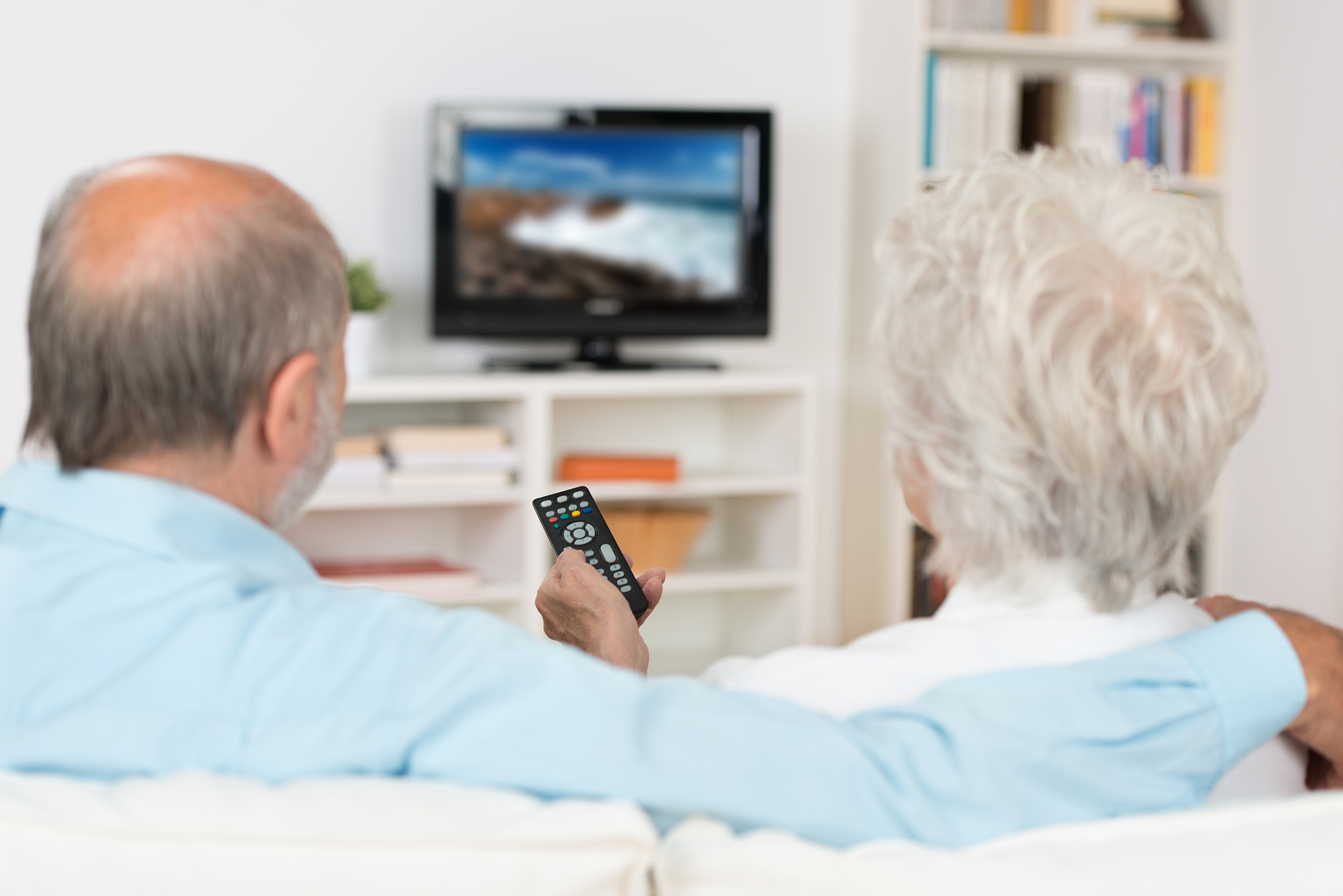 The BBC has controversially decided to stop giving over-75s free TV licences from 31 July (although some will be exempt).
Under the new scheme from 1 August, only those over the age of 75 receiving Pension Credit will get a free TV licence.
Pension Credit needs to be in either the licence holder's name or your partner's name (if you both live at the same address).
If you're receiving Pension Credit already, you can apply for a free TV licence here.
Opinion: the TV licence shouldn't be free for all over-75s
31 July: Payment On Account deadline
If you're self-employed, you'll need to make two advance payments towards your Self-Assessment tax bill, known as Payment On Account.
The first payment is due by midnight on 31 January and the second by 31 July.
If you don't clear your tax bill (for the previous year) once you've made both payments, you'll need to make a 'balancing payment' by 31 January 2021.
Missing these deadlines can be costly – you'll get hit with a £100 fine if your tax return is up to three months late, and you'll pay more if it's even later.
31 August: Eat Out to Help Out scheme ends
You can get 50% off your food and drink bill up to the value of £10 per person at participating restaurants between 3 and 31 August (Mondays to Wednesdays only).
The discount will be applied automatically if the restaurant is participating, but it doesn't apply to alcoholic drinks or service charges.
To find out more about how the Eat Out to Help Out scheme works, check out our handy guide.
September: The Green Homes Grant
The Green Homes Grant will start in September, which offers vouchers worth up to £5,000 per household for home improvements that improve energy efficiency.
The grant doubles to £10,000 for the poorest households.
To be eligible, you need to complete an online application form explaining what energy saving measures are being considered and details of local suppliers who are qualified to complete the work.
You'll also need a quotation from an accredited supplier and approval of the work to be undertaken before a voucher is issued.
It's worth considering this scheme if you need to make your home more energy efficient as the Government will cover at least two-thirds of your bill, plus you could cut the cost of your energy bills.
At the time of writing, there's no confirmed end date for this grant.
How a green mortgage can save you money
October: Autumn Budget
Unusually, there are two Budgets this year due to the COVID-19 pandemic. The first Budget was in March and the next is expected in October (although this is yet to be officially confirmed).
The Budget is expected to focus on how the UK economy can recover after billions was spent on helping millions of people navigate this difficult time.
Unfortunately, this means there could potentially be tax hikes, cuts in public spending or even changes to the State Pension Triple Lock.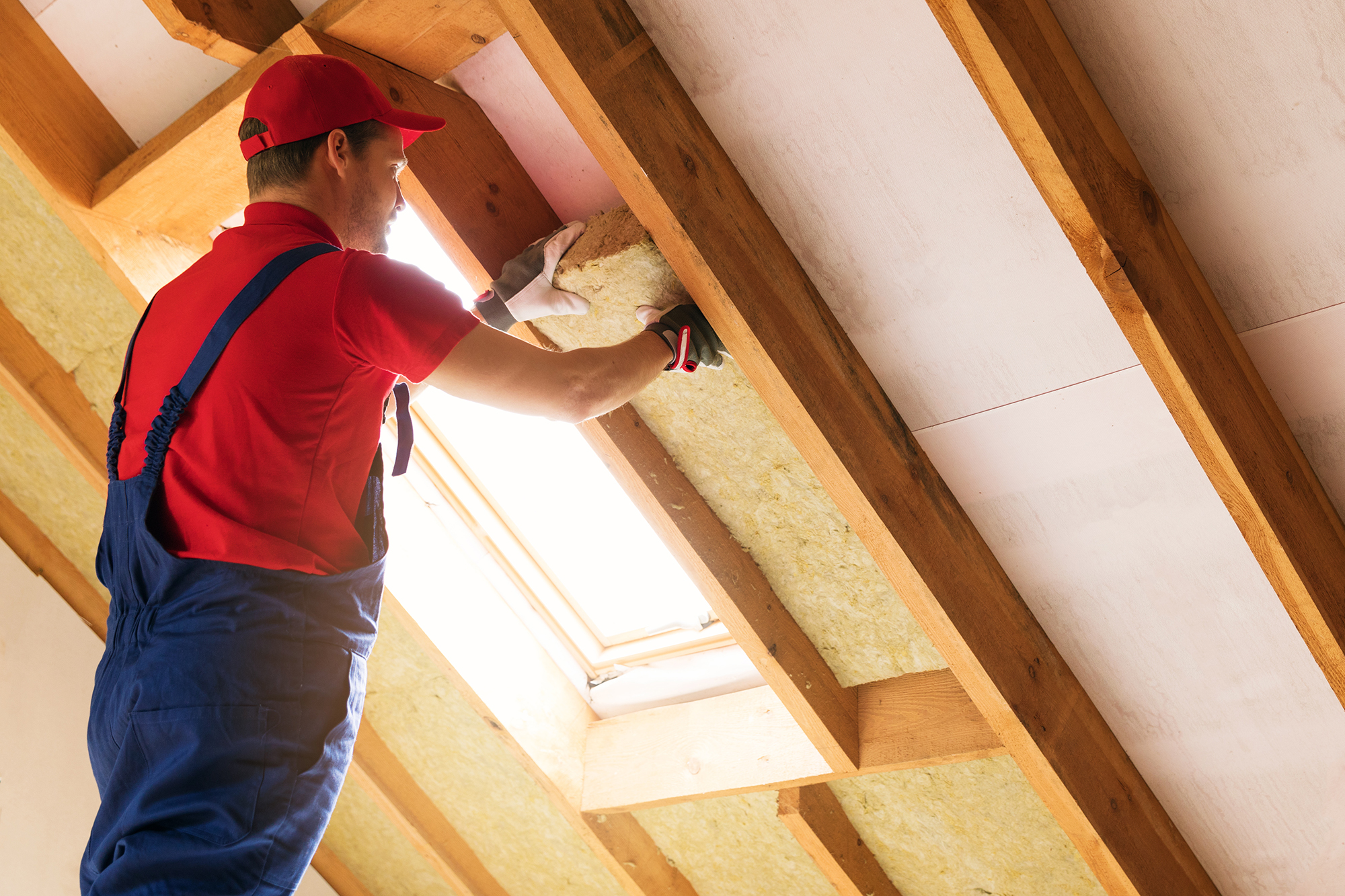 31 October 2020: Furlough scheme ends
The furlough scheme has been vital during the pandemic as the Government paid 80% of furloughed workers' wages (up to £2,500 a month).
Over nine million workers have been furloughed under the scheme, so there are concerns that unemployment could rise after it ends, despite a £1,000 bonus on offer to firms to keep staff on.
If you're on furlough, it's worth talking to your employer about what to expect when the scheme ends. You can also check out our guide on how to get financial assistance during furlough leave.
31 October 2020: Mortgage/loan/overdraft repayment freeze ends
Another move to help the millions of people struggling financially during the pandemic has been forcing banks and lenders to offer people struggling to pay off debt a bit of breathing room until 31 October.
It's been up and running for some months now and you can still apply anytime between now and the deadline.
The ability to freeze repayments is commonly called a 'payment holiday', but that does make it sound a lot more positive than it actually is.
That's because the debt is still racking up interest in most cases, so when you do start making repayments again you'll find either monthly instalments and/or the total debt due has increased.
To be clear, the ability to reduce monthly costs during the financial chaos is a great option, but one anyone should think carefully before taking up.
Big companies making the most redundancies due to Coronavirus
31 October: Self-Assessment deadline (by post)
If you prefer to sort out your Self-Assessment tax return via the post, your deadline is a lot sooner compared to doing it online.
So, make sure you send everything in advance to avoid getting hit with a fine.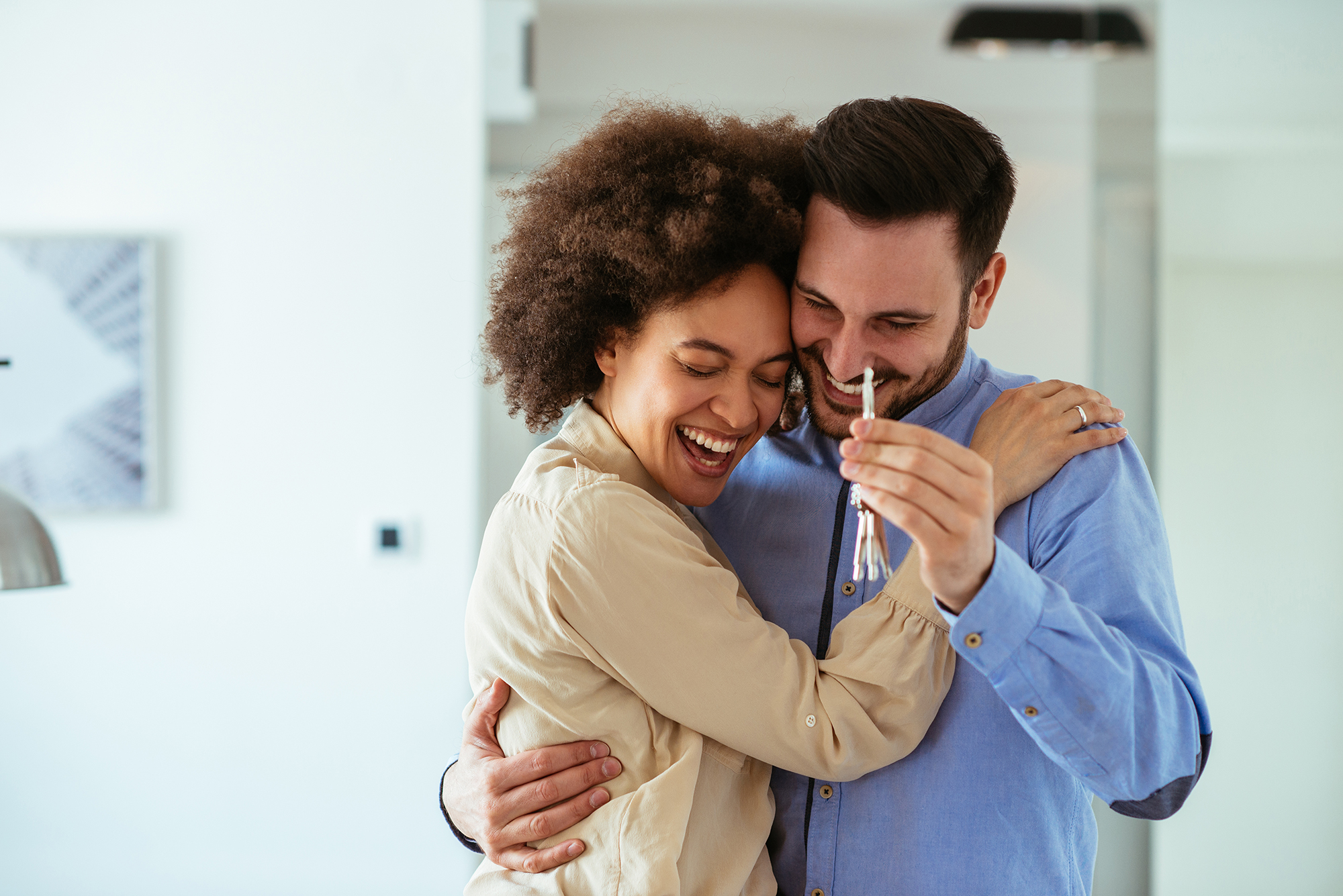 12 January 2021: VAT cut ends
VAT has been temporarily cut from 20% to 5% in a bid to help the ailing hospitality and tousim sectors, which have obviously taken a beating during lockdown.
While some companies have already announced they are going to keep prices the same and pocket the extra cash, it looks like most hotels, pubs and eateries will pass at least some of those savings on to customers.
But expect those price cuts to disappear fairly sharpish when VAT jumps back to 20% on 12 January next year.
Council services 'to be cut following risky commercial investments and Covid-19'
31 January 2021: Self-Assessment deadline (online)
If you're filing your Self-Assessment tax return online, midnight on 31 January is the latest you can do it to avoid a fine.
As we mentioned before, you'll also need to pay any outstanding tax by this date.
31 March 2021: Stamp Duty holiday ends
In a bid to keep the housing market ticking over, Sunak recently hiked the threshold for Stamp Duty to £500,000 until 31 March.
This also benefits landlords and second-home buyers, although they will still need to pay the 3% additional surcharge.
Stamp Duty can cost several thousand pounds so this temporary change could save you a lot of money, although it's worth considering your financial situation before buying a new property.
Opinion: Summer Statement 'handouts' of little use to would-be homeowners
Be the first to comment
Do you want to comment on this article? You need to be signed in for this feature