Key financial dates: tax deadlines, Stamp Duty holiday & more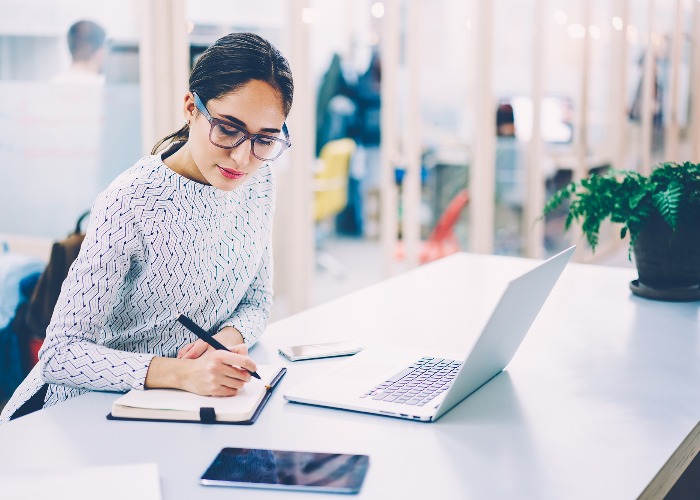 The 2021/22 tax year starts on 6 April. Here are the most important dates to keep an eye out for.
Every year, there are a handful of key dates to look out for if you want to keep your finances in check.
And this year's calendar is going to be busy after some changes were announced in the latest Budget to support households in the wake of the global pandemic.
To ensure you don't miss out on any savings or find yourself hit with a surprise fine, we've compiled a list of key dates and deadlines to watch out for during the 2021/22 tax year below.
19 April: Mortgage Guarantee Scheme launches
The Mortgage Guarantee Scheme aims to improve the availability of 95% loan-to-value (LTV) mortgages so that more people can get on the housing ladder with a smaller deposit.
Over the past year, a raft of mortgages ideal for aspiring homeowners with small deposits were withdrawn.
The Government will guarantee a portion of the mortgage over 80% LTV under this new scheme. By taking on some of the risk, the Government hopes to encourage more lenders to offer 95% LTV mortgages.
To find out more about the scheme, check out this link.
30 June: Stamp Duty holiday changes
In the Budget, chancellor Rishi Sunak announced that the Stamp Duty holiday, which saw the tax suspended on the first £500,000 of property sales, would be extended from 31 March until 30 June.
The initiative was introduced last July in a bid to boost the property market during the COVID-19 pandemic by offering some homebuyers thousands of pounds in savings.
After the Stamp Duty holiday ends, the nil rate band will be £250,000 from 1 July until 30 September before falling to £125,000 in October.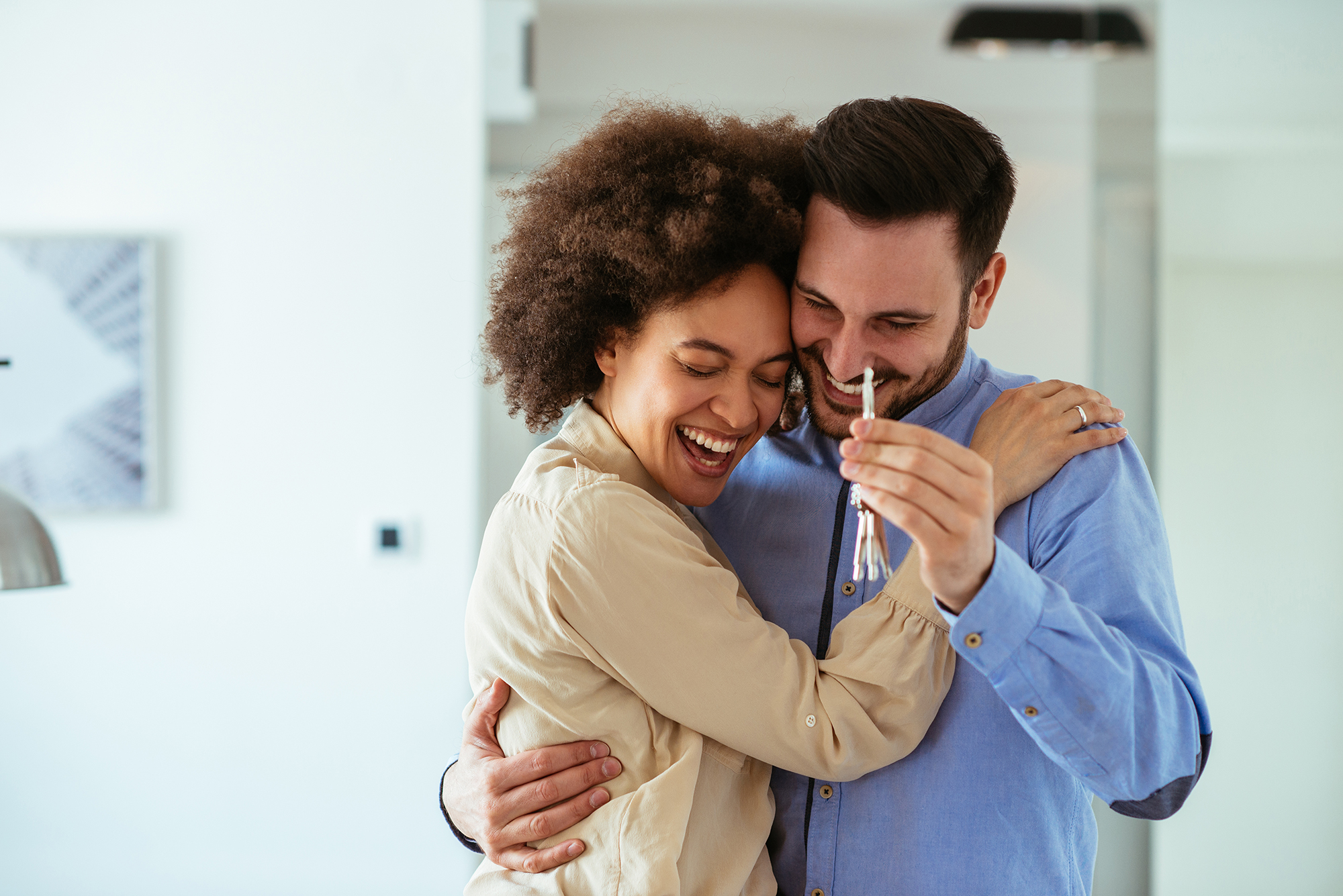 31 July: Payment on Account deadline
If you're self-employed, you'll need to make two advance payments towards your Self-Assessment tax bill, known as Payment on Account.
The first payment was due by midnight on 31 January and the second is due by 31 July.
If you don't clear your tax bill (for the previous year) once you've made both payments, you'll need to make a 'balancing payment' by 31 January 2022.
Missing these deadlines can be costly – you'll get hit with a £100 fine if your tax return is up to three months late, and you'll pay more if it's even later.
30 September: Furlough scheme ends and VAT changes
The furlough scheme has been vital during the pandemic as the Government has paid 80% of furloughed workers' wages (up to £2,500 a month).
The scheme was recently extended until 30 September, but employers will be asked to contribute 10% in July and 20% in August and September.
If you're on furlough, it's worth talking to your employer about what to expect when the scheme ends. You can also check out our guide on how to get financial assistance during furlough leave.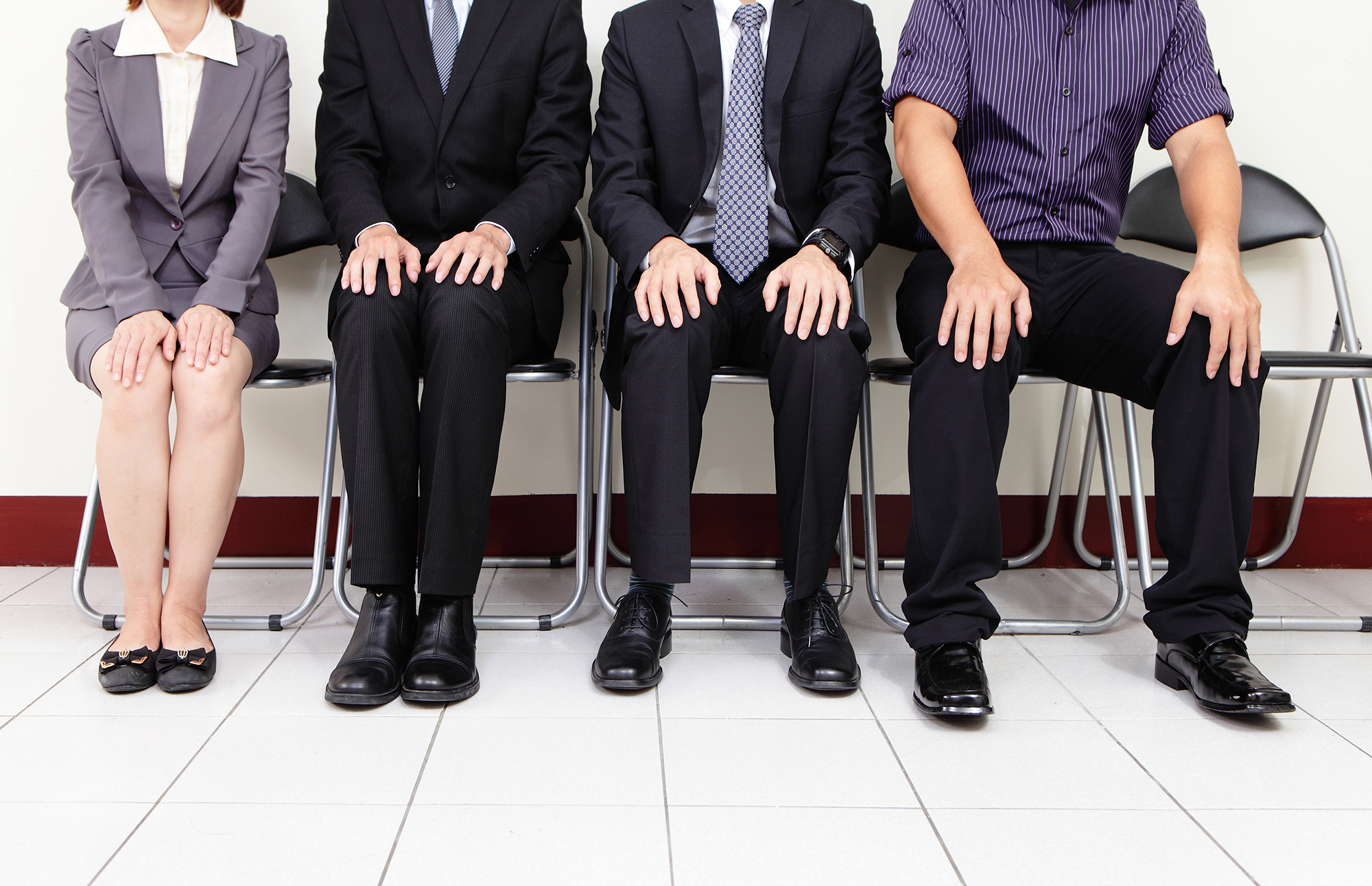 Last year, VAT was cut from 20% to 5% in a bid to help the struggling hospitality and tourism sectors, but this was recently extended until the end of September. Between October and March 2022, the VAT rate will be set at 12.5%.
When the VAT cut was initially announced, some companies said they would pass on some of the savings, so expect some price hikes once VAT rates start rising again.
31 October: Self Assessment deadline (by post)
If you prefer to sort out your Self Assessment tax return via the post, your deadline is a lot sooner compared to doing it online.
So, make sure you send everything in advance to avoid getting hit with a fine.
31 January 2022: Self Assessment deadline (online)
If you're filing your Self Assessment tax return online, midnight on 31 January is the latest you can do it to avoid a fine.
As we mentioned before, you'll also need to pay any outstanding tax by this date.
Want more stories like this? Head over to the loveMONEY homepage, follow us on Twitter or Facebook or sign up for our newsletter and let us send the news to you!
Be the first to comment
Do you want to comment on this article? You need to be signed in for this feature