Opinion: Government letting bailiffs loose on vulnerable at worst possible time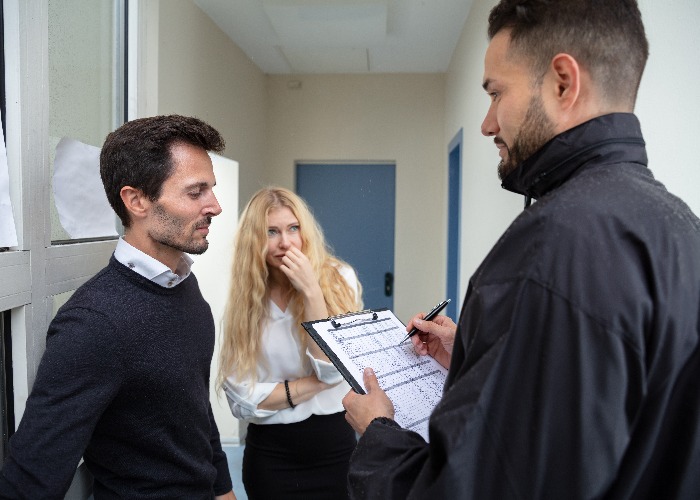 Bailiffs will soon be given the green light to start collecting debts like Council Tax – exactly when many households will be struggling the most.
The Government deserves plenty of praise for the proactive way it has supported the finances of people across the country during Covid-19.
From taking over the paying of wages of millions of workers to working with lenders to provide payment holidays on debts like mortgages and credit cards, some badly-needed breathing space has been provided to people who face financial stress through no fault of their own.
But even though we are only just starting to ease lockdown, and businesses are slowly attempting to get back onto their feet, that help is being withdrawn from some of the most vulnerable people in the country.
How to cut your Council Tax bill
Putting bailiffs on hold
Back in April, emergency legislation was introduced by the Government to ban bailiffs from visiting people's homes during the lockdown.
Obviously, having people from outside of your household coming in to try to take your possessions was far from a good idea at the height of the pandemic, so it made sense, never mind the fact that many people who would be on the receiving end of such visits were in no position to actually earn cash and so pay off their debts.
However, the Government has now shifted this legislation quietly, allowing bailiffs to start turning up at people's homes from 23 August.
And more than a million people are in an incredibly vulnerable position on Council Tax and rent, making them likely recipients of that dreaded knock on the door.
Getting evicted: your rights & landlord's responsibilities explained
It's not safe
According to analysis from charities including StepChange Debt Charity, Citizens Advice and Money Advice Trust, around 1.3 million households have built up Council Tax arrears during the pandemic.
That's based on data from the Local Government Association, which says that more than £500 million of the tax has gone unpaid since Covid-19 took hold.
The charities point out that while many councils across the country have done a sterling job in supporting their residents during this difficult time, they are already in financial difficulties themselves and so may have little choice but to turn to the bailiffs to collect that debt.
It's bad enough that with so many people still furloughed, or even having lost their jobs as a result of the pandemic, that they may now face potentially scary encounters with bailiffs.
But to compound matters research from Citizens Advice has found that people who are behind on their Council Tax payments are twice as likely to have been shielding or in a group which has a higher risk from the virus, while they are four times more likely to be caring for older family members.
And there's also the fact that going down this route doesn't really do much for the councils when it comes to topping up their finances. According to the charities, in 2018-19 the use of bailiffs added £200 million of fees to people's debts, and yet councils got less than 30p out of every pound of debt referred.
That's clearly not a great hit rate, and at a time when the economy wasn't in the toilet.
Given the difficulties millions of people face right now, are bailiffs really likely to be more successful at the moment? I doubt it.
What bailiffs can & can't do: read the Government's official view here
There has to be a better way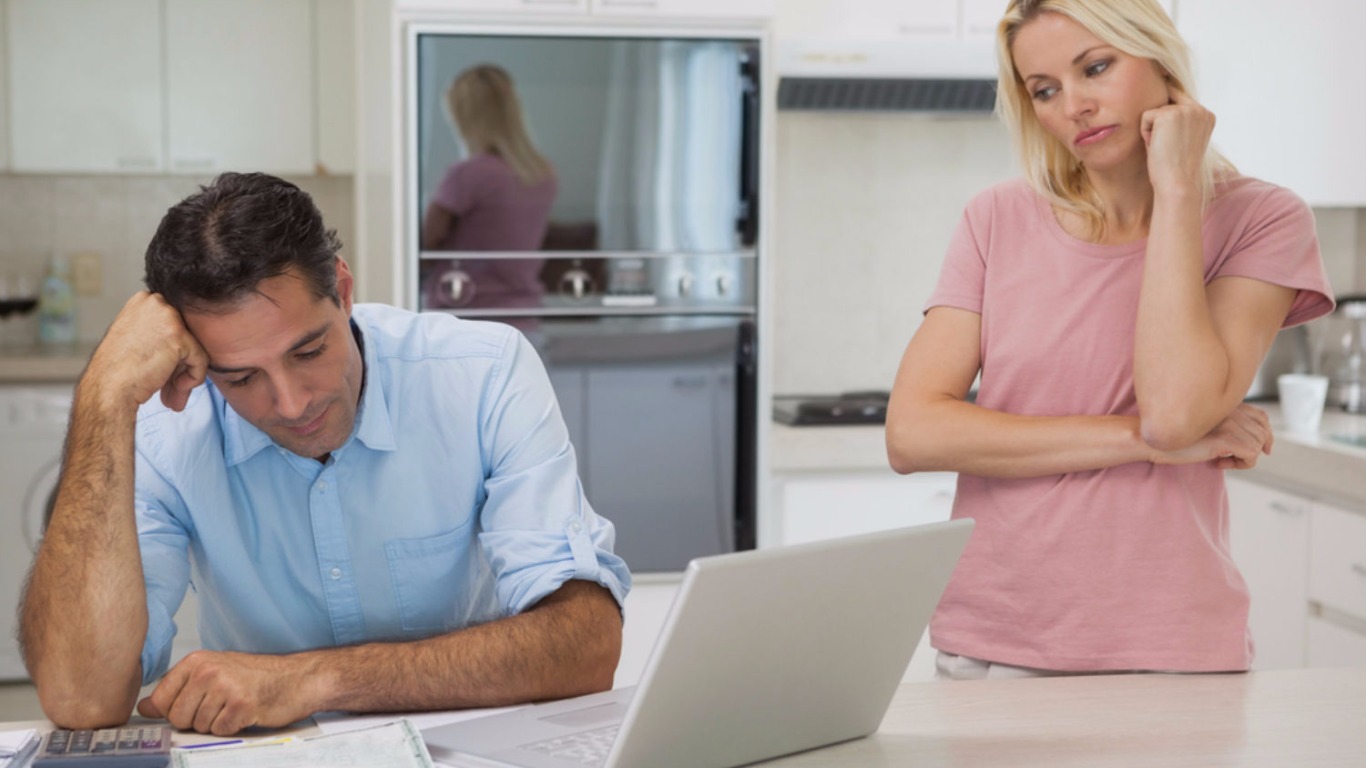 The charities point out that there is a clear disconnect here.
The FCA has been clear in how it expects regular lenders to behave at the moment, emphasising the need to stay realistic and work with the borrower to find a way to repay that debt in an affordable way.
And yet when it comes to Council Tax, enforcement is set to resume just as it did before, ignoring the fact that the world has changed and many people set to receive visits from the bailiffs are having difficulty with basic costs like food and shelter, let alone with their Council Tax.
The fact that bailiffs are not properly regulated, and so operate under their own self-regulatory code, is far from ideal either.
While plenty of firms will conduct themselves in a respectful way, the lack of regulation means that inevitably some will receive a less than pleasant experience.
As Dame Gillian Guy, chief executive of Citizens Advice, puts it: "Using bailiffs to collect debts is a blunt tool that's extraordinarily damaging to those on the receiving end, and economically ineffective for councils."
There has to be a better way to handle the collection of these debts.
If we can expect banks, energy firms and the like to take a more understanding approach as we all make our way out of the Coronavirus chaos, then why on earth can't we expect the same of our councils?
Be the first to comment
Do you want to comment on this article? You need to be signed in for this feature