Slowest depreciating cars: the motors that retain the most value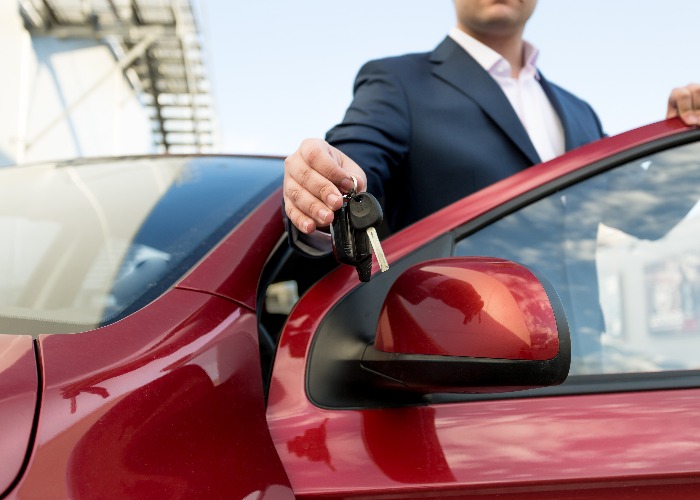 Depreciation doesn't have to be a disaster – some models lose value at a much slower rate. WhatCar reveals the motors that lose the smallest amount of value after three years of use.
Depreciation is a sad fact of life when buying a new car. There's no getting around it ‒ just driving the motor off the forecourt may see it lose some of its value.
But cars don't all depreciate at the same rate. While some see their value drop sharply once they are no longer classed as new, others see a much more moderate rate of depreciation.
The motoring experts at WhatCar have crunched the numbers to identify the 10 models that lose the smallest percentage of their original price after three years of use.
All figures are based on the trade-on value for a car which has covered around 36,000 miles.
Plan to buy a car? Get your finance in place
10) Porsche Panamera Sport Turismo
The Panamera is the first Porsche to make the list, and is praised by the WhatCar? team for being a more practical version of the Panamera luxury hatchback, boasting a squarer rear and bigger boot.
It's a "great choice" given the way it retains value too, with an initial list price of nearly £75,000 and a value after three years of £40,325. While losing almost £35,000 is a lot in cash terms, it means the Panamera sport retains 53.9% of its value.
9) Lamborghini Urus
The Urus is not exactly a budget-friendly car, with a list price of a whopping £174,641. And on the face of it, the fact that it loses an eye-watering £78,000 over three years seems a painful hit.
But in truth, that means it retains 55.1% of its initial price, an overall impressive performance.
According to WhatCar, the model boasts the combination of "jaw-dropping pace" with a high level of comfort, as well as enough practicality to be used as a family car.
Buy cheap new tyres online with Protyre
8) Range Rover Evoque
The Evoque comes with a list price of £38,240, but three years of use will see it drop by more than £17,000. That means it still retains 55.2% of its initial value.
WhatCar reckons that its "standout looks" helped it hold its value better than its rivals, but that it's also a great car, which rides bumps well and boasts a "comfortable interior".
7) Tesla Model 3
The Tesla Model 3 is renowned as the manufacturer's best and most affordable car yet, packed to the teeth with tech and more practical than some of its rivals.
It holds onto 57% of its value, dropping from £56,545 to £32,250 after three years.
Save up to £269 on your car insurance with MoneySuperMarket
6) Porsche Taycan
The Taycan is Porsche's first fully electric cars, but it's worthy of the hype around it according to WhatCar?, delivering "staggering performance, precise handling and a wonderful interior".
It drops from an initial price of £88,802 to £51,000 after three years, meaning it holds onto 57.4% of its value.
5) Porsche 911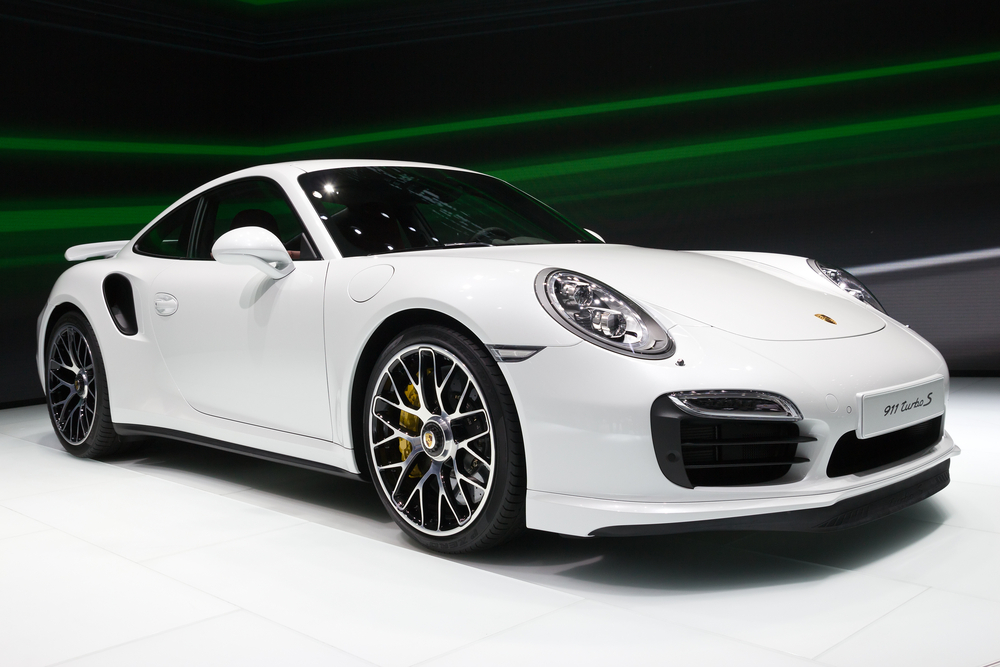 The 911 is an "iconic" sports car, but one that you can live with on an everyday basis according to the reviewers.
It does a stunning job of holding onto its value, as three years on it is still worth £48,675, down from its initial price of £84,700. That's 57.5% retained value.
4) Alpine A110
The Alpine isn't a household name, but it does a brilliant job at retaining value. From an initial price of £48,140, three years on it is still worth £27,850, meaning it retains value of 57.9%.
You get a stonking car in the process too, as it is described as one of the most "entertaining and rewarding" sports cars you can buy in the view of the WhatCar? team.
Get breakdown cover from £6 a month with the AA
3) Land Rover Defender
The latest Defender is a spacious SUV, and it does a good job of retaining its value.
After three years, you'll get £28,500 for the D200 model. Yes, that's £20,000 down on the listing price, but it means it has still retained 58.1% of its value.
2) Porsche Cayenne Coupe
WhatCar points out that while all Cayenne Coupes are good at holding their value, the E Hybrid version is particularly good on the depreciation front.
The car initially lists at £71,589, but after 36,000 miles, you will get £41,900 – retaining 58.5% of its value.
Plan to buy a car? Get your finance in place
1) Porsche Macan
It's yet another Porsche in top spot, and it's worth noting that the Macan is the publication's reigning SUV champion. It's both fun to drive but also "good at the sensible stuff" in the words of the reviewers.
It does an unrivalled job at holding its value too, from its initial value of £70,760 to £42,400 after 36,000 miles. That's retained value of 59.9%
Buy cheap new tyres online with Protyre
*This article contains affiliate links, which means we may receive a commission on any sales of products or services we write about. This article was written completely independently.
Be the first to comment
Do you want to comment on this article? You need to be signed in for this feature