Insolvency Service scam warning: how investors and creditors can stay safe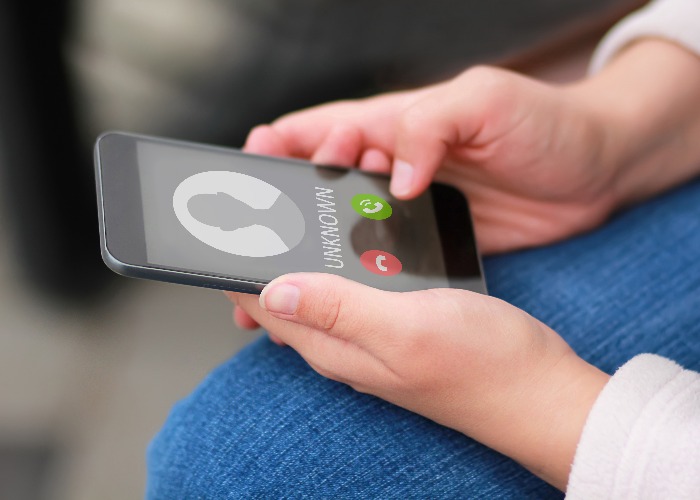 Fraudsters claiming to be from the Insolvency Service are conning people into paying a fee in the hope of getting their funds back. Here's how to stay safe.
A business going bust is not just a stressful time for the staff and management of that business.
There are also going to be investors and creditors who are left out of pocket, hopeful that they can get at least some of the money they are owed back.
And it's those people that fraudsters are now trying to take advantage of, through a sneaky scam that's on the rise.
Why just opening a spam email could open the door for fraudsters
'We'll get your money back, for a fee'
The Insolvency Service has issued a warning that it is aware of a growing number of cases of fraudsters contacting people that have invested in insolvent schemes, claiming to either be from the official receiver or to have been appointed by the receiver.
These scammers then claim that they can help to recover the lost funds in the insolvent business, in return for a fee.
The idea is that the fee will seem quite modest compared to what you are owed, so you cough up.
The scammers then do a disappearing act, with the fee, leaving you out of pocket to both the business that's gone bust and the fraudsters.
What actually happens when a receiver is appointed?
The Insolvency Service has emphasised that these sorts of approaches are always fraudulent, as no official receiver, or agent appointed on their behalf, will ever ask you to pay a fee in order to get some or all of your investment back.
The service also explained that a receiver can only return funds to creditors in failed schemes if it is possible to identify and sell any remaining assets owned by the liquidated company.
However, in many cases, firms in this situation have very few, if any, assets left which can be used to repay creditors.
As a result, it can take years to not only recover those assets but complete the liquidation.
As the Insolvency Service says: "Paying a fee will not make you a priority creditor, meaning you get paid faster or increase the chance of you getting any money back. If you are asked to pay a fee to get your money back someone is attempting to scam you."
Average investment scam costs victim £29,000 – and they're evolving
What to do if you get a scam call
If you've been on the receiving end of a call from someone posing as the official receiver, or an agent, then you should report it to the Insolvency Service directly.
You should also report your experience to the fraud action service Action Fraud.
If you're sceptical about a call you've received then it's worth checking the Financial Conduct Authority's register of known fraudulent claims management firms.
It may be that the firm that has approached you has already had warnings issued about its activities.
Of course, it's also important to remember that just because a firm isn't on the list, it doesn't mean that their offer is legitimate.
It's notable that last year the FCA called on claims management firms to raise their standards and avoid misleading people, after an investigation uncovered widespread poor practice among such businesses.
With the deadline for making PPI-related claims having now passed, some of the more unscrupulous firms in this sector have adopted less acceptable practices in order to fill that revenue hole.
Be the first to comment
Do you want to comment on this article? You need to be signed in for this feature