Money challenge: how much can I really save by haggling?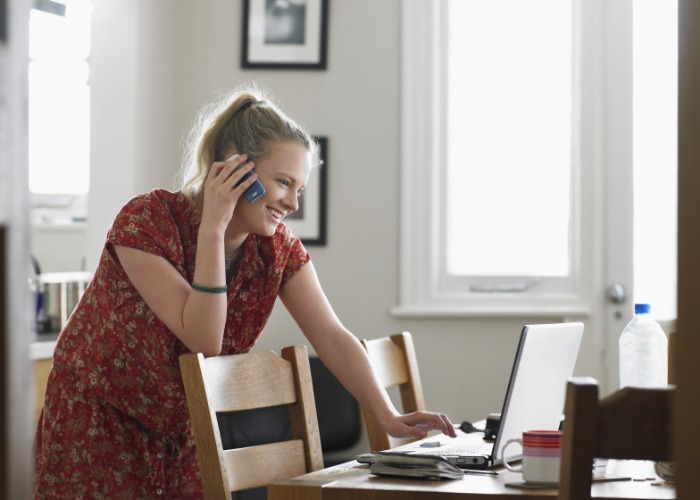 I decided to see how much I could save by ringing the companies behind my monthly bills.
Many of us feel uncomfortable asking for discounts and pushing for a deal.
Personally I'd prefer to pay full price than endure the awkward silence that typically comes after you ask for money off – whether it is for a pair of shoes or a sofa.
But in the spirit of 'don't ask, don't get' I decided to try some hard bargaining with five of my providers – from broadband to car breakdown – to see if I could make some savings.
The results were surprising.
Not confident about haggling? Read our guide.
Broadband, TV, phone
Fired up and looking for a bargain I called Virgin Media – my home phone, broadband and television provider.
My call was answered surprisingly quickly after just a couple of minutes.
I discovered I am no longer tied into a contract and am free to move. I currently pay £67.49 per month for broadband, home phone and an 'entertainment' TV package, which includes among other channels, Sky One and some premium children's channels.
Virgin tells me that by stripping back the television package to a basic 'TV mix' I can reduce my monthly bill to £58 (the broadband and phone deal stays the same).
So I will save myself around £113 a year.
But even better, I tell Virgin my TIVO recording box is slow to load programmes and it agrees to send me a new box (worth £65) for free.
This is a phone call I have been putting off for months but in less than 15 minutes I've made some worthwhile savings.
Verdict: Home phone and broadband is a competitive market so it could be worth checking in with your provider to see if you can get a better deal or cut your monthly bill.
Threatening to leave can often work well.
Check out the latest deals from Sky, including broadband, TV and landline offers
Mobile phone
I am not hopeful of making any savings with EE, my mobile provider. I know I still have 11 months left on my contract but I make the call anyway.
The man at EE tells me it would cost £339 to get out of my contract and perhaps I could recoup some of that money by selling my iPhone 7.
He then talks about various enhancements to my current deal, but I'm unsure if there would be extra costs for this so I finish the call.
Verdict: If you are locked into a contract it is unlikely you can make savings as companies know they have you where they want you.
If you are interested in a better package you may be able to negotiate an enhanced bundle – extra minutes or text messages for example – at a reduced cost.
Need a new phone, or simply a cheaper deal? Compare offers on Carphone Warehouse
Home energy
Under my existing contract with Green Network Energy I pay £95 per month for gas and electricity. I am on a fixed rate tariff which will expire at the end of June this year.
The company told me I could switch to its latest 'Family Green' fixed tariff which would bring my monthly payment down to £91 – a small annual saving of £48.
But the big catch is the hefty exit penalties on my current deal – £60 each for gas and electricity.
Despite pushing hard my provider was not willing to waive the fees. I will stay put until June then look for a better deal elsewhere.
Verdict: If you are out of contract (paying a standard tariff) you will almost certainly save money by switching to a new deal with your existing provider so check what is available.
But the biggest savings are likely to be made by switching away to a new provider with the lowest tariffs. Use an independent energy comparison service to find the best deal.
Car breakdown
As my policy with the AA is due for renewal next month I thought it was timely to make a call and see what deal it could offer.
Last year I paid £50 for basic annual breakdown cover (one roadside rescue per year) for my car.
But my husband and I now have two cars and I am looking for an upgraded policy that will cover me in any vehicle.
I am initially quoted £79.92 for a policy that covers unlimited breakdowns for me as a driver or passenger in any car.
I ask if this price can be 'improved', stressing my loyalty (I have been an AA member only for three years), and the premium is dropped to £59.94.
Verdict: renewal is an excellent time to drive a hard bargain. If a provider suspects you may leave and go elsewhere it may be prepared to offer a good deal.
If I had not made this call and instead gone online to purchase the new, enhanced cover it is likely I would have paid around £80.
Car insurance up for renewal? Search for a cheaper policy with Confused.com
Credit card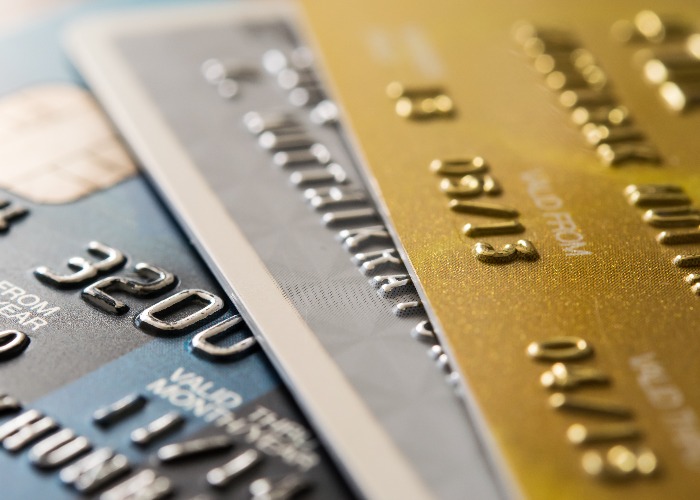 My card provider first direct messages me regularly to tell me about its 0% balance transfer deals.
I know I am not eligible to move my existing first direct card balance but I decide to ask what, if anything, the bank is willing to offer.
The interest rate on my card is high at 18.9%.
Although first direct is polite and helpful I am informed (as I already knew) that to take advantage of the 0% offers I would have to switch my card balance away to another provider, wait six months, then switch it back.
Verdict: for the best credit card deals you have to keep switching your balance to different lenders.
Compare more 0% balance transfer offers on loveMONEY
The final count
I was on the phone to my various providers for less than 45 minutes and my total savings came to £198.
So what did I learn from my experiment? First of all, we should never feel bad for asking.
That said, you're far more likely to succeed if you aren't currently mid-contract: I'm sure I would have saved far more were it not for this fact.
Top bargaining tips:
Threatening to leave and move to a rival company may prompt your provider to offer a discount';
Do your research. Find out what competitors charge or what price you might be offered elsewhere. When you put this to your existing provider they might be willing to go lower';
Emphasise your loyalty as a customer – particularly if you have been with the same provider for many years';
Be polite but ask firmly and clearly for a better deal or a discount. It may be more effective to ask for a specific discount, such as 10% or £50 off for example';
If your provider is not willing to reduce the price or premium ask for an enhanced service, add-ons or perks at no extra cost.
Be the first to comment
Do you want to comment on this article? You need to be signed in for this feature