Opinion: we are all paying for the rise of the serial returner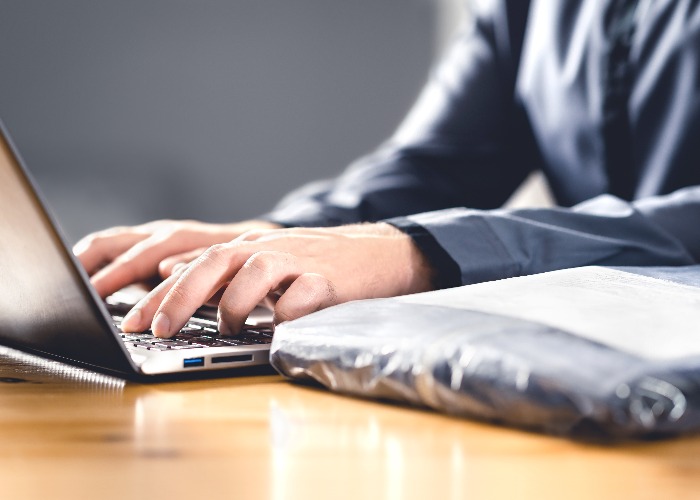 Significant numbers of shoppers are returning most of the items they buy, putting retailers under pressure.
If I really have to buy something, then I will almost always do it online.
Even pre-COVID I was never a fan of the hustle and bustle of the high street, particularly at busy times like the run-up to Christmas – getting the items I need online cuts out all of that fuss, allowing me to do it all from the sofa.
Chuck in the fact that online purchases enjoy additional consumer protections, and the potential to earn cashback on that shopping, and online wins out every day of the week.
I'm not alone in that attitude either – the fact that so many of us are sticking to shopping online is directly leading to the troubles faced by high street stores.
The trouble is that some of the people shopping online are taking advantage of the generous approach to returns that these stores offer.
And you and me are paying the price for it.
I'll just send it back
When I see clothes or shoes online that I quite like the look of, I will order one of that item, in the size that I think will most likely fit.
If I get it wrong, I can then send it back to get it changed.
But there are now plenty of shoppers who take a different tack, ordering multiple sizes of the item they are interested in, in the hope that one will be just right.
In effect, they end up returning most of what they buy, knowing that the retailer will hand them their money back, virtually no questions asked.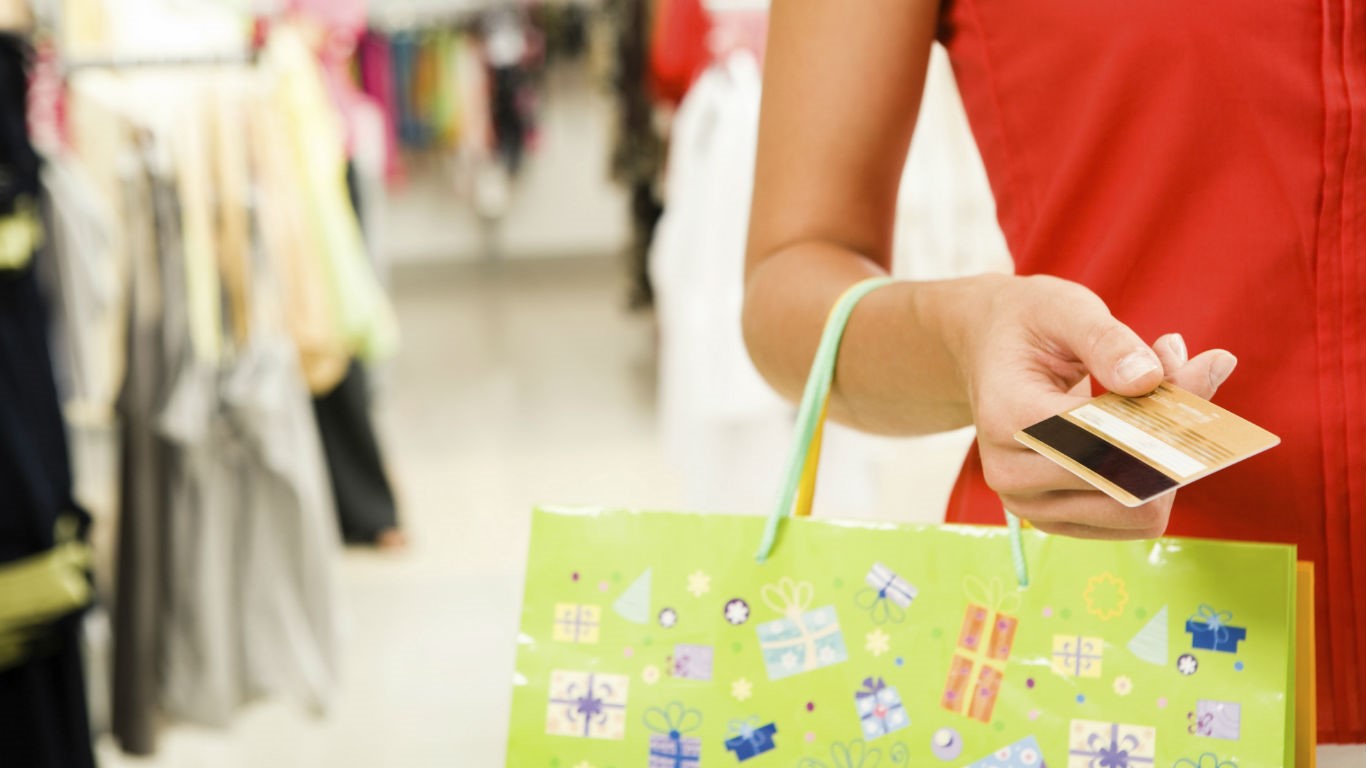 The 'phantom economy'
According to data from Barclaycard released in 2019, a quarter of retailers saw returns rise over the previous two years.
This is causing real issues for retailers though, with Barclaycard suggesting there is now a 'phantom economy' worth £7 billion.
This is money that is coming into the retailer, but which they are ultimately going to have to hand back once the customers decide exactly which items they want to keep.
This alone is a budgeting challenge, but there are also delivery costs to consider too.
More than half of online stores offer free deliveries. But the retailers are having to cover those delivery costs, only to have the bulk of the items returned, making a further dent in their bottom line.
It's all social media's fault
You'll no doubt be shocked to hear that social media is playing a part in this.
Another study by Barclaycard in 2018 suggested that around one in 10 Brits have picked up some clothes online, with the specific intent of wearing them for a selfie.
This jumps to almost one in five (17%) for those aged between 35 and 44.
It doesn't stop there though, with plenty of those shoppers sticking the clothes back in the post and asking for a refund once they have sorted the picture.
Barclaycard reckons that 12% of men have posed for a picture in clothes they bought online before sending them back, which falls to 7% of women.
Around one in six blokes (15%) even admitted to walking around with clothes that still have the tags on, so they can try to return them, as well.
Why this is a problem
You might think that this is all a bit harmless, but it really isn't.
As retailers have to dig deeper to cover these ultimately pointless deliveries, they are going to look elsewhere to make up the difference.
That means cranking up the prices for the rest of the items they are selling.
In other words, people like me that don't go on an over-ordering spree will have to pay more to subsidise those shoppers who splurge on loads of items they don't actually need, only to return most of them later on.
This is a daft situation and frankly unsustainable.
And retailers are starting to respond. A fifth (20%) of retailers polled by Barclaycard said they have taken measures to make their returns policy more stringent, with a further 19% planning to do so.
Something needs to change, clearly. Otherwise, these serial returners will push retailers into raising their prices or scrapping free deliveries altogether.
Be the first to comment
Do you want to comment on this article? You need to be signed in for this feature