Goldman Sachs launches Marcus savings account in the UK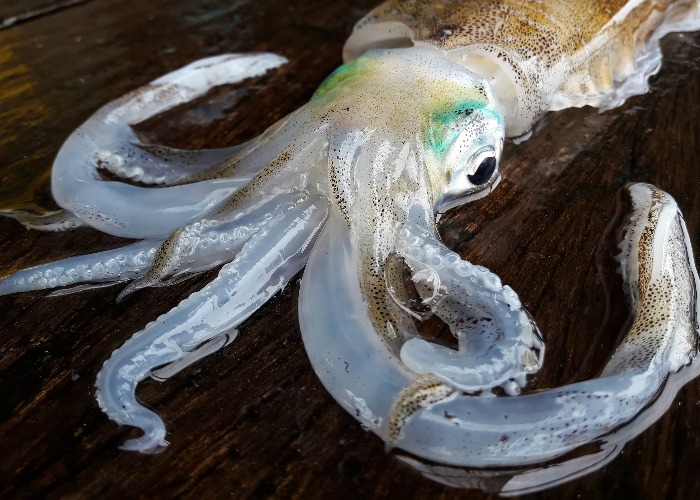 The 'great vampire squid' of investment banking is targeting UK savers with a table-topping 1.5% interest rate on its easy-access account.
You can now earn 1.5% on your savings with no restrictions on accessing your cash, as a controversial US investment bank enters the UK.
Goldman Sachs has launched Marcus, an online- and phone-based savings bank which is named after the bank's founder and offers the best easy-access account on the market by some distance.
Its Online Savings Account pays 1.5% AER, including a 0.15% annual bonus which can be renewed on Marcus' website, and the interest can be paid monthly or annually.
You can save from £1 up to £250,000 and there are no restrictions on accessing your money; it is also FSCS protected up to £85,000.
Top access account, but it can be beaten
At the time of writing, Marcus' pays a higher interest rate than all other easy-access accounts.
These accounts hold 80% of our savings, according to Hargreaves Lansdown, and so it's important to get the best possible rate given the volume of cash being stored there.
The high street banks and building societies offer particularly low rates, with Nationwide offering just 0.1% and HSBC 0.15% on their access savings accounts.
Marcus is also mercifully caveat-free: the second-highest paying easy-access account from Yorkshire Building Society (with an interest rate of 1.41%) allows just one day of withdrawals per year.
However, you could earn a better interest rate by getting a fixed deposit account – 2.02% for a one-year fix – or 5% with a high-interest current account from Nationwide or TSB, or 5% with a regular saving account.
Compare savings accounts, Cash ISAs and P2P investments on loveMONEY
Would you save with Goldman Sachs?
Goldman Sachs is a US investment bank that was famously described as "a great vampire squid wrapped around the face of humanity", by journalist Matt Taibbi.
Taibbi accused Goldman of contributing to and profiteering from the financial crisis by packaging subprime loans and selling them to investors and pensioners.
He also accused them of making fuel prices more expensive through speculation and even profiting from global warming.
Many of the UK's banks, particularly the Royal Bank of Scotland, have also been criticised for their role in the financial crisis.
So it's hardly alone in having a bad reputation. Would it put you off savings with them? Vote in our poll and share your thoughts below.
Regardless, it's certainly good to see a new player enter the UK savings market and offer a table-topping rate. If ever there was a space that needed more meaningful competition, this is it.
Be the first to comment
Do you want to comment on this article? You need to be signed in for this feature