Stocks and Shares ISAs: is your investment protected?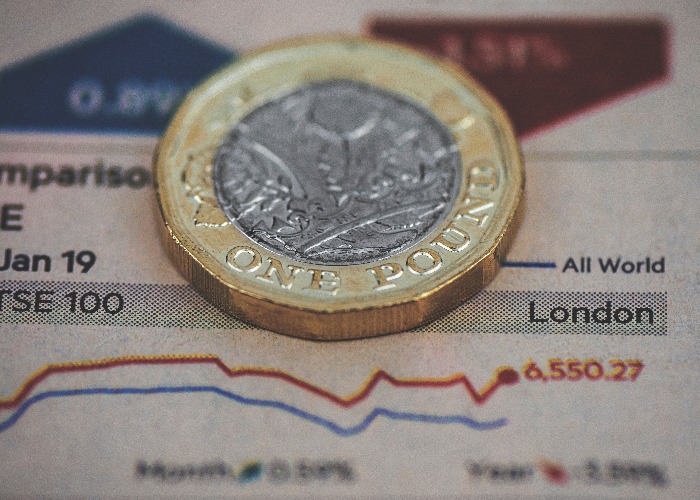 More people are turning to Stocks & Shares ISAs in search of better returns. But do they offer the same protection as Cash ISAs? We explain all.
Millions of people have taken advantage of tax-efficient Individual Savings Accounts since their launch in 1999.
The market value of adult ISA holdings was £585 billion at the end of 2016-17 – up 10% on the previous year, according to official figures.
But what safeguards are in place to prevent investors losing money should their ISA provider suddenly run into trouble?
Who will protect your money?
Fortunately, the Financial Services Compensation Scheme, which was set up under the Financial Services & Markets Act 2000 (FSMA), exists to pick up some of the pieces.
This independent body is the fund of last resort for customers whose financial services firms are unable – or likely to be unable – to pay claims against them.
Whether you are covered – and the amount of compensation that may come your way – will depend on the type of ISA held and what has happened.
For example, the FSCS covers losses if the firm holding your money goes bust but won't pay out for investment losses due to poor performance.
This means you can't make a claim if the stock market suddenly takes a dive and the value of your investment fund starts to tumble.
How much money can you claim back?
The compensation on offer for Cash ISAs also differs from Stocks & Shares ISAs.
Cash ISAs, which are offered by banks and building societies, are covered up to £85,000 per person, per firm.
However, as it's classed as an investment, a Stocks & Shares ISA will only normally be covered up to £50,000 per person, per firm.
You need to bear this in mind as even supposedly strong financial companies can run into difficulties, warns Patrick Connolly, a certified financial planner with Chase de Vere.
"Investors and savers need to be aware of the FSCS limits and consider spreading their money across different providers if they will exceed these amounts," he says.
It's also important the different providers are not part of the same overall group as the FSCS will only pay out for £85,000 per person, per FCA-authorised institution.
Connolly suggests keeping within these Cash ISA limits should be straightforward for most people.
"For clients with larger amounts of cash savings, we often consider products offered by NS&I, as here all amounts are protected by the government with no limit," he adds.
The benefits of Stocks & Shares ISAs
Alex Neilson, investment manager at Investec Click & Invest, also maintains Stocks & Shares ISAs are worth considering.
"Although they may offer a lower level of protection through the Financial Services Compensation Scheme, they also shield your investment returns from both Capital Gains and Income Tax, allowing your money to grow over time within this tax-free pot," he says.
Neilson also points out they may provide a better return over the longer-term.
"While true that Cash ISA interest is also free from Income Tax, the returns on offer are meagre at the moment because interest rates are low," he says.
"Finance from data site Moneyfacts showed a typical Stocks and Shares ISA grew 15.8% during the 2016/17 tax year, while the best rate for an Easy Access Cash ISA is around 1.1%, according to price comparison site Moneysupermarket."
Other protection for Stocks & Shares ISAs
Finally, Martin Bamford, managing director of Informed Choice, doesn't believe the protection limits should give investors sleepless nights.
In fact, he argues that the combination of FSCS cover and existing regulatory protections in place governing financial firms should be enough.
He also points out there's a further layer of protection given the fact that any investments are held separately to the assets of the provider.
"This means their money could not be accessed or called upon in the event the investment firm gets into financial difficulties," he explains.
Financial firms also have to comply with tough rules.
"They are subject to lots of very strict regulations, including the handling of client money, with big fines imposed on firms without the right systems and controls in place," he adds.
Be the first to comment
Do you want to comment on this article? You need to be signed in for this feature