Old £10 note deadline: one day left to spend Charles Darwin paper banknotes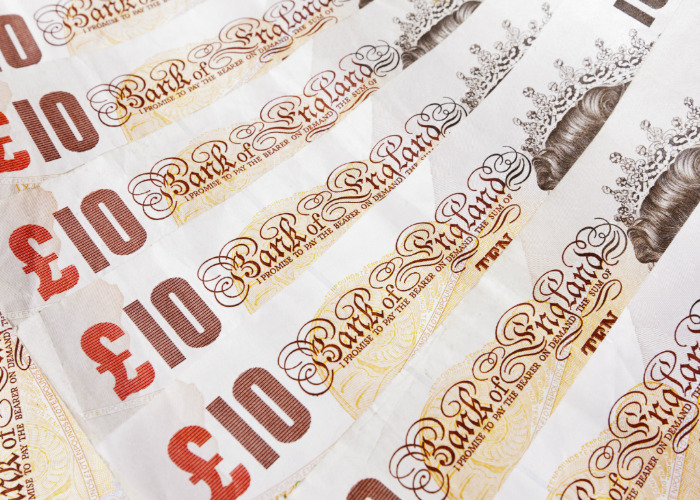 The old paper £10 banknote featuring Charles Darwin will cease to be legal tender after today (1 March 2018). But there's no need to rush out and spend any you might have. Here's what to do with them once they expire.
You have just one day left to spend the old cotton-paper £10 notes before they cease to be legal tender.
After the today's (1 March 2018) deadline, you can technically no longer use the Charles Darwin banknotes in shops
Anecdotally, we have seen some shops accept old £5 notes and round £1 coins in the days after they ceased to be legal tender, but chances are a cashier will reject them.
That doesn't mean they're worthless though. It simply means you'll need to take them to your bank or building society (you have to be a customer) or pay it into your account at your local Post Office.
Everyday notes and coins that are worth a small fortune
Why are the notes being withdrawn?
Much like the paper £5 notes that are now consigned to history, the Bank of England has decided that polymer notes are the way forward.
They're cleaner, harder to counterfeit and more durable, meaning they need replacing less often. That saves the Bank money.
No surprise, then, that it has already confirmed plans for a plastic £20 note, which will be hitting purses and wallets before 2020.
Avoid fake notes
Whether it's paper or plastic, be on your guard against counterfeit notes.
There are a host of security measures in place that'll help you easily identify whether the note you've just been handed is genuine.
We run through these in our thorough guide to spotting a fake banknote.
Be the first to comment
Do you want to comment on this article? You need to be signed in for this feature