Opinion: rip-off card fees will simply be replaced with more dodgy charges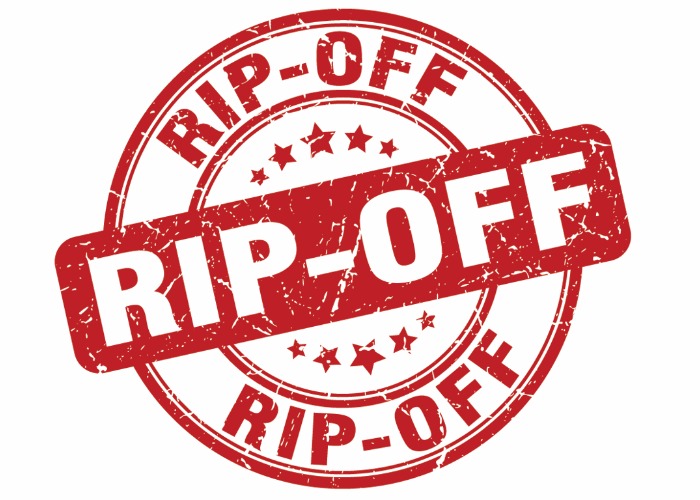 As rip-off card surcharges are banned, our writer argues you shouldn't expect this change to make you any better off.
Hang out the bunting because from this Saturday companies will no longer be able to charge you extra for paying with a credit or debit card.
For years, companies have been able to boost their revenues by adding an extra charge if you want to buy something with your plastic.
We've all experienced that moment at the checkout where you discover a bargain has disappeared thanks to a hefty charge for paying with your plastic.
But, last July the Government announced that it would ban these charges in a move that would mean "shoppers across the country have that bit of extra cash to spend on the things that matter to them."
Sadly, I don't think the ban is going to leave you with any more money in your wallet.
These charges are big earners for companies – Government figures estimate that card surcharges raked in up to £630 million in 2010 alone – so their loss has not gone down well in boardrooms across the county.
Still want to use plastic? Find the best credit card for you
A rip-off by any other name
Lost card surcharges are going to put a dent in business revenues across the country. Well, it would if companies weren't already coming up with numerous alternative ways to gather that missing cash.
Yes, it seems if you ban one rip-off charge more will simply appear to replace it.
For example, delivery firm Just Eat has hit the headlines this week for introducing a 50p 'service charge' just days before the ban on card fees comes in. A pretty blatant move when you consider from Saturday it will have to drop its 50p card charge.
The company's obvious wording change to get around the ban has been defended as it says, by levying it on all orders – even those customers paying in cash – it "ensures fairness for all".
This is why whenever a business starts talking about fairness my rip-off radar always starts bleeping.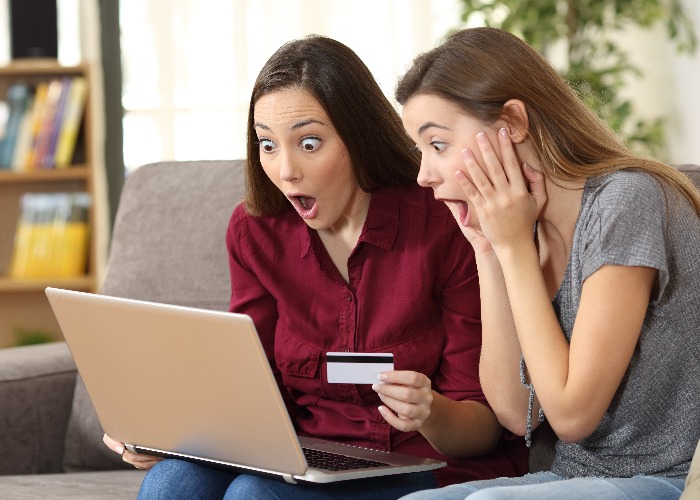 Small charge, big money
When you look at the figures it becomes clear that those small charges can mean big money for firms.
Just Eat revealed in 2016 that its payment card/admin fee revenue made up 13% of total revenue.
Hardly surprising then that they were going to find a way to keep that money rolling in.
The takeaway firm isn't the only business looking for ways around the ban on fees. Don't be surprised to see many more 'service charges' appearing in the coming months, or fees dressed up with a variety of titles.
But, that isn't the only way firms will look to recoup the revenue lost by the ban on card fees.
No sooner the credit card surcharge scam is ended Just Eat introduces a 50p service charge for all orders. Things they dream up to rip customers off. Won't get any business from mehttps://t.co/mAN5FZdD7l

— Prem Sikka (@premnsikka) January 9, 2018
Prices will rise
One way many companies will cover the lost credit card fees is by simply increasing prices so that the cost of card admin is covered in the price.
Low-cost airline Flybe admitted that it will probably put up prices in order to cover the lost money.
A spokesman told the Guardian: "The airline does not believe the ban on surcharges is in the best interest of consumers. It will inevitably result in price increases as businesses seek to recoup the costs of processing card payments."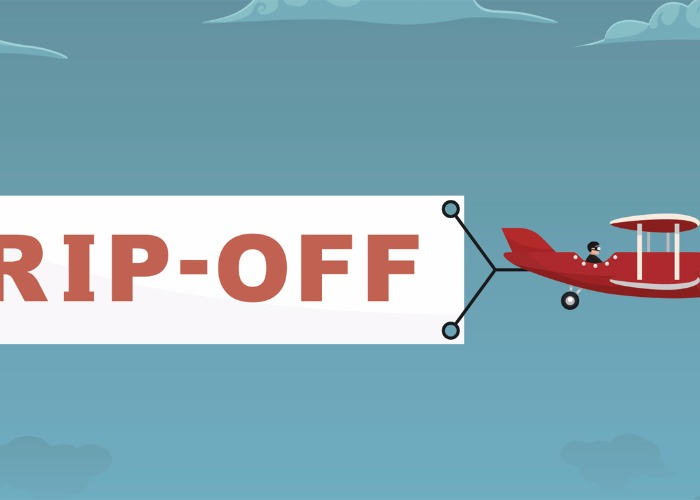 Payment choices will disappear
Others could simply stop accepting card payments – the method the Government itself is using to avoid having to pay credit card admin fees itself.
HMRC has informed anyone filing their tax return that they will no longer be accepting credit card payments for most tax bills – payments with corporate credit cards are still allowed.
Up until now, you could stick your tax bill on your plastic so long as you were prepared to pay a card fee of between 0.374%-2.406% depending on the card.
The DVLA will also lose a huge chunk of revenue as a result of the charges. It currently charges £2.50 if you want to pay for your vehicle tax with a credit card – a levy that has brought in over £8.5m a year for the government department.
The next few months will be interesting as we all try to spot how a company is still getting that extra cash out of our wallets.
One thing seems clear though: this ban on rip-off card charges is unlikely to save you money.
What do you think? Will firms simply recoup the money from the banned surcharge through other means? Is there anything that can be done about it? Share your thoughts in the comments section below.
Be the first to comment
Do you want to comment on this article? You need to be signed in for this feature