Western Union scams: how to claim a refund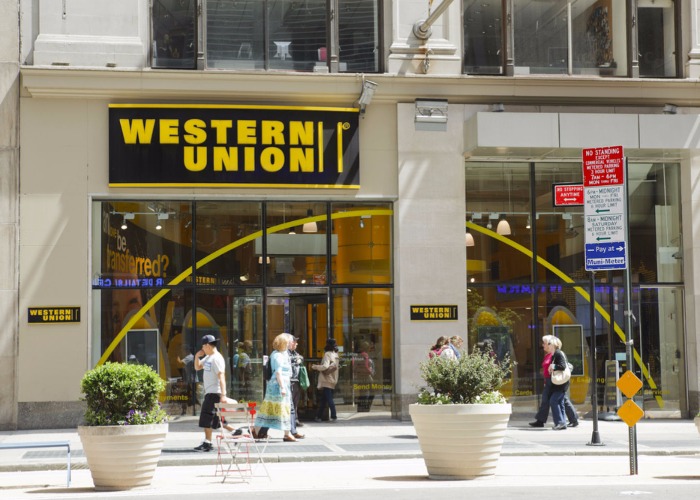 A legal victory in the US means victims of scammers who lost money via a Western Union wire transfer can now apply for a refund. Find out below if you are owed thousands of pounds.
Thanks to a legal battle between money transfer firm Western Union and the US Government, victims of wire fraud across the world will now be able to reclaim some of their losses.
Western Union admitted it had failed to maintain an effective anti-money-laundering system, and had aided and abetted wire fraud.
As a result, the company has handed over $586 million (£437 million) to the US Government to be used to reimburse victims of any scams that involved Western Union's wire transfer service.
That means that thousands of British people will be able to apply for a refund for money lost via a Western Union wire transfer regardless of whereabouts they live in the world, meaning thousands of Brits can apply.
What scams can I claim for?
There are believed to be 100,000s of victims who can claim a refund as a whole host of scams made use of Western Union and so qualify for the fund. The important factor is that you handed your money over to criminals via a Western Union wire transfer.
It could be that you were conned by someone who was pretending to be a friend or relative who needed cash urgently, or you bought something online that never arrived and turned out to be fraud.
Or perhaps you sent money via a Western Union wire transfer and it turned out that either the person who got the money wasn't who they were pretending to be, that they simply disappeared with your cash, or that you didn't receive the goods or services after the transfer. If this has happened to you then you can now apply for a refund.
16 common email scams and how to spot them
Who can claim?
If you were conned and sent money via a Western Union wire transfer between 1 January 2004 and 19 January 2017 then you can apply for a refund.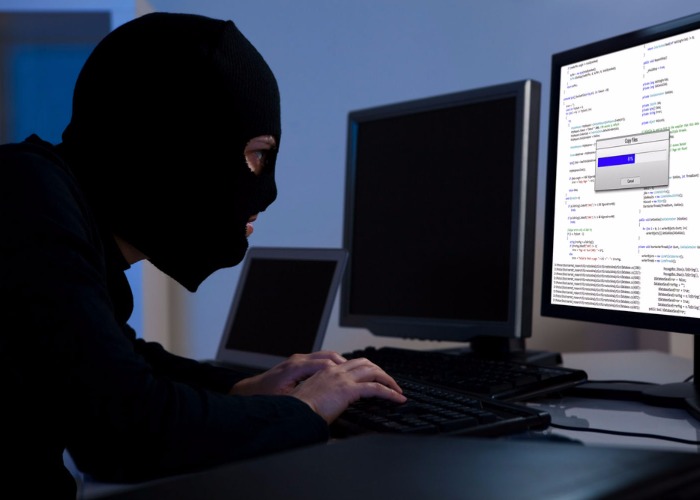 How do I make a claim?
You can fill out the Western Union remission claim form to file a claim online. You'll need to provide your contact information as well as details of the payment you made and you can upload and documents you have to support your claim.
Then you'll be asked if you have managed to retrieve any of the money you sent. If you have then you'll only be able to claim for what is still outstanding.
Because it is being organised from the US the form will ask you for your social security number, but just leave it blank and state that you are not a US citizen.
You can also send a postal claim by downloading the form, filling it out and posting it to:
United States vs the Western Union Company
PO Box 404028
Louisville, KY 40233-4028.
You don't have to pay anything to file your claim and you don't have to supply your bank or credit card details. Make sure you only apply via the official website – the huge scale of this refund means there are bound to be criminals trying to use it to scam you again.
There could even be companies springing up offering to handle your claim but you don't need them, it's easy to do yourself.
How to avoid scams and rip-offs
Act fast - there's a deadline
If you have a valid claim for a refund get your claim in fast. The deadline for claims is 12 February 2018.
How long until I get my cash back?
The refund process is going to be lengthy due to the sheer volume of claims the US Government is expecting it will receive.
It's been suggested that it could take over a year for each applicant to get their money back.
How much will I get?
In an ideal world, you would get the amount you transferred back but the limited refund pot means that won't definitely happen. Your application can't ask for transaction fees or any interest and you also can't apply for any additional compensation.
As to the amount you're likely to receive back, it really depends on the scale of the claims. That's because there is only $586 million to hand out to victims, but there could be millions of claims given that victims from around the world can claim for scams covering a 15-year period.
The Department of Justice believes there are 500,000 possible victims in the US alone.
As a result, once all the claims are in the money will be handed out proportionally to all successful claims. This means you may only get back part of what you lost. Still, it's better than nothing!
Five ways to protect yourself from fraud
My parents lost money can I make a claim on their behalf?
I'm afraid not. The Department of Justice states that everyone must file their own claim. But, you can always print off a form for your parents and help them fill it in.
If you have Power of Attorney you can make the claim on their behalf.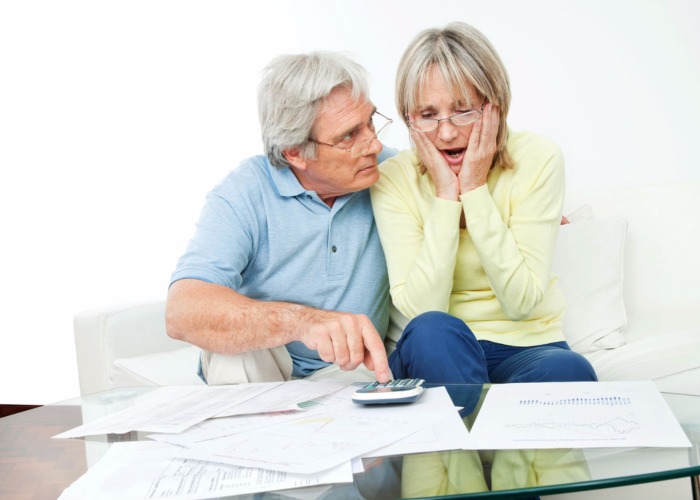 A dead relative lost money can I claim?
Possibly. If you are the executor of their estate then you can put in a claim, but you will need to know the details of the scam and have documents to prove it occurred.
Check your credit rating today with LoveMONEY
Be the first to comment
Do you want to comment on this article? You need to be signed in for this feature