MBNA to scrap two top reward and cashback credit cards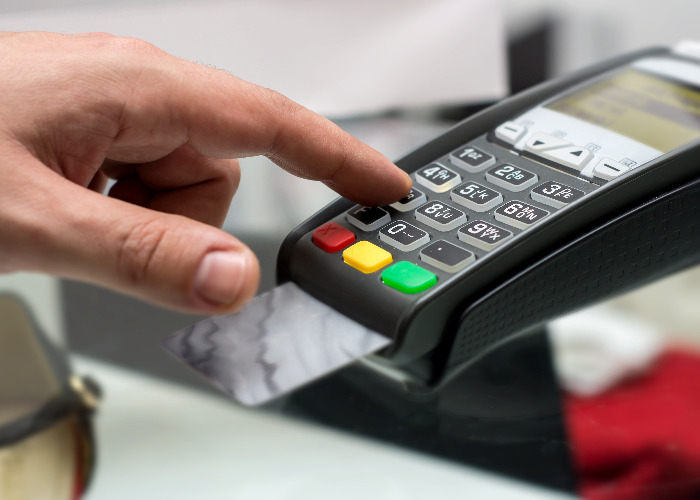 From September thousands of MBNA customers will no longer be able to earn cashback and rewards. Here's what you need to know and the best alternative deals.
MBNA is planning to close two of its top cashback credit cards.
The MBNA Rewards Credit Card and the MBNA Credit Card with Cashback will stop earning customers money back and points perks as they spend from September.
The move will impact around 76,000 existing cardholders who have a Visa, MasterCard or American Express card.
MBNA is the latest credit card provider to scale back rewards thanks to the cap on interchange fees introduced in December 2015.
Find a better cashback credit card today
What does it mean for you?
The majority of MBNA Rewards Credit Card and the MBNA Credit Card with Cashback customers currently earn one point per £1 spent on purchases or 0.5% cashback on purchases.
Existing cardholders will no longer be able to earn reward points or cashback from Friday 22 September 2017.
After this time those with the MBNA Rewards Credit Card will need to redeem any points accrued by 30 November 2017 or they will be lost.
The points can be exchanged for cashback, shopping vouchers, charity donations and more.
Those with the MBNA Credit Card with Cashback will receive any cashback owed by the end of October.
MBNA customers with these cards will be sent replacement Visa cards by the end of November, which won't offer any perks.
You'll still be able to use your cards after Friday 22 September until your new Visa card arrives, but you won't receive any reward points or cashback.
Why are the MBNA deals being scrapped?
MBNA says the closure of its cashback and rewards deals is linked to the EU's cap on interchange fees that came into force in December 2015.
This limits how much retailers pay to card firms when shoppers spend on their debit and credit cards. The move was intended to curb the rip-off charges shoppers faced when it came to the checkout paying with their cards.
But in the lead-up to and since the cap was introduced a raft of providers like Capital One and Tesco Bank have scrapped or scaled back their reward schemes.
And a recent development could mean even more providers rethink their offerings.
A court ruling in July 2017 states the cap applies to American Express credit cards that aren't issued by the company itself, like the MBNA deals.
Best deals to switch to
If you aren't happy with the changes to your deal, you should shop around for a new cashback or a reward credit card.
The Santander All in One Credit Card, for example, offers 0.5% unlimited cashback on spending.
It also comes with 0% on balance transfers for 43 months (with no fee), interest-free purchases for six months and no foreign transaction fee on purchases or cash withdrawals overseas. The card attracts a £3 monthly fee and the representative APR is 21.7%.
If you are more interested in rewards then there are some great offers on air miles credit cards.
With the Virgin Atlantic White Credit Card you will get 3,000 bonus Flying Club Miles with your very first purchase and thereafter earn one for every £1 spent with the American Express card or for every £2 spent on the Visa. The cards are fee-free and the representative APR is 22.9%.
For more, take a look at our roundup of the best deals in the best cashback credit cards and the best reward credit cards.
This article has been updated
Up next:
The best 0% money transfer credit cards
Chargeback: how to get money back on faulty goods paid by debit card, credit card and PayPal
Be the first to comment
Do you want to comment on this article? You need to be signed in for this feature