NatWest text scam: 'unusual activity on your account' – how to spot it's a fake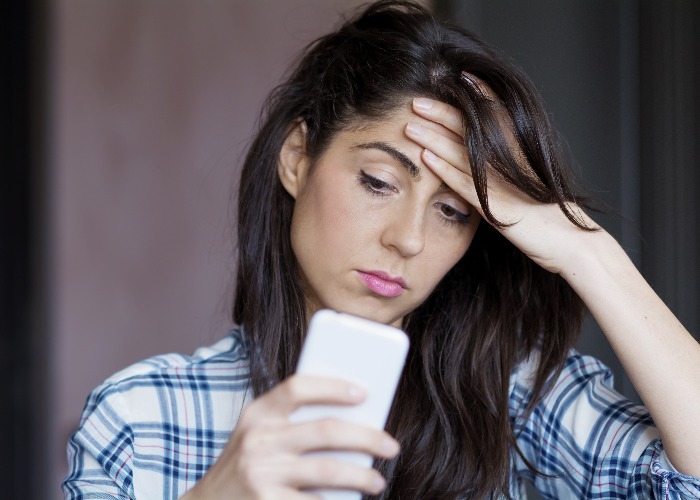 Fraud warning as another NatWest text message scam is doing the rounds. Here's how to tell it's a fake and how to keep safe.
Fake text messages are being sent to NatWest customers, which could cause people to mistakenly hand over valuable personal details to fraudsters.
Here's what you need to know and how to keep safe.
What to watch out for
@NatWest_Help I've received this text message on my mobile. Is it a scam? #scam #banking #worried pic.twitter.com/AU79P4yLM5

— Julie Portingale (@mypoppet1980) April 26, 2017
One of the scam texts appears to come from 'NatwestUK' and states: "We've noticed some unusual activity on your online banking."
It then asks you to log in via a link within the text in order to secure your account.
Another comes from 'NATWEST' and states: "We've noticed some unusual activity on your account" with a more convincing link containing the NatWest logo.
@NatWest_Help my wife received this yesterday. Is this a scam message? pic.twitter.com/jlzF10mSjO

— Paul Cox (@pcox970) May 13, 2017
Click on either links and you'll be taken to a fake NatWest website where you are asked to log in to your online banking account, at which point the criminals will be able to access your details.
These text messages appear to have been sent randomly rather than targetted at NatWest customers.
But the law of averages mean eventually scammers will reach a NatWest customer who might fall for the 'alert'.
Win £500 every week with loveMONEY: click here to learn more
What NatWest says
NatWest has confirmed that it's a scam text messages and should be ignored.
"We are aware that a small number of customers received scam text messages this morning," said a spokesperson for NatWest.
"Once we became aware of the issue we worked to close down the URL contained within the text messages as quickly as possible."
If you receive a suspicious text message purporting to be from NatWest you can report it to phishing@natwest.com.
How to keep safe
Bank text message scams are becoming more prevalent.
HSBC, Nationwide and Santander customers have all been targeted this year with variants of the text scam trying to trick people into letting their guard down and revealing personal details.
To keep safe, never follow the links in a text message or call a number contained in a text message purporting to be from your bank.
Instead delete the message and if you've got concerns, look up your bank details separately and contact them that way.
Guard against identity theft - check your credit report for signs of suspicious activity
Don't miss these:
Scam tricks: email, phone and text message traps to watch out for
ATM fraud: five signs a cashpoint has been tampered with
Be the first to comment
Do you want to comment on this article? You need to be signed in for this feature