NatWest text scam: 'unusual activity on your account' – how to spot it's a fake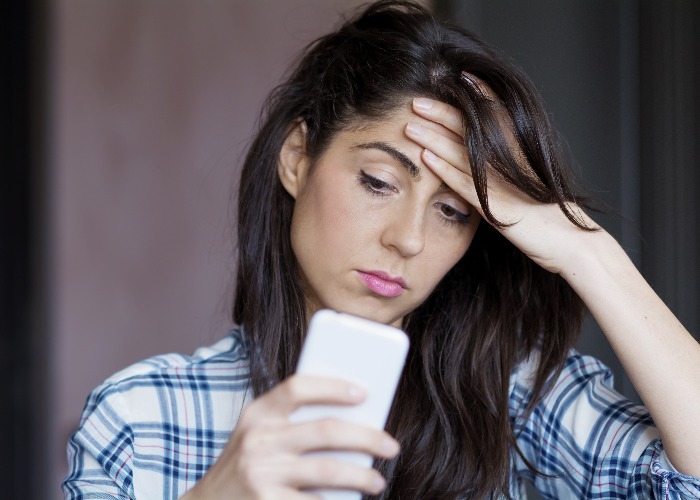 Another NatWest text message scam warning of "unusual activity on your account" is doing the rounds. Here's how to tell it's a fake.
Fake text messages purporting to be from NatWest and warning of unusual account activity are doing the rounds once more.
The scam texts could cause people to mistakenly hand over valuable personal details to fraudsters, so here's what you need to know and how to keep safe.
'NatWest' scam message example
@NatWest_Help Hi, just received this, I am assuming it's a scam email? pic.twitter.com/VcKYkmIx87

— Kristian (@kristian_rien) July 30, 2019
The fake messages claim that "We have noticed some unusual activity on your account" and contains a link for the victim to follow.
Do so and you'll be taken to a fake NatWest website where you are asked to log in to your online banking account, at which point the criminals will be able to access your details.
We've seen a number of these messages and they come from a variety of numbers. They can also vary slightly in message: some say that "We've detected some unusual activity on your account...", for example.
Finally, the word NatWest is sometimes duplicated within the text message.
How to tell it's fake
These text messages are sent randomly rather than targeted at NatWest customers, so if you aren't actually with the bank it's pretty easy to know it's a scam.
@NatWest_Help I received this text today. Any activity would be very unusual - I don't have an account! pic.twitter.com/Gu7gHgarBm

— Joanne (@mrsc_o) February 21, 2019
But the law of averages means eventually scammers will reach a NatWest customer who might fall for the 'alert'.
The second telltale sign it's a fake is that banks will never ask you to login from a text message (or email for that matter).
If you receive a suspicious text message purporting to be from NatWest you can report it to phishing@natwest.com.
While those who are familiar with scam tactics might wonder how anyone could fall for a fairly unsophisticated scam such as this, it's worth remembering that not everyone is as familiar with these techniques.
People do fall victim, which is why the criminals keep sending them (and why we keep warning about them).
How to keep safe in general
Bank text message scams are becoming more prevalent.
To keep safe, never follow the links in a text message or call a number contained in a text message purporting to be from your bank.
Instead, delete the message and if you've got concerns, look up your bank details separately and contact them that way.
Guard against identity theft - check your credit report for signs of suspicious activity
Don't miss these:
Scam tricks: email, phone and text message traps to watch out for
ATM fraud: five signs a cashpoint has been tampered with
Be the first to comment
Do you want to comment on this article? You need to be signed in for this feature