Five top places to get a loan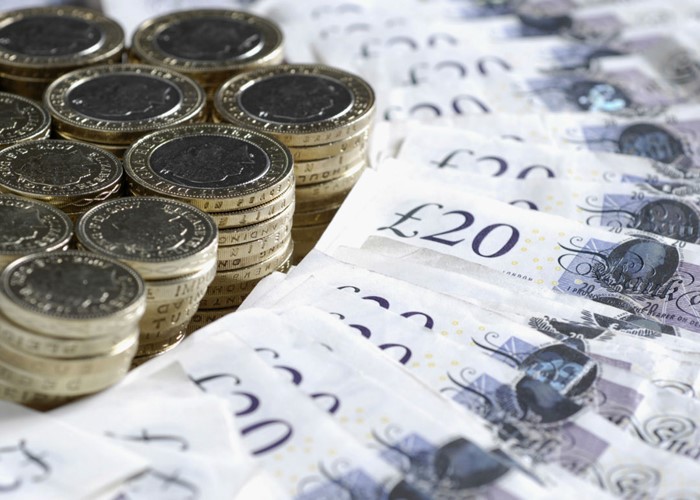 If you're on the hunt for a personal loan, we reveal the best places to go.
If you need some extra cash, chances are you might be considering taking out a personal loan. Although loans shouldn't be taken out willy-nilly, if you do have a genuinely good reason to borrow between £7,500 and £15,000, a personal loan can be a sensible option.
But it might not be that easy to get one.
According to the latest Bank of England Credit Conditions Survey, significantly more households were able to access secured credit like mortgages, but the availability of unsecured credit was found to be stalling.
In the three months leading to September 2012 the amount of unsecured credit or products like personal loans made available to households was unchanged, which is in contrast to the previous quarter's survey which expected a rise.
What does that mean for you? Well, if you are hoping to take out a personal loan, it simply means that the options available to you might be a bit limited.
Top five places to go
To help out in your search we've had a look at the top five places to go for a loan of £7,500 over five years.
First up is the new market leading Derbyshire Building Society Personal Loan, which offers the most competitive rate of 5.6% APR. With a rate this low your monthly repayments would be a manageable £143.12.
Second place is tied between the Clydesdale Bank Online Personal Loan and the Tesco Bank Personal Loan which both offer a rate of 5.7% APR. The difference in price between the top spot and second is a minimal 0.1% so the competition is very close.
After these three deals come the M&S Personal Loan and the Sainsbury's Bank Nectar Cardholder Loan. Both of these offer the same 5.8% rate to customers looking to borrow £7,500 over 60 months - so again are competitively priced compared to the market leader.
M&S and Sainsbury's try to standout by offering the chance to defer repayments for the first few months. But beware this seemingly good offer; interest is chargeable as soon as you take out the loan!
Once you slip out of the top five the rates start to rise steeply. The AA Personal Loan offers a rate of 6.4%. That is 0.8% more expensive than Derbyshire, which over the term will mean you pay an extra £138.60.
However, all of these headline rates will only be offered to 49% of those that apply, so if your credit history isn't up to scratch you could be part of the 51% that are offered a much higher rate.
Loans with a difference
If none of the above options suits your needs, you could try peer-to-peer lending.
Companies like Zopa and RateSetter act as social lending sites which match potential investors with borrowers. Because it cuts out the middleman, they allow borrowers to get decent interest rates, while lenders can make a better return than they would through a traditional savings account.
Bear in mind, however, you will still need a good credit rating to qualify for a loan.
You can find out more about peer to peer lending in: We don't need the banks: why Zopa, RateSetter and Funding Circle are the future of banking.
Other ways to borrow
Although a personal loan might appear to be a life-saver, if you need to borrow less than £5,000 and you have a good credit record, there are other ways of borrowing, without taking out a loan.
For a start, you could consider using a 0% on new purchases credit card to pay for whatever it is you need the cash for. Right now, the best 0% on new purchases card on the market is the Tesco Clubcard Credit Card which offers 16 months interest-free on all purchases. So that means you've got over a year to pay off your debt without worrying about the interest stacking up.
This can work out to be a far cheaper way to borrow. However, you need to ensure you pay off the balance in full before the end of that 16-month period. Otherwise you'll be hit with an interest rate of 16.9%.
If you find yourself in a situation where you're not able to pay it off, you will need to move your debt onto a 0% balance transfer credit card – such as the Barclaycard 23 Month Platinum Visa, which offers 23 months interest-free on all balance transfers. But bear in mind you will have to pay a 2.8% transfer fee.
Alternatively, an overdraft is a cheaper way of borrowing that you can get authorised on your current account.
You can find out more about the best overdraft rates in Five ways to get an overdraft for free.
More on loans:
The best alternatives to payday loans
FridayFriday: the new 'ethical' payday loan company
Be the first to comment
Do you want to comment on this article? You need to be signed in for this feature