Amazon reserving certain new movie and game releases for Prime members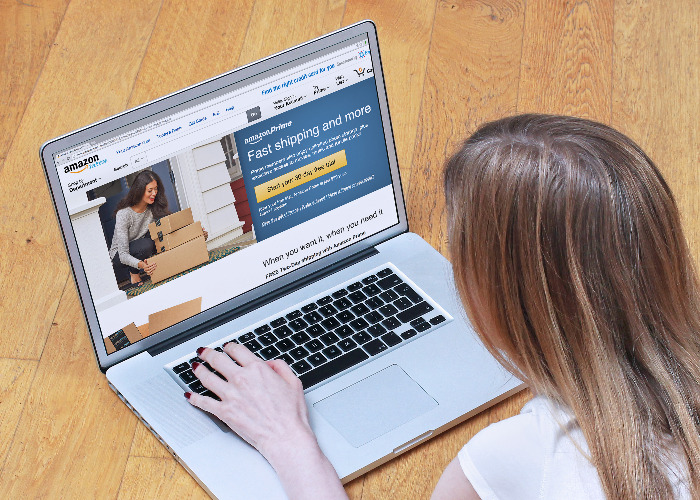 Non-members aren't able to take advantage of the deals
Amazon has started making blockbuster movies and games exclusive to Prime members.
Products including Playstation 4 editions of Rainbow Six Siege and Assassin's Creed Syndicate are unavailable to non-members, although the games are available on other consoles.
Similarly, the Blu-ray edition of Birdman is behind the wall, but not the DVD. At present the move only affects shoppers in the UK and the US.
A spokesman for Amazon said:
"From time to time, Amazon offers Prime members exclusive access or pricing on select items. Examples include 30 minutes early access to select Lightning Deals and a 20% discount on nappy subscriptions, among others".
Do I have to sign up to Prime?
Amazon Prime was originally launched as a way to bag unlimited next day deliveries for a monthly fee. However, it now includes everything from video streaming, free ebooks, online photo storage and more.
To avoid paying the mega £79 annual fee, buyers can still purchase these products from a third-party seller elsewhere on Amazon. Alternatively you can get around it by signing up to the 30-day free trial and cancelling it before it runs out. Read more at Is Amazon Prime worth £79 a year?
Get bonuses for your everyday spending with a reward credit card. Compare some of the best deals on the market at the loveMONEY credit card centre.
What to read now:
The best credit cards to use on your travels
Where to earn most interest on your cash
New faces on our banknotes revealed
Be the first to comment
Do you want to comment on this article? You need to be signed in for this feature