The happiest wage is £50,000 a year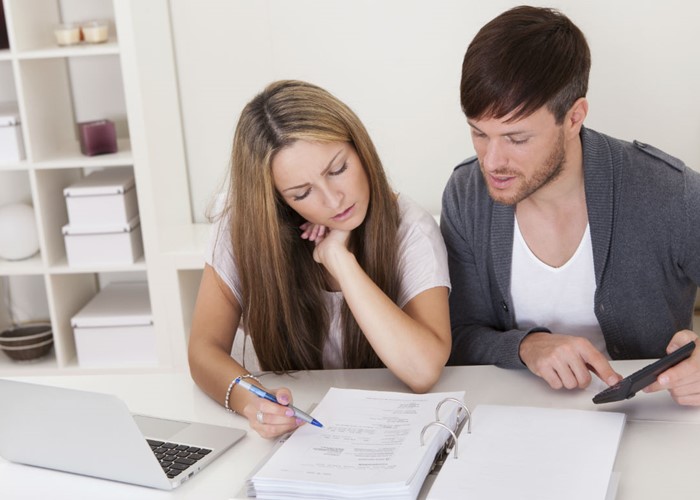 Money really does make you happy, a lovemoney.com survey has revealed.
The old adage 'Money can't buy you happiness' isn't true. In fact, people earning around £50,000 a year are the happiest in the country, according to a recent survey conducted by lovemoney.com.
According to the research, one in five of those in the £50,000 wage bracket believe they couldn't be any more content with their life, and one in ten even claims to be truly happy all the time.
By contrast, a staggering 93 per cent of those earning £20,000 think it is possible to be happier than they are now, along with 92 per cent of people with a salary of £10,000.
Interestingly, people who earned over £70,000 actually said they were less happy than people who earned £50,000!
But almost 86 per cent of Brits admitted that money is a major factor in their happiness.
Wage levels in order of happiness
1) £50,000
2) £70,000+
3) £20,000
4) £10,000
5) £30,000
6) £60,000
7) £40,000
Why aren't we happy?
The study of 3,000 people revealed that just one in ten Brits are as happy as they think they could be, with one in twenty admitting they never feel truly content.
And it's our financial situation which is most likely to leave people feeling less than happy with more than 37 per cent saying they feel gloomy when they look at their bank balance.
Almost a quarter also feel down about work, while 16 per cent aren't happy with their social life.
One in ten admits to feeling discontented with their relationship and eight per cent aren't happy with their family life.
But researchers also found that having more money is the thing most likely to cheer people up with 72 per cent of Brits believing they would be more contented with extra cash.
Another 43 per cent reckon they would be happier with their life if they were able to go on more holidays, while 38 per cent think their mood could be lifted if they had less debt.
Other things which would make people happier include having a better social life, more time to relax and even a new job or home.
Top ten things to make people happier
1) More money
2) More holidays
3) Less debt
4) A better social life
5) More quality time with my partner
6) More time to relax at home
7) A new home
8) A new job
9) Better health
10) More friends
Learn to budget
Personally, I think the easiest way to boost your wealth is to budget properly. Budgeting won't just make you richer, it'll also make you happier once you realise you're no longer wasting cash on things that you don't really need or even want.
Remember that if you sign up for lovemoney.com's free online banking service, you can see your transactions on all your cards and accounts on one page, using one login. This makes it easy for you to track how much you spend and how much you earn every single day. It means you'll probably check your accounts more frequently and you could end up spotting errors that are costing you money. You might also spot areas where you could cut back on your spending, by splitting all your spending into different categories.
For example, it will help you to see at a glance if you're spending a large portion of your disposable income on expensive lunches or nights out at the pub. Then you can set yourself a target online, and benchmark your spending against other users. It's totally free to sign up for and use.
Alternatively, you could write down everything you spend in a spending diary and set yourself a budget using good old pen and paper. But personally, I prefer technology to do it all for me...
Be the first to comment
Do you want to comment on this article? You need to be signed in for this feature