Where to find cheap fireworks 2020: best deals at Tesco, Asda and more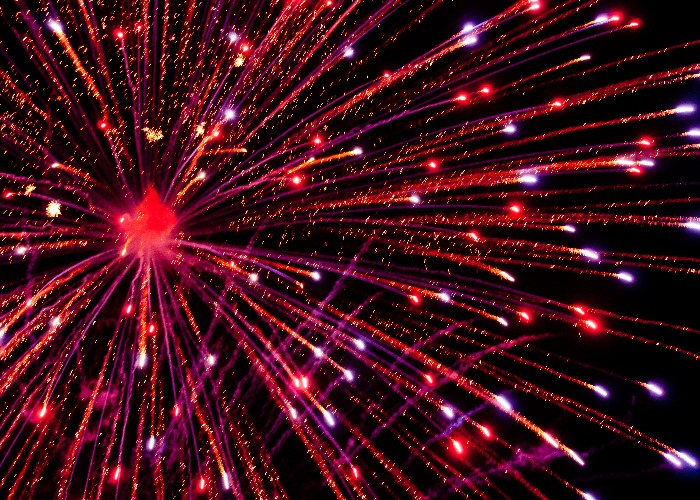 Not all stores are selling fireworks this New Year's. We've rounded up the best cheap fireworks deals participating major supermarkets.
With New Year's Eve fast approaching, many of us will be on the hunt for some cheap fireworks deals to mark the occasion – even if it's a smaller event than usual due to the pandemic.
Supermarkets are a popular option for many as, not only are they everywhere, but they also have some pretty decent fireworks offers.
We've rounded up the best deals so you can pick up your supplies for less, but it's worth flagging that many supermarkets have decided not to sell fireworks for New Year's Eve with the exception of Asda and Tesco.
If you're looking specifically for fireworks from Aldi, Lidl, Morrisons or Sainsbury's, you'll be unable to get any as these supermarkets won't be selling them for New Year's Eve.
If you decide to head to the shops, don't forget to adhere to the relevant COVID-19 rules – you can find out more here.
Also, make sure you're up to date with the latest supermarket rules so you aren't denied entry.
A quick introduction to fireworks
Fireworks are great fun, but all these different names can be confusing. We've given you a quick rundown of the most popular types of fireworks.
Cake: A cake is a multi-shot firework which has its effects in tubes, so they are aligned horizontally, so you'd have tubes side-by-side, rather than stacked on top of each other.
(Roman) candle: A firework with its effects packed in a cardboard tube, as opposed to the cake's horizontal make-up.
Finale: Fireworks which are kept for the end and are noisier than the others.
Fountain: A static firework that creates a fountain effect and a crackly sound when ignited.
Mine: All of the elements of the firework are lit at the same time and shoot upward from a card tube.
Rocket: A firework that takes off and displays its effects in the air.
Wheel: Also, known as the Catherine Wheel, these fireworks spin quickly to create a wheel of sparks.
The cheapest firework deals 2020
Here's a roundup of the best supermarket fireworks deals.
Asda fireworks deals
Asda is selling a range of fireworks in selected stores only, which cost as little as 50p up to a hefty £50.
Sparklers
Grab a five-pack of gold sparklers for just 50p or a five-pack of giant sparklers for £1.
All-in-one box
If you really don't know much about fireworks, or simply can't be bothered to shop around for a bunch of separate items, you can get the Hero Selection Box for £12 (or two for £20).

Going-all-out box
If you have a bigger budget, you could opt for the Sensational Party All In One Pack for £50.
Tesco fireworks deals
Tesco offers a range of fireworks at select superstores and Express stores, which are priced between £1 and up to £100.
Sparklers
You can get a five-pack of sparklers for £1 or a three-pack of star-shaped sparklers for £1.50. The supermarket also sells a Rainbow Sparkle Fountain for £7 with 100% of the profits going to the charity NHS Charities Together.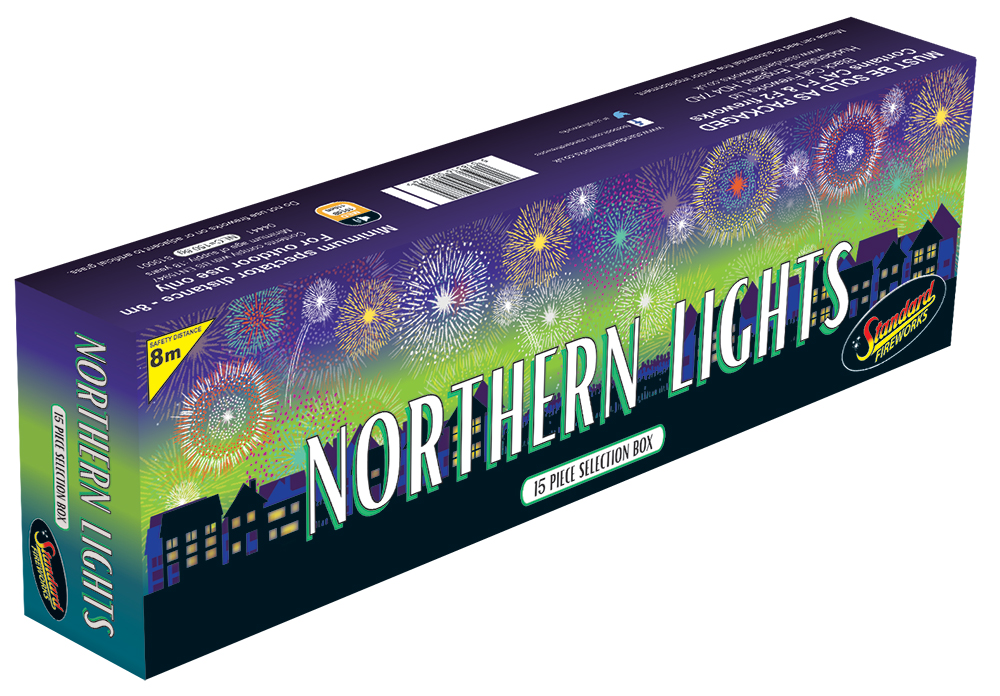 All-in-one box
You can get a good deal with the Northern Lights, a 15-piece selection box for £15 (or two for £20).
Going-all-out box
Looking for something bigger? The Grand Finale costs £50, but you get a 100-shot multi-effect single ignition firework.
Aldi fireworks deals
Aldi has confirmed it won't be selling fireworks for New Year's Eve.
Lidl fireworks deals
Lidl won't be selling fireworks for New Year's Eve.
Morrisons says it won't be selling fireworks for New Year's Eve.
Sainsbury's fireworks deals
Sainsbury's isn't selling fireworks for New Year's Eve.
Home insurance
Don't get hit by horrible surprise costs after the event – make sure you have comprehensive buildings and contents insurance.
If you damage your property, with a stray firework, for example, this can be claimed for under a comprehensive buildings insurance accidental damage cover plan.
Find out how to cut your home insurance costs.
Stay safe
There are also certain precautions to keep in mind before the day. Fireworks should always be kept in a sealed tin and used one at a time.
Check for BS EN 15947 or CE markings, which confirm they've been made to meet British or European safety standards.
More money-saving tips:
UK Flu vaccine 2020: cheap and free places to get this year's flu jab
Be the first to comment
Do you want to comment on this article? You need to be signed in for this feature