The phantom rental property scam - Video script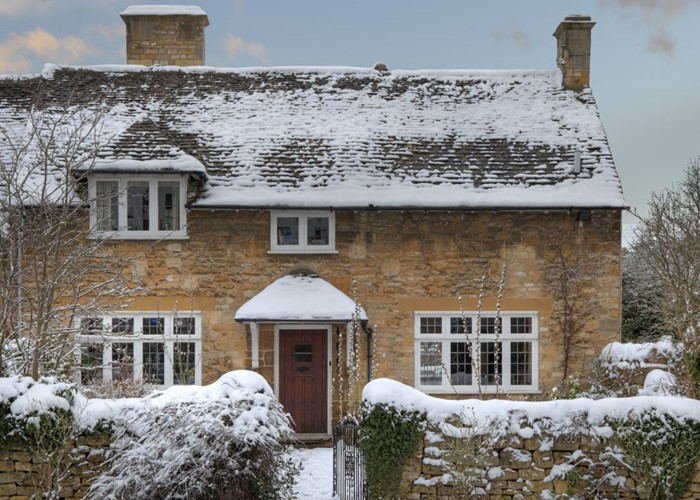 Watch out for this scam if you're a tenant!
Watch out for this scam if you're a tenant!
If you're using the internet to look for a place to rent, you need to keep your wits about you. And if you're asked to 'prove funds' via money transfer before you view a property, great big alarm bells should start ringing.
Here's how the scam works: Bogus landlords (who often say they live abroad) ask possible tenants to make a 'secure' money transfer to a trusted person (for example to their partner or a close friend).
The potential tenant is then asked to send a copy of the receipt to the landlord, to prove they have enough money to cover the deposit and rent before they're shown the property.
Here today, gone tomorrow
You haven't actually transferred the money to the landlord - you've transferred it to someone you trust - so no one dodgy can make off with your funds, right?
Wrong. When would-be tenants go to collect their cash from the money transfer firm they've used, they're told that the money has already been withdrawn.
And of course - the room or property doesn't exist.
How to stay safe
Here are four top tips to help you avoid rental scams like this:
1. Never use money transfer as a way to 'prove' funds, or as a method of payment to someone you don't know.
2. If at all possible, meet the landlord in person. And never hand over any money until you've thoroughly read through a written contract.
3. All landlords must now be part of a registered Tenancy Deposit Scheme which protects your deposit.
4. Finally, if you're not comfortable looking for a rental property online, use a high street letting agent instead.
That's all from me for today - hope to see you again soon at lovemoney.com.
Be the first to comment
Do you want to comment on this article? You need to be signed in for this feature