How to get a pay rise in 2014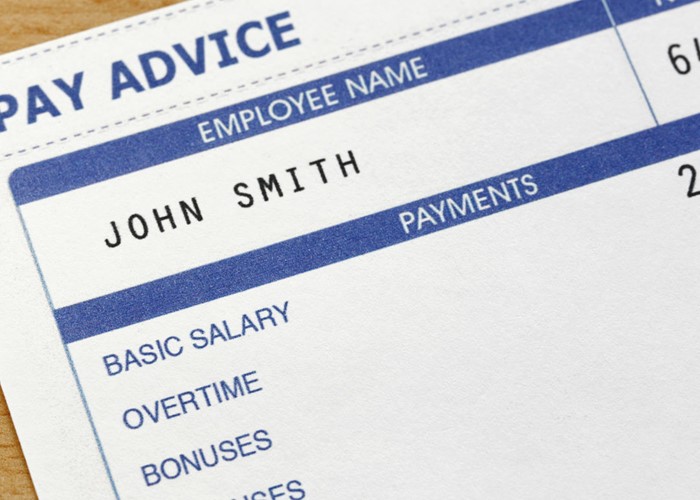 MPs are set to get a bumper pay rise. Here's what you can do to try to match them!
MPs look set to pocket an 11% payrise following the next election, after a recommendation from the Parliamentary watchdog Ipsa.
It's a little tougher for the likes of you and me to benefit from such an inflation-busting rise, but if you want to start next year with a healthier-looking payslip, these simple steps will give you a better chance.
1. Be realistic
Companies are still squeezed from the recession so be realistic about the amount you're asking for. If your company is suffering because of the economic climate, then don't expect a bumper pay rise.
If times are really bad, the business may be looking to cut back so it might not be the right time for you to approach your boss. If this is the case it may still worth bringing up the subject and working out a plan, with regular targets for what you can do on an individual basis to put yourself in the best possible position for a rise when it's available.
Asking for a performance-related bonus when the business perks up is also an option. Other benefits such as a higher holiday allowance or discounted gym membership might be possible if a rise in wages isn't.
Read Ten ways to make money in your lunch hour.
2. Be pro-active
You need a plan if you're going to beat the odds and the best way to secure one is by being organised and confident.
If your employer conducts annual appraisals, then make sure that you build your case well in advance of the big day. If it doesn't, then ask your line manager for an appointment to discuss your achievements and expectations.
It's up to you to make this happen, otherwise the opportunity will pass and you'll lose your chance.
3. Ask the right person
Make sure that you're making your case to the right people. Depending on the size of your company there may be several people who will need to agree to a wage increase.
Your immediate manager is the best person to contact first, but if they aren't able to help, be prepared to speak to their boss or department head.
4. Be prepared
These days, the vast majority of managers are driven by targets and statistics. To make a convincing case, you're going to need to prove you're worth paying more. Compile a short report of the achievements you've made in the past year and be prepared to show these off.
First check how well your company is doing. Look at internal reports and any published public data (such as its annual report and accounts). Websites such as Companies House should be able to give you an idea of the annual performance if you can't find it internally.
Research how well rival firms are doing and the amount people in the same position as you are earning. This is also a good way to find out about job opportunities elsewhere.
5. Research your role
If you're doing a great job, but aren't paid as well as others in a similar position, then you have a strong case for a raise. Arm yourself with evidence to demonstrate this gap, using examples gathered from inside and outside your organisation.
Employment agencies can be useful here and a scan of similar job adverts will give you a basic idea of what a typical salary for your position should be.
It's risky to threaten leaving the company, as this can backfire spectacularly. Instead a professional presentation is usually your best bet. If possible it's good to time this after you've achieved something for your company.
Get paid to use your credit card
Get help from lovemoney.com
Finally, cutting your outgoings is much more valuable than getting an extra pound in your pay. That's because any extra pay will be taxed at your highest marginal rate, plus National Insurance contributions may reduce it further.
Therefore, to put your household finances on the best possible footing, don't forget to tackle your outgoings as well. Use our free MoneyTrack tool to analyse your budget.
For more, read How to give yourself a pay rise
This is a classic article which has been recently updated.
More from jobs:
Be the first to comment
Do you want to comment on this article? You need to be signed in for this feature