Who's behind new best buy energy company Extra Energy?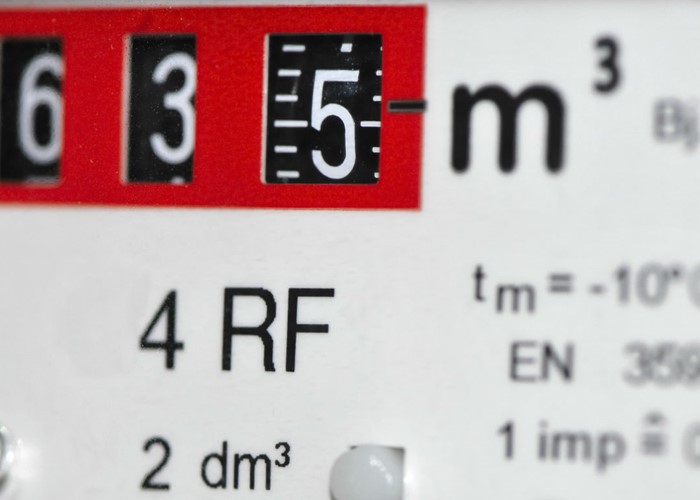 This small company keeps undercutting the rest of the market.
Extra Energy ended 2014 on top of the best buy table for gas and electricity. And not for the first time.
Last year it repeatedly took on the 'Big Six' energy companies: British Gas, npower, E.ON, Scottish Power, Scottish and Southern, and EDF.
But just who is behind Extra Energy?
The Extra Group
Extra Energy is part of the Extra Group, a privately owned company based in Germany. It has various business interests including telecoms, mobiles, travel and insurance.
Its energy division operates under six different brand names – the best known is Extra Energie which has been supplying about two million German homes and businesses with energy since 2009. It also has energy brands in Austria and the Netherlands.
Extra Energie is the largest private energy company operating in the German market and also provides a white label service to third party retailers such as supermarkets, in the same way that British Gas offers a white label service to Sainsbury's Energy here in the UK.
The Extra Energy brand launched in the UK in April 2014. Since then it's acquired more than 220,000 customers.
[Related story: Seven ways to save £2,015 in 2015]
The website blurb
Extra Energy describes itself as a new energy supplier with "a fresh attitude towards energy".
Its stated mission is "to generate outstanding cost savings which we gladly pass onto our customers".
It says it does this by running a "highly efficient and lean organisation" and keeping operational costs low. It doesn't advertise, for example.
Extra Energy also boasts UK-based customer contact centres and says its bills and documents are easy to understand.
[Related story: First round of supermarket fuel price cuts of 2015]
Why are people switching to Extra Energy?
Well, it's cheap for starters. Extra Energy repeatedly topped the best buy tables during 2014 – and it's kicked off 2015 with the launch of some new cheap tariffs.
However, Extra Energy has also come along at a time of increasing dissatisfaction with the Big Six energy suppliers. Not only are the big players more expensive than smaller competitors, but their customer service and billing often leaves a lot to be desired too.
Extra Energy tariffs
Extra Energy ended 2014 by launching what it claimed were the cheapest energy tariffs on offer during 2014.
To get the cheap deals, customers must be willing to manage their account online, including supplying meter readings.
Here's how its new tariffs shape up.
| | | | |
| --- | --- | --- | --- |
| Energy supplier | Tariff | Type of tariff | Average annual cost |
| Extra Energy | Fresh Fixed Price Jan 2016 | Fixed (until January 2016) | £936.79 |
| Extra Energy | Clear Price Fixed March 2016 | Fixed (until March 2016) | £937.36 |
| Co-operative Energy | Fair & Square March 2016 | Fixed (until March 2016) | £938 |
| First Utility | iSave Fixed March 2016 v41 | Fixed (until March 2016) | £951 |
| Extra Energy | Bright Fixed Price March 2016 v1 | Fixed (until March 2016) | £961 |
| npower | Fixed Energy Online April 2016 | Fixed (until April 2016) | £963 |
| ScottishPower | Online Fixed Price Energy January 2016 | Fixed (until January 2016) | £970 |
| Ovo Energy | Better Energy Fixed | Fixed for 12 months | £973 |
| Green Star Energy | Rate Saver 12 Month Fixed 1512 | Fixed for 12 months | £987 |
| Sainsbury's Energy | Fixed Price January 2016 | Fixed (until January 2016) | £998 |
Source: lovemoney.com gas & electricity comparison centre. Prices based on average consumption as measured by Ofgem of 13,500kWh of gas and 3,200 kWh of electricity
Compare gas and electricity tariffs and see if you could save by switching
Be the first to comment
Do you want to comment on this article? You need to be signed in for this feature