Landbay: earn 4.2% lending to landlords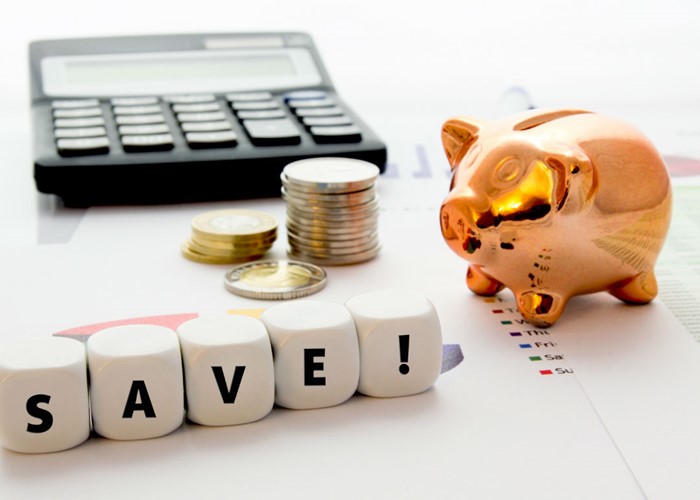 Peer-to-peer lender offering better rate than mainstream savings accounts.
Peer-to-peer lender Landbay has launched two new deals which offer savers a return of up to 4.2%, far better than anything you'll get from a traditional savings account.
Here's how the two accounts work:
Landbay's base rate tracker
Landbay's first account pays the Bank of England Base Rate plus 3%, which currently works out at 3.5% a year. As the Base Rate starts to rise (as is expected in 2015), this account automatically follows suit, right away and by the full amount of the increase, with Landbay promising "no lags or funny tricks in the small print".
Although it is described as a five-year tracker, you can withdraw some of all of your money within days by selling your loan through Landbay's network to other would-be lenders, at no extra cost.
Compare peer-to-peer accounts with lovemoney.com
Fixed rate of 4.2% a year for three years, then tracker for two year
If you want to lock in a higher rate right away, you can can opt for Landbay's second new deal, which pays a fixed rate of 4.2% a year for three years. After this, the rate reverts to the tracker rate shown above for a further two years.
Again, you can decide to withdraw your money by selling your loans through Landbay's network.
The minimum investment for both of these products is just £100, so would-be Landbay lenders can start small.
How Landbay works
Peer-to-peer sites act as middle men, connecting savers looking for a decent return on their cash with borrowers who want a better rate than they could get from a bank. In Landbay's case, the borrowers are landlords. Landbay makes its money by charging higher rates to the borrowers than it pays to the lenders.
Peer-to-peer lending has been a feature of the UK financial market for a while now, with Zopa now in its tenth year. However, Zopa's peer-to-peer network is built around lending via unsecured personal loans, whereas Landbay's is constructed entirely around secured, buy-to-let mortgages. That's why Landbay boldly claims that it is "the lowest-risk peer-to-peer lender in the UK".
Compare peer-to-peer accounts with lovemoney.com
This may be superior to saving
By offering much higher rates than are currently available from cash deposits with banks or building societies, Landbay is well worth considering if you want a good return on your money.
For example, you'd need to lock your cash up for seven years just to get a rate of 3.52% from SecureTrust's Fixed Rate Bond. That's a longer commitment, for a worse rate! With a three-year bond, you could get a rate of just 2.50% from a handful of lenders including United Trust Bank, Shawbrook, State Bank of India and Investec.
Then again, despite its low-risk lending model, lending via Landbay is still riskier than keeping cash safely squirreled away in deposit accounts.
The main reason is that Landbay is not a traditional bank and offers only 'finance products', not savings accounts. This means that, unlike with conventional savings accounts, your capital is not protected by the Financial Services Compensation Scheme (FSCS). This Government-backed savings safety-net covers 100% of the first £85,000 of cash deposits per customer per institution. So if you do lose any money through Landbay, the FSCS will not ride to your rescue.
On the other hand, Landbay emphasises that its mortgages are only offered to experienced, professional landlords, while there is also a contingency fund in place to cover any late repayments from the landlords.
Compare peer-to-peer accounts with lovemoney.com
More on savings and ISAs:
Government considers launching dedicated peer-to-peer ISA
Why some current accounts beat top savings accounts
Be the first to comment
Do you want to comment on this article? You need to be signed in for this feature