Plans: your financial life in one secure place
Managing your money and planning your financial future is made simple by our new tool.
Managing and keeping track of your money can be a lot of hard work. Did you know there are around £15 billion of unclaimed financial assets in the UK left lying in forgotten bank accounts, investments, life assurance policies, and pensions?
So wouldn't it be great if you could put all of your financial information in one place that you could access at the touch of a button? Wouldn't it also be great if you could digitise your paperwork so it was organised and stored securely online and you could access the information easily whenever you needed it? And get alerts when you need to pay a bill or move some money?
And wouldn't it be great if you could also see, in that same place, an instant snapshot of your current wealth?
With Plans you can.
Plans is lovemoney's brand new personal finance and wealth management tool.
Sign up or log in and start your free 30-day Plans trial today (service costs £7.99 a month following expiration of free trial period) >
How Plans works
Plans collates all the important information about your financial life in one place. From ISAs to pensions, and from council tax to water bills, it can show you all your assets and all your liabilities.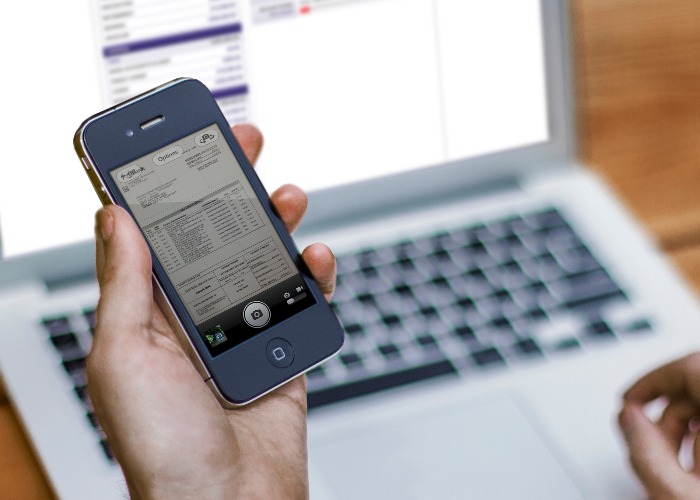 You can either add these yourself or take advantage of our free digital concierge service.
Simply take a picture of your financial documents to electronically send in for Plans to compile, or forward your documents in a secure Plans freepost envelope and let us do the work. You can even enter them yourself via your personal Plans dashboard if you choose – you have complete control. After your information has been collated, you (and only you) will have an instant overview of your entire financial life.
Once you've done that you can see your wealth at a glance. What's more, share and fund prices will update daily, so you can rely on an accurate picture without the hassle of having to update the figures yourself.
And if you've taken the time to gather together your paperwork, why not digitise it and have it all stored in one secure place online?
And there's more...
You can even make digital copies of vital documents like family passports, birth certificates, payslips or even property deeds so that are readily available anytime and anywhere you need them.
When you add a plan to your account, whether it's a pension plan or a credit card or an electricity bill, Plans will automatically generate contact information. So if you lose a bill or your credit card is stolen you will easily and quickly be able to find information on who to contact.
Plans also has its own email and text alerts system, helping you to pay bills and make payments on time and avoid nasty charges and penalties. Alerts are customised to the financial plans set up on your account and can also help you stay on top of renewal dates so you know when to start shopping around. No more auto-renewals or lapsed savings rates.
Start your free trial today
Plans is free for the first 30 days to allow you to try it out; after that period it costs £7.99 a month. We think you will soon see how quick and easy it is to manage your finances in one place. So why not give it a try and take the time and hassle out of managing your finances, both now and in the future.
Sign up or log in and start your free 30-day Plans trial today >
More on your financial future:
How to work out how much you need to save for retirement
How to get a State Pension future
Be the first to comment
Do you want to comment on this article? You need to be signed in for this feature