8 savvy tips to cut your home insurance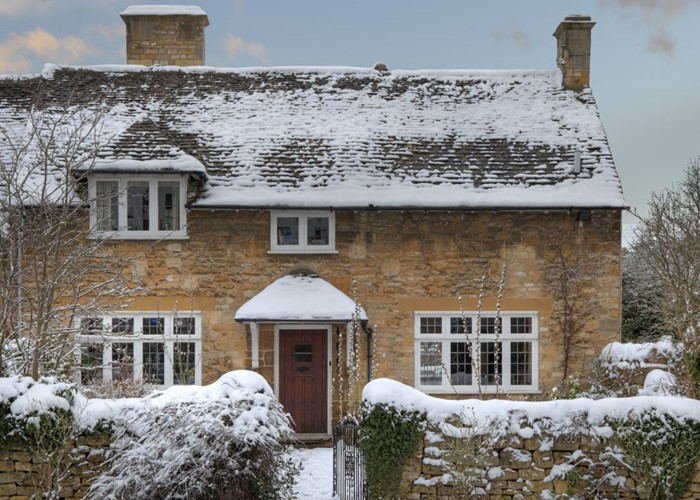 Here are some smart ways to get those home insurance premiums down...
I've recently been scouring the web for a competitive home insurance quote. I'd thought I'd share some of my experiences, and show you how a few tweaks here and there could have a big impact on your premiums.
Doubling up doesn't always pay dividends
Buying your building and contents insurance together may seem like a smart move, and many insurers will shout about the massive discounts you can get if you buy both products from the same insurer.
But this isn't always the case, especially if you live in an area at risk of flood, or if your home is prone to burglaries, so it always pays to shop around.
Use our home insurance comparison tool for separate and combined quotes to see how much cover will cost you.
Increase the excess
One way to reduce your premiums is by increasing the excess (the amount you'll have to fork out if you make a claim). Just bear in mind that if you do make a claim, a higher excess could put a serious dent in your finances.
Don't let security alarm you
You may think one of the biggest ways to reduce your insurance costs is to fit an alarm. However, research from Tescocompare.com found that fitting an alarm provided average savings on home insurance of just £5.
Fitting a NACOSS/NSI alarm is likely to set you back quite a bit, so do your research before shelling out for that flashy security system. It could prove less cost effective than you first thought.
Make the most of cashback
With so many home insurance policies available, there could be some extra rewards available if you shop through a cashback site.
Sites such as Quidco and TopCashback offer up to £100 if you take out a home insurance policy through them. To find out more, read Grab some free cash today!
Remember that any cashback is a bonus, and should not be the reason you take out a policy. It's easy to be tempted by the best cashback offer, when in reality you should find the best value quote first, then search for the cashback. After all, any money back is a bonus.
Insurance hierarchy
Some policies will let you have a joint policy holder, which is useful if you want a second person to manage and make changes to the policy.
However, play around with your quote, as some I obtained were more expensive than others depending on who was the 'main' policyholder. What's in a name? Quite a lot it seems...
Don't pay in instalments
While it makes sense to pay your energy, mobile phone and telephone bills by direct debit, home insurance is a completely different ball game, and if you don't pay your premiums in one go, you could end up paying an extra 30% a year on top of your regular premiums.
If affordability is an issue, you could always take out a 0% purchases credit card, which will allow you to spread your payments for up to nine months interest free.
Don't under-insure!
We all want to save money on our day-to-day purchases, but cutting costs is not the same as cutting corners, and you shouldn't be tempted to value your contents for less than they are worth.
This is because your insurer may assess your property and only pay out in proportion to what you're covered for.
So, if you insure your contents for £10,000, but they are actually worth £20,000 - and then £5,000 worth of goods is stolen, your insurer may decide to pay out in proportion to your cover, meaning you'll only get £2,500 back.
...but don't overvalue your home either...
A common mistake many people make when taking out buildings insurance is to enter the market value of their home when asked the amount of cover they need.
However, the actual value needed is its rebuild value.
The rebuild value (the cost of materials, labour and other fees to rebuild the property if it were knocked down) is not the same as its market value (the amount that it can be sold for), so make sure you know the difference between them, or you could be over insuring your property.
You could commission a survey for an accurate valuation, but this is likely to be expensive.
Alternatively, ask your insurer to do this for you based on standard assumptions, or use this house rebuilding costs calculator from the Association of British Insurers. That way, you can ensure you're not paying more than you need to.
Happy insuring!
More: Don't gamble with your travel insurance / 10 ways to slash your car insurance
Be the first to comment
Do you want to comment on this article? You need to be signed in for this feature