Half term activities for the kids!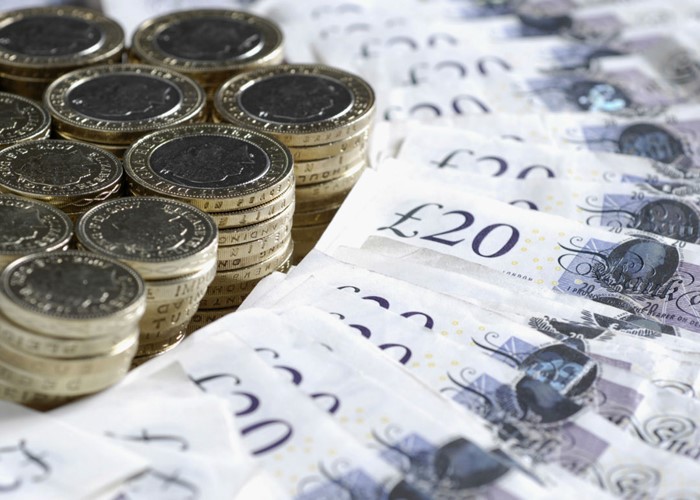 Find out how to keep the kids entertained this half term.
It's nearly Halloween, which means the half term holiday is on its way. If you fancy being organised with cheap activities for the kids, check out my top tips:
Tesco Clubcard
To begin with, if you've got Tesco points it's time to start planning how you'll use them, as some Deals take time to send off for.
Check out the Clubcard website where you can trade in your vouchers for tickets to attractions (including farms, zoos and theme parks) restaurant tokens or even Airmiles. Practically every attraction seems to be listed so make sure you check if you're planning a day out with the kids!
Each £10 in Clubcard vouchers is worth £40 in Deals, and Tesco is currently revamping the scheme so that £5 is worth £10 in many departments in-store.
Get out and About
There are loads of local events and activities on all over the country; you just need to know what's on near you!
First port of call is your local council's website - it will list everything that's on near you. And check out Enjoy England, What's On Scotland and Enjoy Wales to find local activities and attractions, plus loads of 2 for 1 offers.
Scouts & Guides
If you remember reading about the competition to find a caretaker for an Australian Tropical Island (dubbed the best job in the world), you may be interested to hear that the lucky man who won was a former scout from the UK.
Scout and Guide groups have become much trendier than they were in the past and kids as young as five can take part in a wealth of activities including overnight camps. Find out how your youngsters can sign up with Scouts or Guides.
Mercedes World
If you've ever lamented that a fun day out for the kids is no fun for the parents, you should check out Mercedes World in Weybridge. With loads of automobile exhibits, a cinema showing how cars are built and design problems for children to "solve", it's a great day out for the whole family, and the best bit is, it's free.
Lowry Centre
And anyone living near Manchester should check out the Lowry Arts Centre, which organises a number of cheap or free activities for kids. And don't forget to pick up your Jack Pack, which is loaded with games, puzzles and activities to help you explore the building (a small deposit is required).
Museums and Galleries
Don't forget your local museum or gallery. Not only are most free to visit, many hold activities specifically aimed at children.
Of course there are the old favourites such as the National History and Science museums in London, but don't rule out that museum in town you've probably ignored for years – most hold activities that even young children find fascinating.
Rainy Days
And finally, while we all dread it (especially if we have a house full of kids), we often suffer rain or bad weather during the half term. Not to worry, just be prepared with some back-up indoor activities:
Print out a stack of pictures of Bob the Builder, Numberjacks and Big Barn Farm from the CBeebies website for younger children to colour in. Alternatively, you could print out and make some animal masks.
Get the kids to pack all of the toys they've played with recently away, and pull out the ones that have been in the toybox/cupboard for a while. The toys produced seem brand new!
Raid the recycle bin for (clean and dry) cartons, plastic bottles, toilet roll tubes etc. Decide what you're going to make (a house/car/boat), arm the kids with glue/sellotape/paint and let them start building.
Give the kids some blankets to drape between chairs or clothes airers, some pegs, a torch and some snacks and challenge them to build their own den to camp in.
Alternatively, pull out dressing up clothes and shoes and get the kids to put on a play.
Another great favourite in our household - keep an eye on the TV listings and record any good children's films that are on (Ice Age, Finding Nemo, Harry Potter, High School Musical etc.). Then, get the kids to choose their feature presentation, draw some posters and tickets and make some popcorn. Create your "cinema" with cushions, draw the curtains and an hour-and-a-half of peace is yours.
And finally, older kids may be keen to organise a sleepover. Grab a bunch of sleeping bags, a stack of DVDs, pop some pizzas in the oven and let the fun begin!
So there you have it - some ideas to keep the kids entertained this half term.
Enjoy!
This is a classic article which has been updated recently.
More: Fourteen cheap Easter activities for kids | How to garden on a shoestring
Be the first to comment
Do you want to comment on this article? You need to be signed in for this feature