Regulator cracks down on energy prices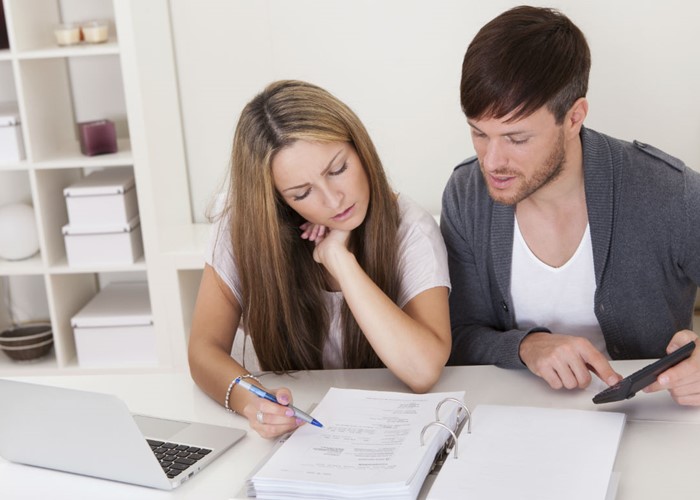 Consumers fed up with gas and electricity bills burning a massive hole in their household budgets were offered hope today after watchdog Ofgem unveiled measures to tackle 'unjustified' price differences.
The aim of the new rules is to make the market work better for all energy consumers, including vulnerable households and small businesses who have suffered particularly in recent months due to exorbitant energy costs.
The proposals
Under the proposals, which follow a year-long investigation into the gas and electricity markets, customers would be sent an annual statement with details of their tariffs and energy consumption. They would also receive simplified information on the various available deals including an at-a-glance price score card to make comparisons and the switching process easier.
Ofgem has recommended that energy companies remind customers of their right to switch to a different provider, although I have a feeling this is one of those 'believe it when you see it' proposals. The idea of being sent a bill saying on it 'either stick with us and pay over the odds, or move to a different provider who might charge you less' seems unlikely, but we can live in hope.
Companies won't be able to prevent a customer from switching product or supplier without good reason, and will have to make it easy for customers to contact them when they need to. They must also agree to put things right promptly and courteously when a mistake has been made.
New rules for doorstep sellers
In addition, the watchdog outlined measures to ensure doorstop sellers provide written quotations after their visits. For pre-payment meter customers, proof must be given that the offer made on the doorstep is better than the customer's existing deal.
Around 12% of households currently pay one fuel bill on a pre-payment meter, which is often more expensive than paying by direct debit, although this increases to 37% of those in social housing. There have been concerns that these poorer customers are offered worse deals by energy companies.
Hugh Lee, chairman and co-founder of one of the smaller energy companies Ebico, said: "To say that pre-payment customers cost suppliers more is simply not true, and the fact that they are penalised with higher prices is scandalous. In fact pre-payment customers are no credit risk at all in comparison to the 6.5 million fuel customers who are in debt and who owe a total of £820 million."
The new code of conduct will also stop energy suppliers from selling a product that a customer does not fully understand, or that is inappropriate for their needs. Providers will not be allowed to change anything about a customer's product or service without clearly explaining why.
Timeframe
A consultation on the proposals was launched at the end of last year. The results of the consultation on the plans will be published next month (April), and a final package will be unveiled in July. This would allow the measures to come into force by the autumn, ahead of winter. If energy providers cannot agree on how to proceed, however, then the issue will be referred to the Competition Commission.
What to do in the meantime
Don't wait for these proposals to come into force if you think you are paying too much for your energy bills. Now is a good time to switch as all six of the big energy suppliers have announced reductions since the start of this year. Changing your gas or electricity supplier does not require any new pipes or meters. All it involves is signing a form from the new provider, who will then sort everything out on your behalf. Take a meter reading on the day you change supplier in case you don't agree with the final bill from the old supplier.
The best way to cut costs is usually to move to a dual fuel deal, where you get your gas and electricity from the same provider, pay by direct debit and sign up to an online plan. You can use lovemoney.com's comparison tool to help you find the best deal, as it has been updated to include all recent price changes.
Be the first to comment
Do you want to comment on this article? You need to be signed in for this feature