Switch energy supplier within three days by end of the year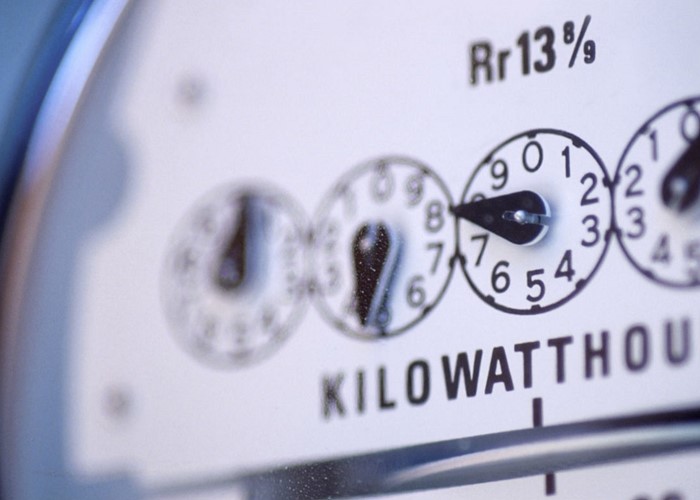 New rules from energy regulator Ofgem will drastically cut the amount of time it takes to switch energy supplier.
Energy regulator Ofgem has announced we will all be able to switch energy supplier within three days by the end of the year.
It currently takes around a month to move between energy companies, but the new rules mean suppliers will have to speed things up considerably. And switching will become even quicker still, with plans in place to introduce next-day switching by 2018.
There will still be a two-week cooling off period, after agreeing your move, to take into account when switching though.
See if you can switch and save on your energy bills
Shopping around
The Government and Ofgem hope that, by speeding up the switching process, we will be more likely to shop around for our energy deals.
According to the regulator's own research an incredible 62% of us have never switched energy supplier. Loyalty really doesn't pay when it comes to energy deals, so that's almost two-thirds of us who are sat on an expensive tariff.
Switching your energy deal, particularly if you've never switched before, can have a dramatic effect on your energy bills.
But how important is speed when it comes to switching? Last year seven-day switching was introduced for current accounts, another financial product that as a nation we can be rather apathetic about shopping around for. And while there has been a decent jump in the number of people moving accounts (around 14% since last September) it's not exactly revolutionised the world of banking.
That's why I'm a little sceptical that cutting switching times down for energy deals to three days is really the 'game changer' that some are calling it. There are plenty of other reasons holding people back from switching, from a fear of moving to a supplier they've never heard of, to the sheer complexity of navigating around the myriad different tariffs each supplier offers.
There is also an (understandable) distrust of energy suppliers generally, as we highlighted in 'Lack of trust' prevents customers from getting better energy deals.
Finding a better deal
The easiest way to find a better tariff is with a comparison service like lovemoney.com's. As the best buy table below demonstrates, some of the top deals at the moment come from suppliers you may not have heard of. The energy market is dominated by the Big Six, but a number of smaller names are challenging the status quo with a number of very competitive deals.
To get an idea on how the different providers shape up when it comes to customer service, read The UK's worst energy provider.
| | | | | | |
| --- | --- | --- | --- | --- | --- |
| Deal | Average cost | Saving vs average dual fuel bill* | Fixed or variable | Fix period | Cancellation penalties |
| | £977.02 | £286.98 | Fixed | Until September 2015 | £25 per fuel before end of fix |
| | £978.02 | £285.98 | Fixed | Until August 2015 | £30 per fuel if you switch away before end of fix |
| | £1,002.48 | £261.58 | Fixed | Until September 2015 | No fee |
| | £1,018.73 | £245.27 | Fixed | 12 months | £30 per fuel during fix period |
| | £1,027.61 | £236.39 | Fixed | 12 months | £30.00 |
Source: lovemoney.com energy comparison centre
See if you can switch and save on your energy bills
All calculations are for an average usage dual fuel household paying by standard monthly direct debit.
Average usage as defined by OFGEM is 13,500 kWh pa of gas and 3,200 kWh pa of electricity giving an annual bill of £1,264
More on gas and electricity:
Energy companies criticised for not passing on wholesale price savings
'Lack of trust' prevents customers from getting better energy deals
The UK's worst energy provider
Be the first to comment
Do you want to comment on this article? You need to be signed in for this feature