Inflation basket: how Netflix and flavoured milk affect our money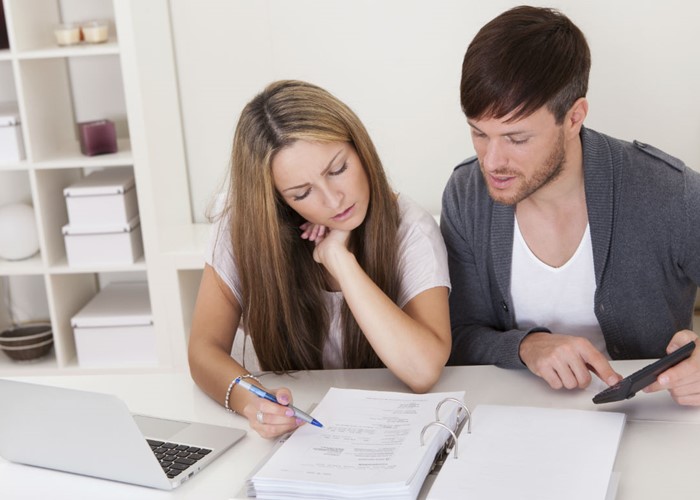 Items including flavoured milk and streaming entertainment services have been added to the basket of goods and services used to calculate inflation.
The Office for National Statistics (ONS) has published the changes it has made to this year's basket of goods and services used to calculate the Consumer Prices Index (CPI) and Retail Prices Index (RPI) measurements of inflation.
Each year this basket is rejigged so that it best reflects our shopping habits. There are around 700 goods and services in the basket. Each month the ONS gathers an incredible 180,000 separate price quotations for the goods and services from around 150 areas of the UK.
The basket is then weighted to reflect the fact that we buy more of some goods than others across the year.
Items are only included if we spend £400 million a year on them or similar items. So, for example, power drills is included to represent spending on electrical tools, as are acoustic guitars to represent spending on musical instruments.
If spending on an item drops below £100 million it will be dropped, unless there is a good reason for keeping it in the basket.
Keep on top of your spending with our free MoneyTrack tool
Why it matters
The inflation figures are important, and not just because they offer an idea as to how the cost of living is changing. For starters they are used by the Bank of England's Monetary Policy Committee to help with base rate decisions.
But the rate of inflation is also directly tied into things like benefits, pensions and even train fares, as the table below demonstrates.
Inflation index
What it influences

CPI

Employee National Insurance contributions

Basic State Pension (if inflation is highest of the elements in the so-called 'triple lock')

Jobseeker's Allowance

Disability benefits

Maternity benefits

Income Support

Incapacity benefit

Tax Credits

Child Benefit

Inheritance Tax

Capital Gains Tax

Public sector pensions

Annual ISA allowance

Many private sector pension schemes

RPI

Personal Income Tax allowance

Index-linked Government bonds (gilts)

Index-linked corporate bonds

Index-linked savings certificates (eg NS&I's)

Some final salary pensions

Water rates

Alcohol, tobacco, gambling and fuel duties

Regulated rail fares

Student loan interest rates
This year's basket
So let's take a look at some of the changes made to the inflation basket this year.
| | |
| --- | --- |
| In | Out |
| TV and film streaming services | Hardwood flooring |
| Plant food | Takeaway coffee |
| Men's clothing hire | Wallpaper paste |
| Canvas fashion shoes | Gardeners' fees |
| Flavoured milk | After school club charges |
Streaming services like Netflix have been added to represent this growing market, replacing DVD rental subscriptions. Meanwhile flavoured milk has made the basket to "reflect the 'Grab and Go' sector of the milk market", according to the ONS.
Hardwood flooring has been ditched due to falling expenditure. The ONS noted that it had made the basket just before we hit recession, so clearly wooden floors are one of the first things to go when money gets a little tight. Meanwhile items like wallpaper paste and gardeners' fees were removed as these areas are over-covered in the basket.
Keep on top of your spending with our free MoneyTrack tool
More on the economy:
Be the first to comment
Do you want to comment on this article? You need to be signed in for this feature