This fantasy share trading game offers thousands in cash prizes!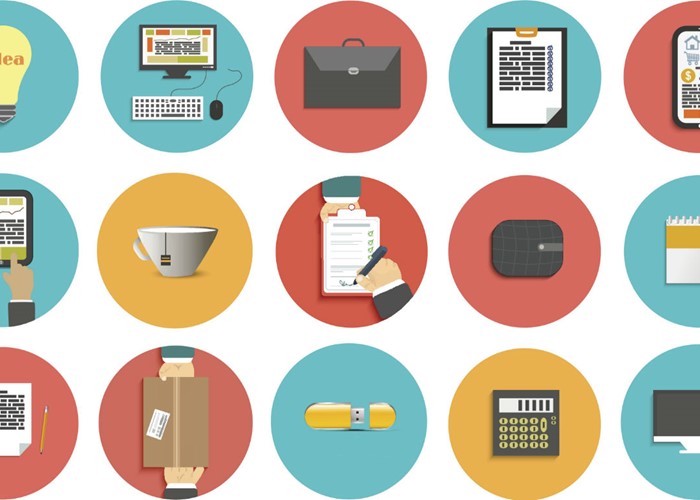 Hargreaves Lansdown's Big Deal game lets you play the markets without risk AND be in with a chance of winning some real cash.
Have you ever wanted to buy shares but are worried that you might lose some money? There are many fantasy share trading games, where you don't have to spend a single penny.
Investment company Hargreaves Lansdown's Big Deal is one of the best and, uniquely, it allows you to play for cash prizes. So if you make decent virtual money with your share picks, you could make a nice little bit of cash in the real world too!
What's more, if you sign up before 28th February you'll get an extra £2,500 to invest.
How it works
Once you've registered, you have a little over £100,000 to invest in shares, funds, exchange traded funds (ETFs), investment trusts or a mixture of all. You can pick them yourself or let the game pick them for you via the lucky dip function.
You can then buy and sell as you wish.
You can also invite friends to join you and form a company of traders. And the more friends you invite, the more times you'll be entered into a monthly prize draw to win £500.
There are game periods, at the end of which the best-performing player and company wins a cash prize of £10,000 apiece. The current game period ends on 30th May. There are also cash prizes of £1,000 for the best-performing players and companies at the end of each month.
You can also earn various awards for different behaviours, ranging from placing a number of trades to increasing the value of your portfolio by a certain percentage. The more awards you earn, the more extra (virtual) cash you'll be given.
Organise your financial life with Plans
Working out what to buy
You might already have an idea of what companies or funds you want to invest in. Indeed, many people have a gut feeling about certain investments but use fantasy games to see if their hunches would pay off in the real world.
In The Big Deal, you can look at factsheets about particular shares or funds before you buy. This contains performance data, news stories, broker forecasts and other types of information you would find in a 'live' online share dealing service.
It's only a game...
Obviously The Big Deal, although based on real-world data, is a fantasy game. As such, it's easier to both take more risks and not feel the pressure to sell so acutely as you would if it was your money on the line.
And that's arguably when you need to be a bit more cold and analytical about your investments. We'll look at making the move from fantasy investing to the real world in detail in a future article.
But if you want to dip your toe into the investment pool without losing your shirt, The Big Deal is a very good place to start.
Free guide to picking shares and funds
More on investing:
Be the first to comment
Do you want to comment on this article? You need to be signed in for this feature