Npower Isn't Playing British Gas' Game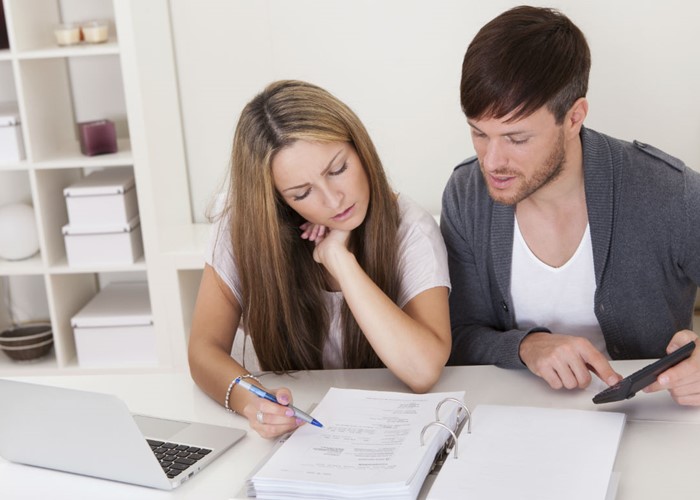 npower is not calling British Gas' play, but Scottish & Southern is with a tiny wee cut. Read about that, and about which tariffs are currently cheapest.
As you know, British Gas announced in January that it's cutting its gas (but not electricity) prices by up to 10% on some of its tariffs. Of course, this is nothing compared to its last increase of 35%, or the total increase it made of about 50% last year. British Gas simply threw in a small cut to make its prices roughly comparable with the other big-six players, and to make an opening play in the latest energy-poker match.
It's npower's turn, but the seat is empty
npower has not called or folded. It didn't even make it to the poker table. In a statement two days ago it said: `It is remarkable that the recent reduction of 10% for British Gas customers should warrant media attention; particularly when the 10% cut simply means that British Gas standard gas prices will fall broadly into line with npower's gas prices.'
npower didn't say it wasn't going to lower prices. It can't in case another supplier does. However, it won't do so unless one of the others moves: `We are keen to reduce our retail prices...We are hoping for a significant and sustained fall in wholesale costs'.
Who can blame it for this response? No energy customers are falling for BG's laughable cut.
But, hang on. Who's next at the table?
Scottish and Southern has this morning taken its seat and made a move. It's announced that its customers (which include customers of Southern, Scottish Hydro, Swalec and Altantic brands) will see gas prices reduced 4% and electricity by 9%. These are average reductions, as it depends on usage.
These are tiny cuts after a rise in prices dual fuel prices of roughly 35% before the onset of winter in 2008, and the cuts won't take place till 1 April, well after the cold weather has melted away.
We won't wait till April to change the tariffs in our energy comparison tool; we'll do that as soon as Scottish and Southern passes them to us.
Why bother switching at all?
npower talks about BG's prices falling `broadly into line'. A question that many readers ask is: `Why bother switching at all, if all the energy companies do is match each others' prices?' I explained why it's necessary to switch at the end of my last energy article.
Which tariff is cheapest?
The big six's standard tariffs are expensive, yet most of us are on them. A reader asked recently: `If we shouldn't be on the `standard tariff', which one should we be on?'
The answer isn't straightforward, because it depends where you live and how much energy you use. For many, but not all, low-energy users it's likely to be: npower's Sign Online tariff*, utilita's energysaver tariff*, first:utility's standard dual fuel tariffs, British Gas' WebSaver tariff and ScottishPower's PriceSure Energy Online tariff.
For medium-energy users, the following tariffs may currently be best for you: British Gas' WebSaver tariff, npower's Sign Online tariff*, utilita's energysaver tariff*, EDF Energy's Energy Online tariff*, and E.ON's EnergyOnline Extra Saver tariffs*.
For high-energy users, it's perhaps: npower's Web tariff*, EDF Energy's Energy Online tariff*, utilita's energysaver tariff*, British Gas' WebSaver tariff and E.ON's EnergyOnline Extra Saver tariffs*.
The savings between the most expensive of these and the cheapest is around £100, even for low users. However, I found these tariffs by investigating just a few post codes. Tariffs have different prices depending on your area, so your post code hugely impacts which tariffs are cheapest.
It simply makes sense to estimate your usage (or even better work out what it really is) and use a comparison tool. The Fool's tool will help you to estimate.
*These tariffs have versions. It's only the latest version that is the cheapest. If you're on an older version, you're paying more. See the last two paragraphs in this article for an explanation.
> Switch with us and you'll not only get the same price as going direct, but you can fall back on our energy-tool provider, Xelector, to help you in the very rare event that the switch goes wrong.
Be the first to comment
Do you want to comment on this article? You need to be signed in for this feature