NatWest and Royal Bank of Scotland savings accounts awarded five-star rating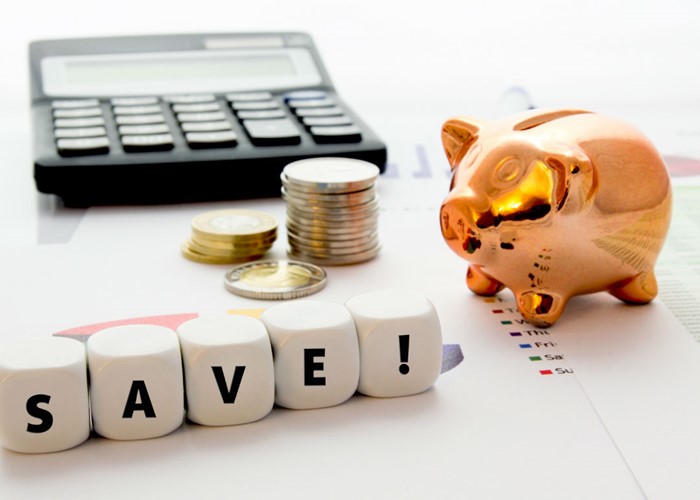 Instant Saver accounts are the first to be awarded top marks by charity the Fairbanking Foundation, but it's not for their interest rates.
A pair of instant-access savings accounts have been awarded a five-star accreditation mark for helping to improve financial well-being.
The NatWest and Royal Bank of Scotland (RBS) Instant Saver accounts have been praised as "outstanding" by charity the Fairbanking Foundation.
Why the Instant Saver earned five stars
It's the first-ever five-star rating the Fairbanking Foundation has awarded. It says a good savings account should encourage the following behaviours:
Budgeting
Goal-setting
Feedback
Messages
Incentives
Setting another goal
and repeat.
Despite paying a derisory 0.5% interest on balances under £25,000, the NatWest and RBS Instant Saver accounts don't offer 'teaser' bonus rates, which are currently under investigation by the financial regulator. They are also very much frowned upon by Fairbanking.
The accounts offer an online savings tool which encourages goal-setting as part of saving. It's called, appropriately enough, Savings Goals. And this is the main reason the accounts have been so acclaimed by the Fairbanking Foundation.
Savings Goals allow you to set a goal, work out how much you need to save, and play around to see how you can achieve it. It will then show you if you're on track every time you log on to your online banking account.
However, achieving your savings goal is going to be that much harder if you have to rely on just 0.5% interest.
As an interesting counterbalance to this award, Which? currently doesn't list any Recommended Providers for savings accounts.
Gareth Shaw, editor of Which? Money, told me: "The main reason for this is with savings products it's all about the rate and if rates aren't good, as they aren't at the moment, then people are negative towards them."
Alternative options
If you want to do some budgeting in order to achieve a goal, and earn a far higher interest rate than 0.5%, but still retain instant access to your money, you can combine the two yourself.
Our free-to-use MoneyTrack tool, for example, lets you budget and analyse your spending and saving. You can add both current and savings accounts to your account to see where your money's coming in and going out. Or you could use a good old-fashioned Excel spreadsheet.
In terms of earning interest, here are the top-paying accounts that allow you instant access to your money.
| | | |
| --- | --- | --- |
| Account | Interest rate AER | Minimum / maximum deposit |
| Nationwide FlexDirect | 5.00% (one year only) | £1 / £2,500* |
| Clydesdale Bank Current Account Direct | 4.00% (until January 2015) | £1 / £3,000* |
| Yorkshire Bank Current Account Direct | 4.00% (until January 2015) | £1 / £3,000* |
| Santander 123 account | 3.00% | £3,000 / £20,000* |
| Bank of Scotland Classic Account with Vantage | 3.00% | £3,000 / £5,000* |
| Lloyds Bank Classic Account with Vantage | 3.00% | £3,000 / £5,000* |
| TSB Classic Account with Enhance | 3.00% | £3,000 / £5,000* |
| Coventry Building Society Online Saver | 1.60% | £1 / £250,000 |
| Sainsbury's Bank eSaver special | 1.55% | £1,000 / £2 million |
*Maximum amount that interest rate can be earned on
As you can see, the top performers are generally current accounts rather than traditional savings deals.
Yes, in the top three cases there are 'teaser' rates that expire after a certain period of time, but you'll be earning far greater returns than you would from other instant-access accounts.
So if interest is the number one concern for you when it comes to a savings account, then the fact the Instant Saver has a five-star rating is ultimately pretty superfluous.
More on savings:
Where to find inflation-beating savings rates
Virgin Money launches market-leading Cash ISAs
The best fixed-rate savings accounts
Be the first to comment
Do you want to comment on this article? You need to be signed in for this feature