State Pension to increase by 2.7% next year following inflation figures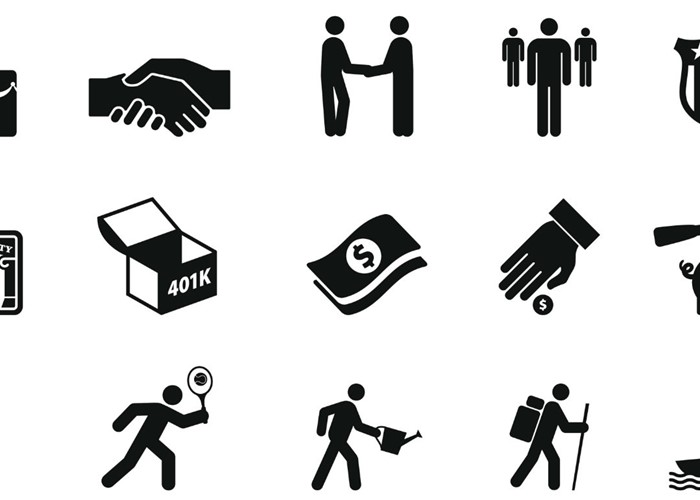 September's annual CPI inflation figure, which influences the following year's increases for the Basic State Pension and other benefits, has been announced.
Certain benefits, including the Basic State Pension, will increase by 2.7% from April, following the publication of September's inflation figures by the Office for National Statistics (ONS). These inflation figures are used to increase or 'uprate' the benefits so they keep pace with the cost of living.
The Consumer Prices Index (CPI) measurement of annual inflation stayed flat from August to September at 2.7%, the ONS said. Airfares rose, but this was offset by a fall in petrol and diesel prices.
The following benefits continue to be uprated in line with the CPI:
Basic State Pension
Personal Independence Payment (formerly Disability Living Allowance);
Attendance Allowance;
Carers Allowance;
Working-age benefit additions (premiums) for pensioners and disabled people;
The Support Group component of Employment and Support Allowance;
Disability elements of Tax Credits.
The remaining working-age benefits will only be increased by 1% for the next three years following Government policy introduced earlier this year.
Initial estimates based on the inflation figures say that the maximum Basic State Pension for an individual will increase from £110.15 to £113.10. The uprating of the Basic State Pension is protected by a so-called 'triple lock', which means it will always rise by the higher of: average earnings; the September annual increase in CPI; or 2.5%. In this case, it will be the 2.7% CPI figure.
The CPI figure is also used for uprating public sector pensions.
The Government moved from using the Retail Prices Index (RPI) measure of inflation for uprating most benefits to CPI in 2011. CPI is generally lower.
Make the most of your money with our free budgeting tool MoneyTrack
Other increases using CPI
Meanwhile, annual ISA limits are set to increase to £11,760 from £11,520 and for Junior ISAs to £3,840 from £3,720. As of last year, ISA increases are also now calculated using CPI inflation figures rather than RPI.
The final increases will be confirmed by the Treasury later in the year.
Join lovemoney and get news stories like this delivered to your inbox
More on savings and pensions
Be the first to comment
Do you want to comment on this article? You need to be signed in for this feature