118 118 launches personal loans charging almost 80% interest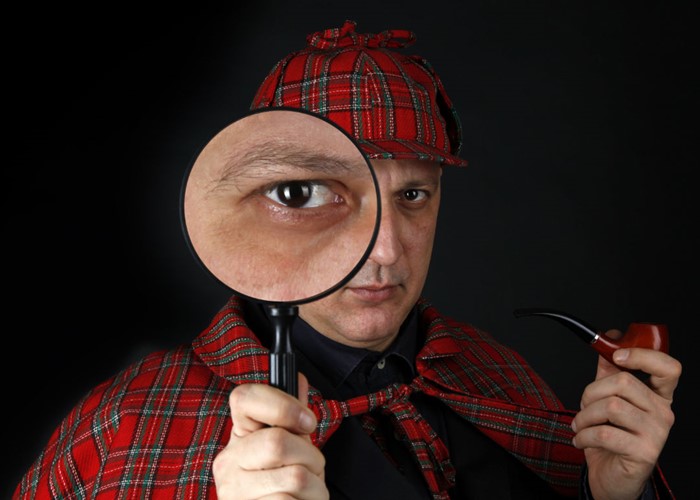 The telecoms company says it's got your back, but how do its loans stack up?
Personal loans are now available from the directory enquiries service 118 118 at a hefty interest rate of 35.9%.
118 118 Money is offering loans of between £1,000 and £5,000. Borrowers can repay the loan in fixed monthly instalments, starting from £57.
Borrowers will have up to two years to pay off a loan. 118 118 is advertising its new service as an alternative to the high street banks.
'Human touch' loans
The loans are aimed at people who have struggled to be accepted for a loan elsewhere. But the average rate of 35.9%, which is still higher than any standard high-street loan, won't be offered to everyone.
There is also a 'second chance' rate of 79.9%, which will be offered to certain borrowers with particularly low credit scores.
Mark Mayhew, non-executive director for the company, said banks are less likely to lend sums under £5,000 to borrowers, especially those without a crystal clear credit score, and this is where 118 118 Money comes in.
Payday lenders
The loans from 118 118 Money are set at a high rate and available over a relatively short term, but although they have similarities to payday loans, they are not the same thing.
Payday lenders tend to have even higher interest rates; for example Wonga has a rate of 4,214% APR. These lenders have hit the spotlight a lot recently because of the alleged unfair advertising and practices they use.
The loans from 118 118 Money offer analternative, but the APR is still higher than you'll find on the high street.
The alternatives
When looking towards the standard high street banks and building societies the best rate you'll be able to get is 4.8% from Zopa, while Hitachi Loans charges 4.9%. M&S Bank, Clydesdale and Derbyshire Building Society all offer similar loans at 5%. However, these loans are all for higher amounts of between £7,500 and £15,000.
On smaller amounts the rates are higher but they're still nothing like the amount offered from 118 118. Zopa, for example, offers 5.4% on loans of £5,000 taken out over two years. With Clydesdale it's 6.4%, while Sainsbury's Bank charges 6.8%.
But most of these loans will only be offered to people with good credit records so some people will be priced out of this market.
The loan from 118 118 Money is an interesting move. As a telephone directory service, the company is losing popularity and so moving into financial services will be a way it can try to claw in some revenue. The combination of a well-known brand along with a relatively competitive product could prove to be a success.
What do you think? Would you borrow from 118 118 Money? Let us know your thoughts in the comment box below.
More on loans:
Be the first to comment
Do you want to comment on this article? You need to be signed in for this feature