Leasing a laptop could mean you pay double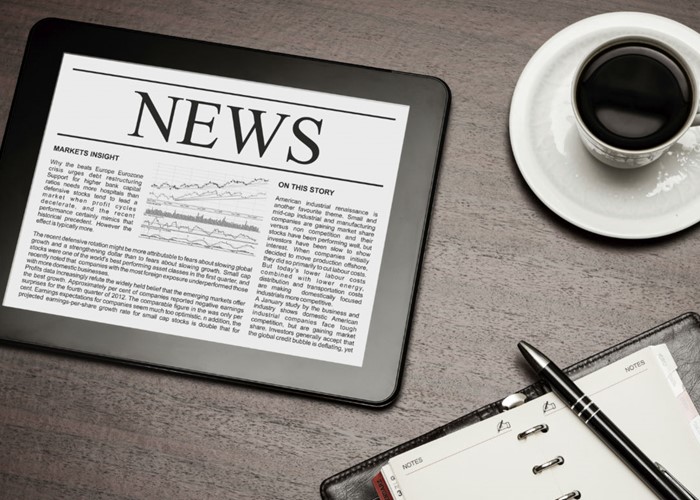 Take advantage of the Knowhow Infinity leasing service from Currys and you could end up paying double for your laptop - and then have to give it back!
Electrical retailers have long offered finance deals on big ticket items but Currys/PC World has gone one step further and introduced lease deals.
With Knowhow Infinity Leasing the retailer boasts that customers can get "a new computer or tablet every two years".
But a close inspection of the small print reveals the deals come at a cost. If you decide not to upgrade after two years, you'll have to give the computer or tablet back. This is despite having paid well over its original cost in the first place.
What is leasing?
Laptop (or computer or tablet) leasing works in pretty much the same way as car leasing. You pay a monthly fee for a set period and at the end have two options: upgrade to a better laptop and start a new lease, or give it back. In short, despite paying well above the gadget's original value, you don't end up owning it.
Staff in PC World and Currys are quick to offer leasing as an option to customers looking to spread the cost of their new gadget. They're also flogging the deals as a way for gadget fans to keep up with the latest technology.
Doing the sums
Leasing a laptop can work out much more expensive than buying it. Here's an example from Currys' own website.
| | |
| --- | --- |
| Windows laptop | £479 |
| Two years' Whatever Happens™ Careplan Premier | £181 |
| Two years' Cloud Backup (500 GB) & Norton 360 | £78 |
| Total package price | £738 |
| Minimum 24 monthly payments of | £35.34 |
| 25% Cashback | £119 (When you upgrade in two years with Infinity leasing) |
In total a customer would pay £738 for the £479 laptop.
As you can see the deal bundles in two years' Whatever Happens breakdown service worth £181, and two years' Cloud Backup and Norton 360 worth £78.
But experts have long argued that extended warranties such as Whatever Happens are a waste of money. Whatever Happens offers customers "a free repair or replacement for your product should anything go wrong; from minor mishaps to major breakdown".
But your new laptop or tablet should last two years (or more) without packing up anyway. If it doesn't you can use the Sale of Goods Act to ask for a repair or refund. Meanwhile a decent home insurance policy will cover you for accidental damage.
Whether £78 is a fair price for storage back-up and anti-virus software is open to debate. You can get a certain level of cloud-style storage and security software for free which might be enough for most people.
Your options after two years
With Knowhow Infinity, when the two-year lease is up you have two options:
Return the laptop and take out a new two-year lease agreement. This would entitle you to 25% cashback based on the laptop's original price, £119 in the example above. To get the cash the laptop would need to be in good working order and returned to RentSmart, the company Currys uses to arrange leases.
Return the laptop but don't take out another two-year lease on a new laptop. This would mean you don't get any cashback and would have paid £738 for a £479 laptop you can no longer use.
Neither option sounds particularly cost-effective; the first means committing to another two-year deal albeit with the latest-spec laptop, the second walking away with nothing.
Misleading information
In some cases customers are offered a third option at the end of a 24-month lease; paying a "nominal fee" to keep the laptop.
But, according to BBC's Your Money Their Tricks programme, Currys' staff are offering conflicting advice about this option.
One customer was told he'd be able to keep the laptop at the end of the two-years for a nominal fee of "about £100". But when the two-year contract was up, he was told that he couldn't pay to keep his laptop at all.
When BBC researchers conducted some mystery shopping they were told different stories.
Two stores said researchers couldn't keep the laptop, while four said they could but failed to mention how much it would cost. Nine other stores mentioned a fee, but four said it would only be a small one. One even said it would be as low as £40.
Meanwhile internet discussion forums are full of disgruntled customers claiming they were mis-sold laptops and other gadgets on leases by Currys. Complaints include not being told the payment plan is a lease and it not being clear that they don't own the gadget when the two years are up.
Have you been caught out by Knowhow Infinity leasing? Let us know.
More on computers:
GetOnline@Home: Government scheme that helps you buy a computer for £24
Why extended warranties can be an expensive mistake
Where to find the cheapest deals on tablets
Be the first to comment
Do you want to comment on this article? You need to be signed in for this feature