Gym chains agree to make cancelling easier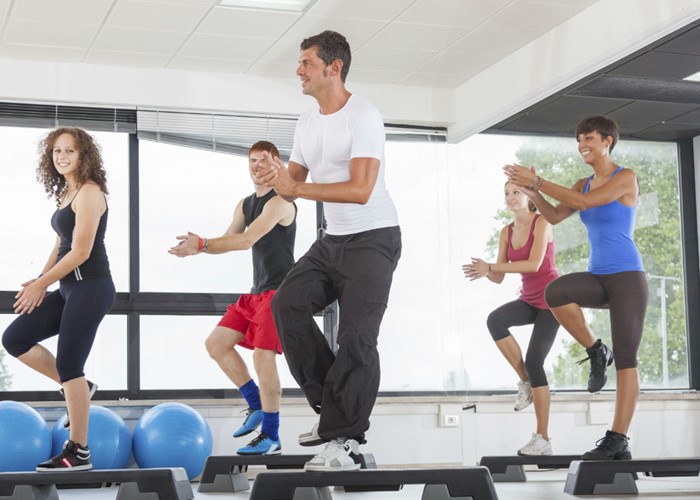 Cancellation rights for gym customers are improving following an OFT investigation.
Three gym chains have been forced to make it easier for customers to cancel contracts after an investigation by the Office of Fair Trading (OFT).
LA Fitness and Dave Whelan Sports, which between them have nearly half a million customers, and Harlands Group, which looks after 900,000 contracts, have agreed to make their contracts more transparent and give customers better cancellation rights.
The news follows on from a ruling in March which saw gym chains Bannatyne Fitness Limited, David Lloyd Leisure Limited and Fitness First Clubs Limited change their contracts.
OFT investigation
The OFT has outlined exactly what needs to be changed at the gym firms. This includes extended rights for members of a gym to cancel a contract if their circumstances change, for example, if they lose their job or suffer an injury.
Gyms will not be able to describe a contract as being for a fixed term if it goes onto a rolling contract once the initial term has ended.
They will also need to be more transparent about membership features from the start, by telling the customer exactly how long the the initial membership period will last and what their cancellation rights are.
The OFT is now writing to 20 other health and fitness operators to highlight which contract terms and advertising practices it thinks are unfair. It will also include a warning to gyms advising them to review their contract terms.
How to avoid being ripped-off at the gym
Gym contracts are notoriously hard to get out of. Even after these changes it's still very difficult to cancel a contract if you simply change your mind.
Therefore before you sign anything, it's worth checking you know exactly how much the contract will cost, under what circumstances you might be able to cancel it and how long you'll be locked in.
Most contracts will automatically renew themselves after the fixed-term is over, so make a note of this date if you're thinking about cancelling. When you do cancel, and any time during the contract, keep a note of the confirmation and any paperwork associated with it.
Lastly, it's worth asking yourself if you can afford the monthly fee and how often you'll actually make it to the gym. There are other options, such as running for free in the park, council-run exercise classes or using pay-as-you-go gyms which might be a better option for you.
Our article The frugal guide to gyms has more information.

More on consumer rights:
Be the first to comment
Do you want to comment on this article? You need to be signed in for this feature