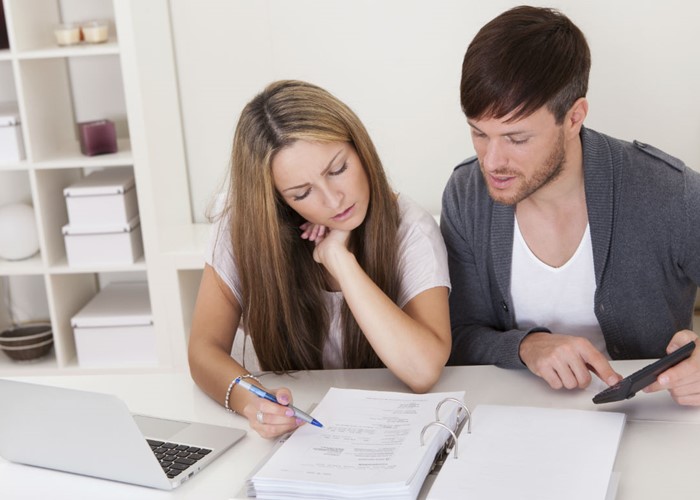 Virgin Media launched its 50Mb broadband service this week - but is it worth the price tag?
Fancy downloading the Encyclopaedia Britannica is around 35 seconds, a movie in three minutes or the entire Take That back catalogue in just one minute? If you do - fear not - Virgin Media's 50Mb broadband service has arrived!
According to Virgin Media, it's the next generation of broadband, heralding an "ultrafast" revolution. (That's right, it's not just fast, it's ULTRAFAST!)
It was launched on Monday offering unlimited downloads, no traffic management and the UK's fastest wireless offer.
How much does it cost?
It sounds great but the bad news is the price. 50Mb broadband will cost £51 a month as a standalone product - about seven times the cost of the cheapest broadband deals around. However you can get 50MB broadband for £35 if it's taken with a Virgin phone line for £11 a month. So, whether you want a Virgin phone line or not, it's cheaper to take the phone option and get both for a total of £46 a month rather than pay £51.
If you want to bundle the super-fast service with both a phone service and digital TV it will set you back anything from £66 a month upwards.
What can I use it for?
At almost nine times the average headline broadband speed, the main selling point of 50Mb broadband is the fact that it allows you to download stuff quickly. An entire music album can be downloaded from the internet to your PC in as little as 11 seconds, a TV show in about a minute, a high quality movie in as little as three-and-a-half minutes and a high definition movie in around 15 minutes.
Another big selling point is how handy it is for families. 50Mb broadband will allow several members of the family to use it at the same time without it affecting anyone's speed or quality of service. One adult could be surfing the net or downloading, another could be watching BBC iPlayer on a different PC or laptop while the kids could have their xBox360 connected to the internet.
50Mb is particularly useful if you're into playing games online. Playing games over a fibre optic broadband connection (which is what Virgin offers as opposed to ADSL services offered by other broadband firms) improves reaction times, making games more responsive. Shared households such as students will benefit too as each member of the household will be able to use the internet simultaneously and not suffer from a slow speed because a flatmate is downloading a file or watching TV online.
Any downsides?
Apart from a pretty hefty price tag, the main downside of the 50MB service is that not everyone will be able to get it. At the moment about 40% of the cable network is capable of receiving 50Mb but only about half the country can get cable at all.
Rollout to the rest of the 12.6m homes covered by Virgin Media's fibre optic network is expected to be complete during the summer of 2009.
What are the alternatives?
At the moment Virgin Media is the only UK broadband provider capable of delivering such fast broadband as it uses the cable network rather than the traditional phone network to connect to customer's homes. Other services typically offer up to 8MB which is still pretty quick compared to the dial-up services we used to struggle along with.
If you're an O2 mobile phone customer you can get 8MB broadband for £7.50 a month (plus BT line rental) with unlimited downloads. TalkTalk offers 8Mb for £6.49 a month with £10.50 line rental on top.
If you want something a bit faster you can get 24Mb from Be Broadband or 20Mb from O2, both for under £20 a month.
Alternatively bundles can work out to be good value. Tiscali offers phone, broadband and TV for just £15.99 a month for the first three months and £19.99 thereafter. Sky's cheapest bundle costs £17 a month plus line rental while you can get phone, broadband and digital TV from BT for £24.90 for the first three months and £39.62 after that.
More: Save £203 A Year With A Dongle | The Best Broadband Dongle
Be the first to comment
Do you want to comment on this article? You need to be signed in for this feature