The people who affect house prices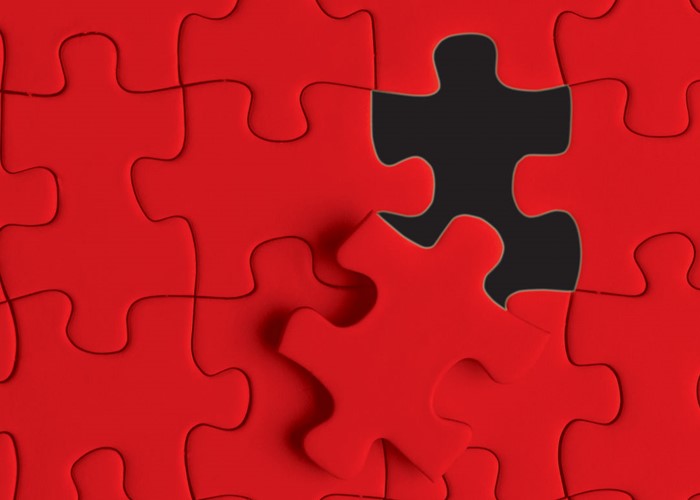 It's not just the home itself that matters – various people can have a big influence on house prices.
The value of a home is determined by lots of factors – how attractive it is, how many bedrooms and bathrooms it has, the size of the garden. There's also proximity to transport links, schools, shops and amenities.
However, various people can also directly and indirectly affect how much a home is worth, for good and for bad.
Estate agents
A profession that isn't loved by many, but estate agents are still key parts in many property chains. They have the power to push a price higher, depending on how many other people are in the running for a home and how liberal they want to be with the truth to the buyers.
In some cases, they can also do more harm than good by initially overvaluing a property, leading to it sitting on the market for months. The worst case scenario here is the home eventually sells for less than it would have done had it been priced realistically in the first place, as buyers can see it has been on sale for some time.
Solicitors
Sometimes a quick-moving solicitor can be the difference between getting the home at the price you want and getting into a bidding war or missing out entirely. If the buyer needs a quick sale, they're more likely to do a deal with someone who has a flexible solicitor who can push through the sale so it suits them.
Neighbours
Research by Halifax concluded that anti-social neighbours could take £31,000 off the price of an average home.
If you're selling, you should declare any problems you've had on a Seller's Property Information Form, otherwise you could face a claim later on. Find out more in What should you declare when selling your home?
Potential buyers who had the time and inclination could drive or walk past at different times of the day. Or you could have a chat with some locals in a nearby pub.
Local councillors
While an increase in Council Tax might not be too much of a deterrent to a potential buyer, plans to grant permission for new homes, a mobile phone mast or wind turbines could knock an asking price down.
If you're a buyer, the local council should have details of any future planning applications and you can search them for a small fee. It might also be worth picking up a copy of the local newspaper to see what is going on in the area.
On the plus side, permission for a new supermarket (the arrival of a Waitrose has been seen as a sign that an area is on the way up) and other amenities could be good news for both buyer and seller.
Teachers and school governors
An outstanding local school can add around 8% to the value of a home, according to the Royal Institution of Chartered Surveyors. On the flipside, a not so good Ofsted report can take off a similar amount.
If you're concerned about a school's performance, and not just because of its effect on the price of your home, one way to get involved is to become a governor. This will take up some of your free time but in return you will hopefully be making a difference to your local community.
Drivers
A lot of traffic in an area obviously has an effect on air quality. This hasn't been so much of an issue in the past, as the information wasn't readily available.
However, since 1997 each local authority in the UK has carried out studies of the air quality in its area. If an area falls below a national benchmark for air quality, it has to be declared an Air Quality Management Area (AQMA). This will now show up on the searches conducted during the conveyancing process.
Recently, some residents of the Llandaff area of Cardiff expressed concern that it had become an AQMA due to an increase in traffic and the potential implications for house prices in the area. Whether this does become a more widespread issue remains to be seen.
Bankers
Mortgage availability is a key driver of property prices. After all, if no-one can take out a mortgage, then prices will stall and eventually fall as people who absolutely have to sell cut their price. We've seen this happen in parts of the UK in recent years, as lenders tightened up their criteria following the credit crunch.
Conversely, good mortgage availability will mean more people are competing for properties, and this can be to a seller's advantage if their home is particularly desirable.
The Government
Much broader, but Government policy can have an impact on property prices. For example, initiatives such as the current Help To Buy scheme, which offers an interest-free loan of up to 20% of a home's value, have been credited with pushing house prices up, as more people have the means to buy.
Similarly, a buoyant economy with strong employment gives people the confidence to buy and leads to an upward shift in house prices, while rises in unemployment have the reverse effect.
And planning restrictions, at both a national and local government level, affect the number of homes in a particular area. If there is a shortage of supply in a sought-after location, then prices will almost inevitably rise.
More on property
Be the first to comment
Do you want to comment on this article? You need to be signed in for this feature