One in four travelling without insurance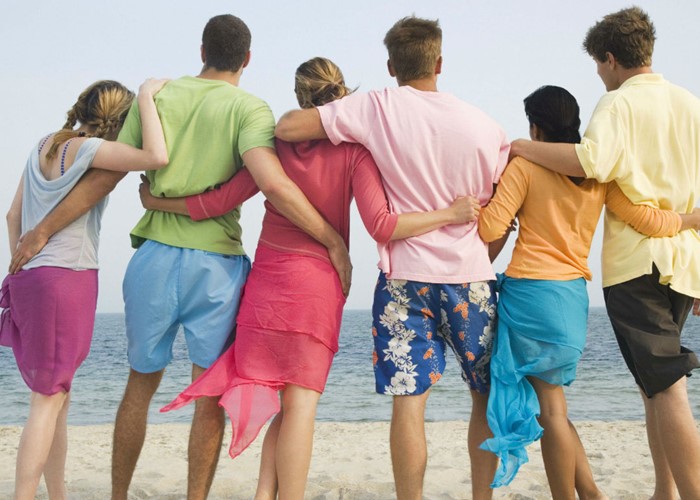 An increasing number of Brits are going on holiday without buying insurance, and that could be a very expensive mistake.
Holidaymakers are risking huge medical bills by not buying travel insurance, according to a report from travel agent body ABTA.
One in four of us is now not bothering to buy insurance, which is a rise of 5% between 2011 and 2012. The number rises to nearly half (48%) of younger travellers aged 15-24.
The number one reason for not getting insurance is the cost.
Lack of protection
Between 2011 and 2012, 3,793 Brits were hospitalised abroad, which works out at 10 every day. They made an average claim of £914.
Worryingly, many people have no idea how much overseas treatment would cost. For example, 47% mistakenly think it would cost £5,000 or less for treatment for a broken leg in the USA, when in fact it would be around eight times more.
Many people also wrongly assume if they are travelling in Europe with a European Health Insurance Card (EHIC), they will be protected. But this only provides basic state help and won't cover extras such as repatriation to the UK. Our article What does an EHIC really cover? will tell you exactly what it does do.
An EHIC is also not sufficient protection for adventurous travel, such as skiing or snowboarding. These activities aren't covered under most general travel insurance policies either and 50% of travellers won't check their documents before taking part in these sports.
The cost of overseas treatment
In reality, the cost of travel insurance is probably far lower than you might think. Travellers spend an average of just £24 a year on travel insurance, according to the Association of British Insurers (ABI), which is also the same average amount as they spend on last-minute purchases at the airport. A small amount for protection that could save thousands of pounds.
An air ambulance from the Canary Islands to the UK, for example, could cost between £15,000 and £20,000, according to Direct Line.
Below I've listed some examples of how much you could be looking at paying for various emergencies abroad.
| | | |
| --- | --- | --- |
| Treatment | Country | Cost |
| One night stay in hospital | Spain | £1,200 |
| One night stay in an intensive care ward | Turkey | £1,600 |
| One night stay in an intensive care ward | USA | £10,000 |
| Angiogram | USA | £15,000-£20,000 |
| Air ambulance to UK | Mexico | £75,000 |
Source: Direct Line
Getting the right travel insurance
The Government won't pay the cost for medical bills or repatriation so it's vital to get insurance to cover you while you're away. This is especially important as 78% of people asked by ABTA said they wouldn't have the money to pay for treatment to cover hospital bills abroad.
A new consumer campaign has been created by ABTA and the Foreign and Commonwealth Office (FCO) to make people aware of the risks of going on holiday without insurance.
Making sure you have the right insurance is vital and doesn't take long. Prices can vary so shopping around, via a comparison tool like ours, is a good way to find a competitive quote.
It's important to make sure the policy is suitable for your needs as there are lots of different options to look for, single or annual trip insurance for example, and you'll need to declare any existing medical conditions, otherwise you risk invalidating the policy if you do need treatment.
Our article How to get top travel insurance for your holiday has more information on how to pick the right policy for you.
Compare travel insurance quotes
More on travel
Why travel insurance is essential if you're going to Spain
How to get travel insurance if you have a pre-existing condition
Five reasons your travel insurance won't pay out
The best credit cards to use on your travels
Be the first to comment
Do you want to comment on this article? You need to be signed in for this feature