Twelve Tips To Keep You Safe Online!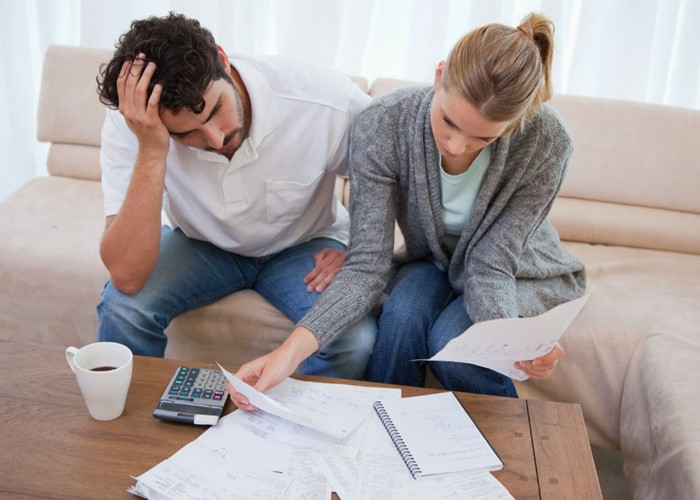 If you don't take precautions online, then your money may be at risk. These twelve tips show you how to stay safe when surfing and shopping.
This month features Get Safe Online Week, a yearly event aimed at raising awareness of Internet safety and security. I'm very interested in information security in general, as my late grandfather was a wartime code-breaker at Bletchley Park. I even studied cryptography (the disguising of information) at university.
When it comes to information security, users are almost always the weakest link. Even the most secure encryption can be compromised by weak passwords and careless data security. Therefore, when you're shopping and banking online, always remember that you are a target for criminals who are keen to fleece you right down to your last penny!
Indeed, according to Get Safe Online, a typical working adult on an average salary can be worth nearly £14,500 to an online fraudster. In a short space of time, Internet-based criminals will empty current and savings accounts and spend up to the limit on credit cards, before moving onto their next victim. So, if you don't want to fall foul of Web-based crooks, then follow these...
Twelve tips for safer online banking and shopping
1. Get a decent anti-virus package. Various commercial packages are available, although I use and recommend AVG Free Edition. Without this basic level of security, your PC may become infected within minutes of going online.
2. Update it several times a week. There's no point in installing anti-virus (AV) software and then not keeping it up to date. Hundreds of new viruses are created every day, so try to update your AV definitions daily.
3. Install anti-spyware protection. Spyware lurks inside your PC, collecting information about you and your Internet usage. I use Ad-Aware Free 2008 from Lavasoft, but here's a list of anti-spyware programs.
4. Use a personal firewall. This acts as a barrier between your PC and the Internet to block threats, including some viruses. Here's a list of popular firewalls.
5. Keep your operating system and Internet browser up to date. For most of us, this means using Microsoft Update to ensure that your versions of Windows and Internet Explorer are kept current.
6. Keep your wireless network safe. Without the right level of security, hackers can get access your wireless router to eavesdrop, freeload or commit crime. Here are ten ways to improve your Wi-Fi security.
7. Beware of `phishing' attacks. These dodgy emails trick you into handing over personal financial information. Often, they pretend to come from a bank or other reputable organisation. You can protect yourself from phishing by using website-authentication software and by never replying to emails asking for personal details, no matter how authentic they might appear.
8. Use a spam filter. Software such as MailWasher will help cut down on unwanted emails.
9. Watch out for identity theft. By stealing your identity and impersonating you, thieves can rack up thousands of pounds of credit in your name. So, keep your personal information confidential, both online and offline, and never send financial details via unencrypted email or instant messaging.
10. Use passwords wisely. Don't use easy-to-guess passwords, don't use the same password for all of your online accounts, and don't transmit or write down your passwords. Remember, you are the weakest link!
11. Back up your favourite files. In case your hard drive is damaged, or your PC is wiped out by a virus, be sure to keep back-up copies of your music, photos and video files and other valuable data.
12. Use a credit card when buying online. Thanks to Section 75 of the Consumer Credit Act, credit cards offer extra legal protection if goods fail to arrive, are damaged or faulty. Debit cards aren't covered by this scheme.
Good luck with keeping your online accounts safe and steering clear of financial fraud!
More: Get a cracking credit card for shopping online | Get Safe Online | Your Rights To Refunds, Repairs And Replacements
Be the first to comment
Do you want to comment on this article? You need to be signed in for this feature