The new Consumer Rights Bill: what you need to know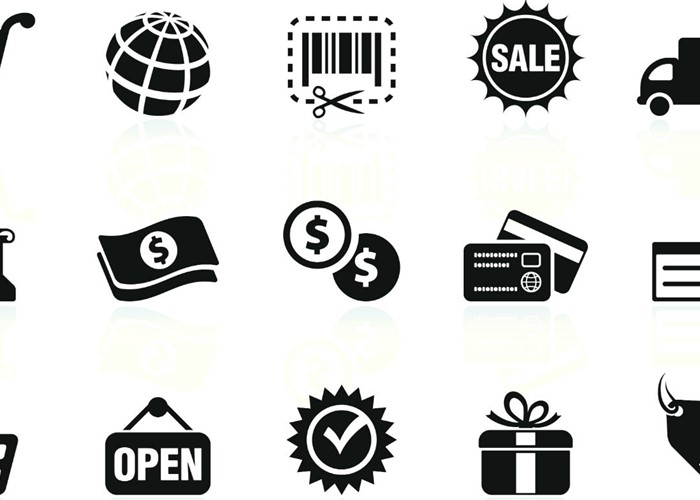 Under new rules, claiming a refund or repair will be a lot easier and simpler.
Consumer Minister Jo Swinson has unveiled draft changes to the Consumer Rights Bill to make it easier and clearer for both customers and businesses to sort out disputes.
The existing eight pieces of legislation will be simplified into one bill.
Under the draft plans, it will be easier for customers to claim a refund or repair when buying goods and services and for the first time digital content will be covered.
The changes
If a customer buys a faulty product and it's fixed but then fails again, they will now have the right to either get it repaired one more time, or claim back some money on the item.
This also applies to service contracts, such as when a painter decorates your house or a plumber fixes the tap. If the service is not carried out properly, the customer can demand the work is fixed or ask for a partial refund. With these contracts, if something has been agreed verbally instead of in writing it will also count – however Swinson did advise keeping as much as possible in writing to make any disputes easier to resolve.
There will be a 30-day fixed period introduced when customers can return goods to a shop which are faulty and get a full refund – a change from the current murky definition of a "reasonable period" which typically means 14 days.
Digital content is also covered under the new bill. Swinson said the law is silent in this area at the moment and the proposed plans will allow customers to claim refunds and repairs on faulty downloaded goods.
This covers anything downloaded digitally, such as films, apps and software, and if the programme doesn't work properly it should be replaced or repaired at no expense to the customer.
The new plans, first announced in the Queen's Speech in May, still need to go through parliament so they won't be cemented in law until next year.
Help for businesses
Businesses will benefit from the draft bill because trading standards officers will now need to give "reasonable notice" when carrying out inspections.
The terms and conditions of any kind of business also need to be clearly laid out in a contract, and not buried the small print. This includes the cost and any cancellation terms for contracts, such as when someone signs up to a gym.
More details, along with relevant examples, can be found on the Department for Business, Innovation and Skills website.
Existing customer protection rights
Along with the changes outlined today, there are other forms of existing legislation which provide some protection.
Section 74 of the Consumer Credit Act 1974 gives shoppers protection if they use a credit card to buy products which cost between £100 and £30,000. This also includes partial purchases on a card, such as a £1 deposit on a credit card and £99 paid in cash.
You can find out more about this in our article The benefits of using a credit card.
There's also the Sale of Goods Act, which covers new and second-hand goods. This act can be used to get a repair or replacement if you buy something which isn't up to scratch or breaks down in the first six months. For more information see The Sale of Goods Act: your consumer rights.
Then there are the Distance Selling Rules which apply to items bought online. These give you a seven-day cooling off period if you buy something and change your mind, meaning you should be able to cancel an order and receive a full refund.
For a full list of your rights check out our piece Your rights if you change your mind.
More on Lovemoney:
Be the first to comment
Do you want to comment on this article? You need to be signed in for this feature