TopCashback launches premium paid-for membership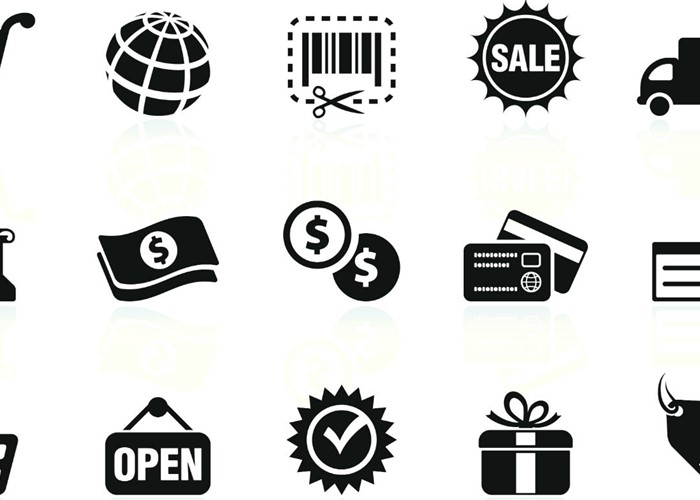 You can now earn more cashback with TopCashback. But how does its premium service stack up?
The cashback website, TopCashback, has launched a new membership option offering users an extra 4% cashback on their spending.you'll also benefit from a host of added extras such as enhanced tell-a-friend bonuses.
However, for the first time, TopCashback will charge a membership fee.
TopCashback Plus
Cashback websites allow users to earn cashback on the money they spend online. You follow a tracked link to the relevant retailer from your cashback site, and the money you spend is monitored. The cashback website earns a referral fee as a result, a portion of which is passed on to you.
TopCashback has always based its proposition on paying 101% of the commission it earns onto its users (it survives through advertising rather than taking a chunk of the referral fee).
The new premium service from TopCashback has a flat-rate commission of 105% which will be earned on anything bought through the site.
Users who choose this option can also earn more money when referring friends, with this bonus now worth £12.50. Monthly statements will be sent out and premium users will have access to fast-track customer care and web pages without external adverts.
Faster-paying cashback is another benefit which is available with around 1,000 retailers. This means cash is paid on items from these shops at a much faster rate than the average 30 days.
The £5 fee isn't paid up front either, as this will be taken from any cashback paid.
If you're not sure about the new service there's an option to try it for free for three months for existing customers. It's also possible to carry on using the basic service for free which has a lower 101% commission rate.
How does it compare?
The announcement from TopCashback mirrors a similar change at the company's main rival, Quidco, a few weeks ago. It also has a two-tiered membership system which works in pretty much the same way. You can read our review of the Quidco membership in Quidco revamps membership charges.
Quidco says the main elements it offers which differ from TopCashback are access to more than 1,000 fast-paying retailers which pay quicker than any other website, enhanced customer care with a call-back service and live chat and bonus and tailored customer offers throughout the year.
Although it's pretty much identical, the main difference from the new TopCashback service is the higher flat-rate of 105% cashback, the free three-month trial for existing customers and its enhanced tell-a-friend bonuses.
One thing both websites have upped is how they handle customer service. Both now offer a free live chat service to all customers and Quidco also providers a free call-back option.
Both Quidco and Top Cashback also have mobile apps which allow you to take photos of your receipts and then earn money on purchases made in high street shops. Quidco also allows you to "check in" at certain retailers without buying anything to earn cashback.
More on shopping:
Be the first to comment
Do you want to comment on this article? You need to be signed in for this feature