Government plans to turn landlords into immigration officers are crazy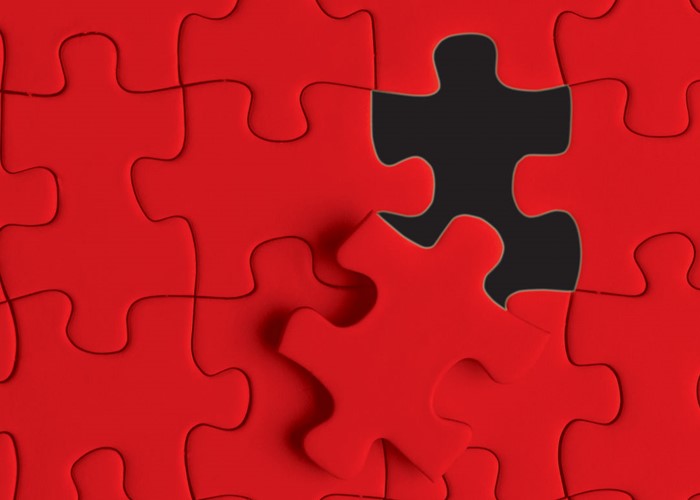 Landlords are furious at having to deal with yet more red tape now that they will be responsible for checking the immigration status of their tenants.
Under proposed new rules announced in last week's Queen's Speech, landlords will now be held responsible for checking the immigration status of their tenants.
The Immigration Bill will require private landlords to support a crackdown on illegal immigrants by taking responsibility for checking the status of all of their tenants.
They will need to obtain copies of passports and relevant work visas before they begin a tenancy, and they could potentially be fined thousands of pounds if they are found to be housing illegal immigrants. As yet, it still isn't clear if landlords will be expected to check these documents for existing tenants.
The Government is clearly moving into UKIP territory with its Immigration Bill, trying to demonstrate its willingness to tackle the thorny issue. But rather than dealing with immigration at the borders, the new tactic seems to include dragging employers and now landlords into the mix with its new proposals.
Not popular
The plans relating to landlords have already been heavily criticised by many in the property and lettings sector for placing a huge burden on almost two million buy-to-let landlords and adding to the reams of red tape they already have to deal with.
Others – including Shadow Home Secretary Yvette Cooper - have noted that the scheme will be unworkable because there isn't a national register of landlords to begin with. So how will the Government even know who they all are?
The Royal Institution of Chartered Surveyors claimed that the Government is expecting the property industry "to deliver its immigration policy", at the same time as refusing to introduce better laws to protect both tenants and landlords.
It also points out that many landlords are amateurs, operating without training or guidance. What they definitely aren't are immigration officers, so how they will be expected to suss a forged work permit or passport from a real one is a mystery.
Will they be offered training by the Government? If they seek proof of status from tenants and they are given a forgery, will they be punished for not spotting it? Or will it be sufficient to have simply asked to see something?
Of course, the devil as always will be in the detail, and we don't yet have that level of information on the specifics of the bill.
But what could be the impact of the measures?
Results of the rules
The Government has also been warned that it must ensure the new rules do not inadvertently increase costs to renters, as increased red tape and regulatory burdens on landlords are so often passed on. Rents are already at very high levels and many tenants could not take an increase.
One obvious result, and something that has been already articulated by some landlords, is that they may play it safe by only letting properties to those who are UK-born citizens, which would potentially discriminate against some vulnerable sections of society.
The only possible benefit to landlords that I can see from the new rules is that the more onerous rules might help them spot unsuitable tenants in the first place, highlighting potential problems before they are taken on.
Of course, the majority of landlords already look into the backgrounds of their tenants, not least to ensure they have the means to pay, but also to check they have kept previous rented accommodation in a good state. But it does seem a bit much to expect them to check something that was previously missed at the border by trained immigration control officers.
It also seems unlikely (to me at least) that this measure will actually help to control immigration in any meaningful way. But of course it will add to the regulatory burden faced by landlords.
In addition it's possible that the new rules will mean that the cost of landlord insurance will increase as a knock-on effect of the potential increased liability if landlords face a fine for housing illegal immigrants.
In an environment where landlords have more than enough Government policy to cope with, including Universal Credit, and selective licensing schemes, this is the last thing they need, especially when it is unclear if this will really have a tangible impact on immigration control anyway.
What do you think? Should landlords be responsible for checking tenants' immigration status or should this be dealt with at the borders?
More on buy to let:
Be the first to comment
Do you want to comment on this article? You need to be signed in for this feature