Pleasepress1.com: new website provides call centre shortcuts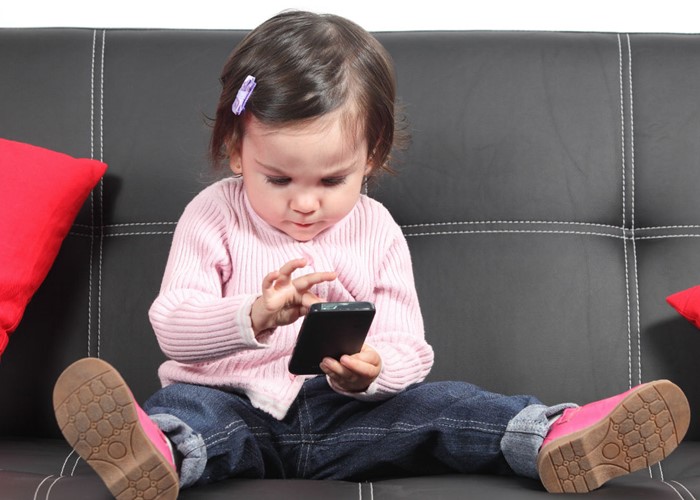 New website pleasepress1.com helps you bypass the menu maze on automated call centres with 'press ahead' cheat codes.
If you loathe wasting your time listening to automated messages rattle on when trying to get in touch with your bank or insurance provider, spare a thought for Nigel Clarke.
He quit his job as an IT manager and spent seven years conducting over 12,000 calls to contact centres, in order to research and create a directory of shortcuts for long winded automated menu options.
pleasepress1.com is the fruit of his labour.
It's a free-to-use website that can help you navigate the maze of seemingly endless menu options some call centres have with a special sequence of numbers that enable you to 'press ahead'.
pleasepress1.com contains a catalogue of cheat codes for over 560 services from 130 leading companies such as Boots, Virgin Media, easyJet and HSBC.
Cheat codes
The website works using three simple steps.
You just search for a company on the database, select the service or query you need help with and note down the sequence of numbers needed to press ahead.
Here are few examples of codes that offer a direct route:
Company

Service / Query

Press ahead

Lloyds TSB
0800 0563 040

Home & Building insurance claim: Water leak has caused damage to your property

1-3-2-1-1-5-4

HMRC
0845 3000 627

Income tax enquiries for individuals, pensioners and employees

1-Hold-1-3-2-2

Sainsburys
0844 8110 811

Nectar Card enquiries : get a travel
brochure to use points for holiday

3-1-4-1-1-1

Argos
0845 6403 030

General and store enquiries: buying a TV via the website

1-3-4-2-3
The direct route to the Lloyds TSB Home and Building Insurance claims team saves you going through 78 menu options spread out over seven levels, which takes over four minutes to get through.
And by following the secret code for HMRC you are saving four minutes and 35 seconds and bypassing 74 menu options distributed across six levels.
For more ideas on how to save yourself from a long wait read: How to beat the call centre queues.
Hellish menus
Clarke decided to set about the tedious task of compiling a directory after getting frustrated when trying to get in contact with various companies and being greeted with poorly designed automated menus.
In his one-man crusade he has made 12,000 calls in a bid to document the sequences that offer a direct route.
Clarke has found the worst contact centres have more than 80 options and seven levels of menus for callers to wade through. He describes what he has found as "the modern equivalent of Dante's circles of hell".
One of the worst culprits is HMRC, where it can take up to six minutes to get through the menus before joining a queue to speak to an advisor.
HMRC is one of the busiest call centres in Britain receiving 79 million calls per year. UK callers were estimated to have wasted £33 million between 2011 and 2012 on call charges while on hold on HMRC's 0845 number.
Clarke believes these callers spend around 4.3 million working hours navigating menus but with a better design three million caller hours could be saved here alone.
Time and money
By using the cheat codes uncovered by Clarke callers will be able to save several minutes on call times to contact centres.
But that's not all.
As well as saving time the website can save callers money on their phone bill.
Clarke estimates the cost of enduring soul-destroying automated menus could be as much as £100 million in phone charges every year.
Calls to freephone numbers starting with 0800 can actually cost you big if you do it from a mobile handset, while most providers charge a premium rate on 0845 numbers.
Although the Office of Fair Trading (OFT) plans to put a stop to this and make free numbers truly free, operators won't be forced to act until 2015.
In the meantime there are ways to get around paying the fee these numbers incur. Read: How to call 0845 and 0870 numbers for free and How to call 0800, 0808, 0870 free from your mobile to find out how.
What's the longest automated menu you've ever had to navigate? Let us know in the Comment box below.
> Answer one of our Lovemoney surveys and you'll be entered into the draw for five £50 prizes. It's a much better bet than the lottery!
More on money saving:
Prices cut to 97p at Poundland
Tesco relaunches Clubcard Exchange
The best time of day to pay your bills
Barclaycard Bespoke Offers: New personalised daily deals service
Be the first to comment
Do you want to comment on this article? You need to be signed in for this feature